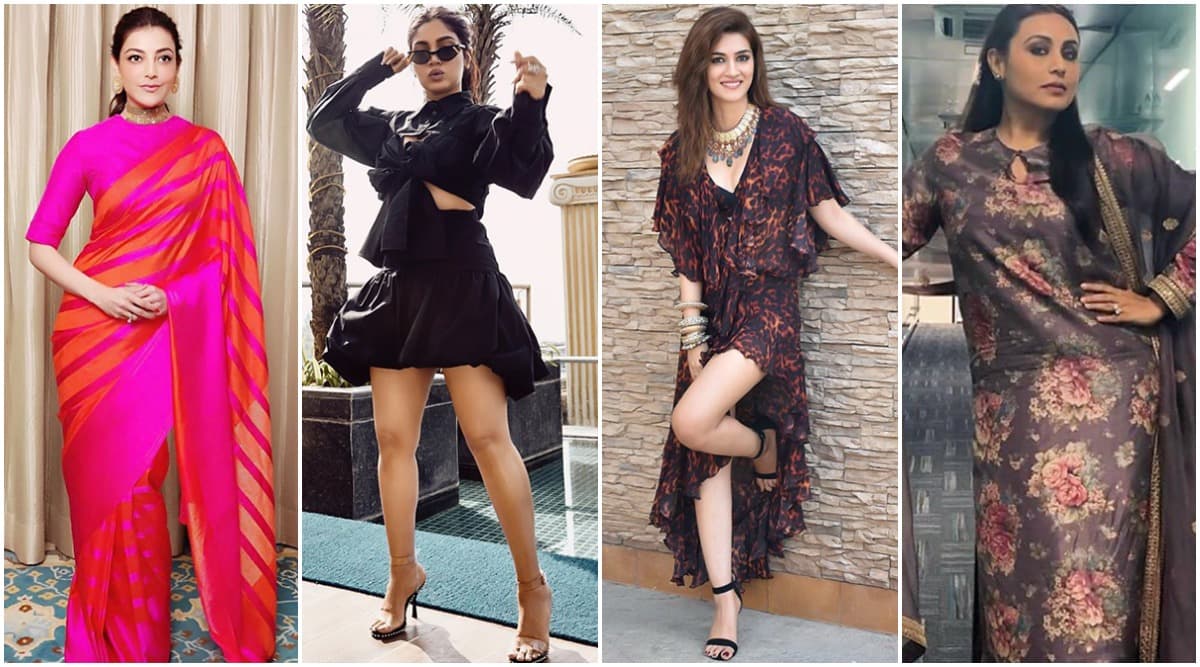 What happens when your otherwise fine day is ruined by something as trivial as a fashion outing? Well, of course, you can blame us for being so sentimental about this department but you can also appreciate us for being so careful and interested in the glamour subject. While Deepika Padukone, Janhvi Kapoor and Ananya Panday managed to keep sailing in the right direction, their contemporaries like Bhumi Pednekar, Kriti Sanon and Rani Mukerji couldn't save their ship from sinking. It's time we elaborate on why their fashion offerings and style statements eventually made their way to our worst-dressed list. Fly or Fail: Kareena Kapoor Khan, Hrithik Roshan, Ananya Panday, Bhumi Pednekar and Varun Dhawan Travel in Style.
Bhumi Pednekar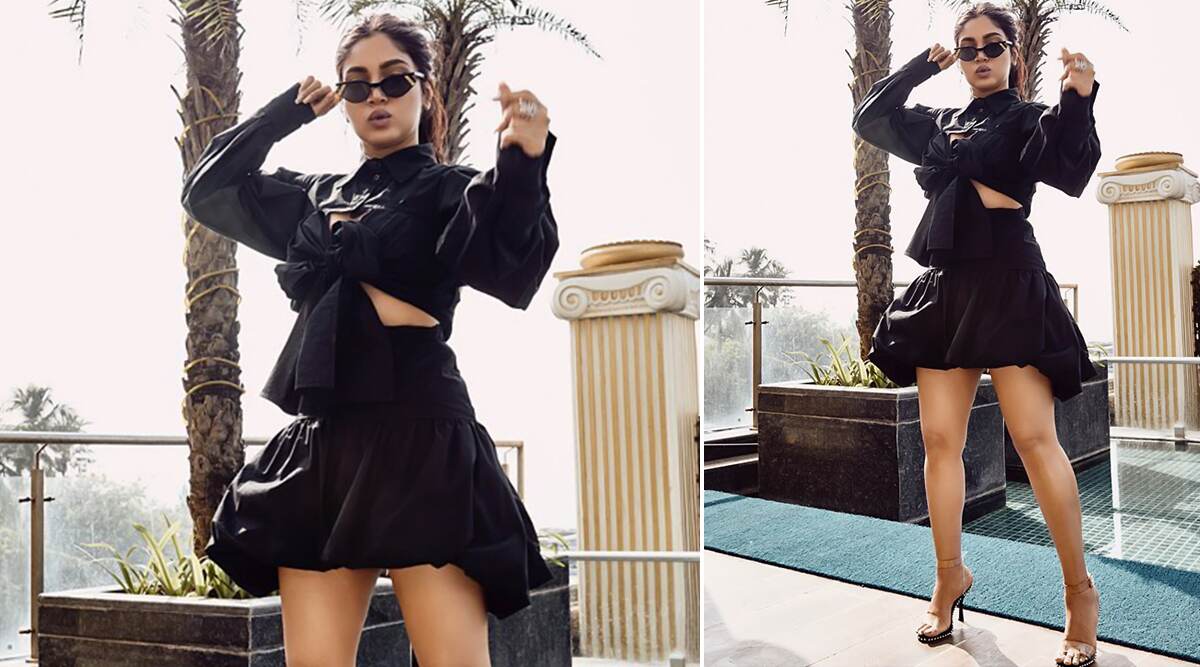 Bhumi Pednekar's attempt to look sultry went in vain when the Lust Stories actress settled for an outfit that couldn't resonate with her charming persona. While this black mini skirt is still fine, it's her tie-up top that's ridiculing the matter. Probably, she should fire her stylist or borrow some style cues from her Pati Patni aur Woh co-star, Ananya Panday. The latter is brilliant with her choices.
Kriti Sanon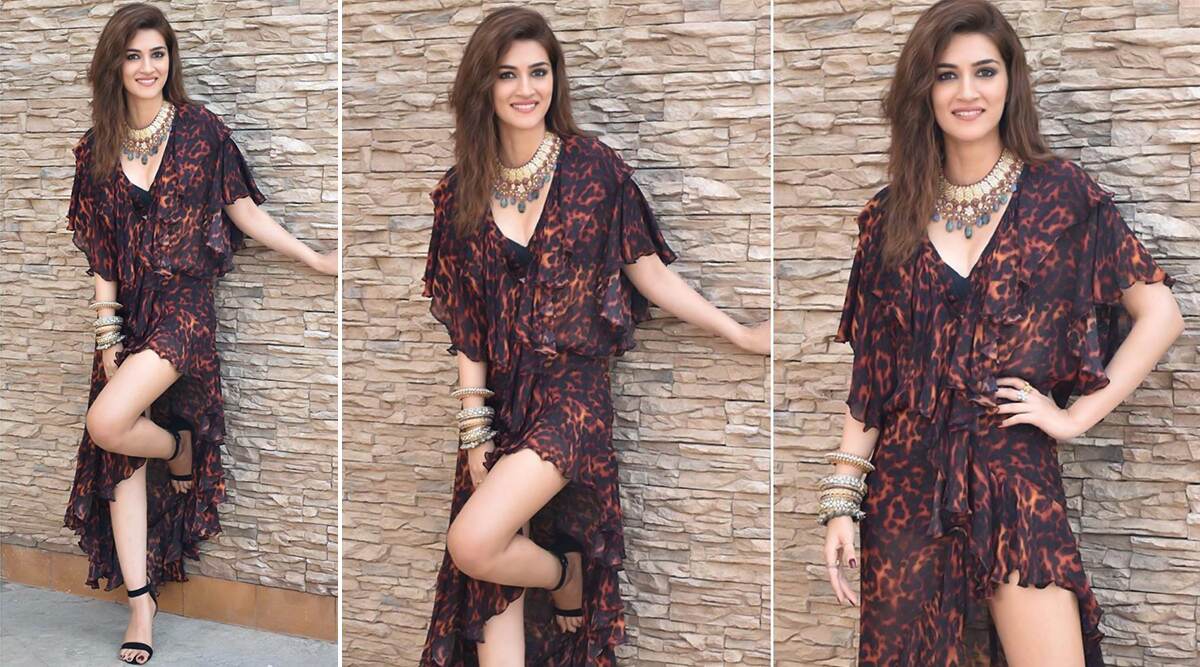 Though we are a sucker for animal prints yet Kriti Sanon's new outing isn't something that will soothe our hearts. It's, in fact, a mockery of a classic print and the Panipat girl made it worse by pairing it with a traditional necklace. Even if the God decides to defend her choice himself, we'd still say, 'NOT OKAY.' Yo or Hell No? Kriti Sanon in Rahul Mishra for Panipat Promotions.
Rani Mukerji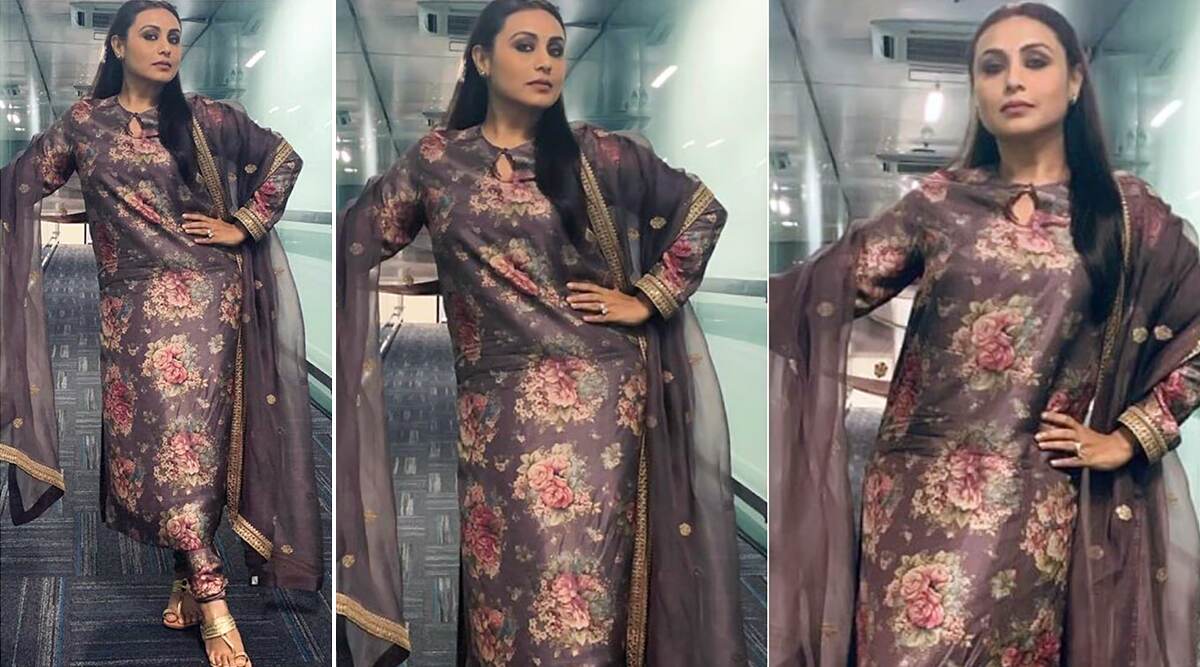 Come on guys, Rani Mukerji deserves something far better! Especially when her appearances are as rare as a white peacock. This Sabyasachi outfit clearly misses the target and makes her look like an industry outsider. Guess, sometimes wearing a big name isn't enough.
Kajal Aggarwal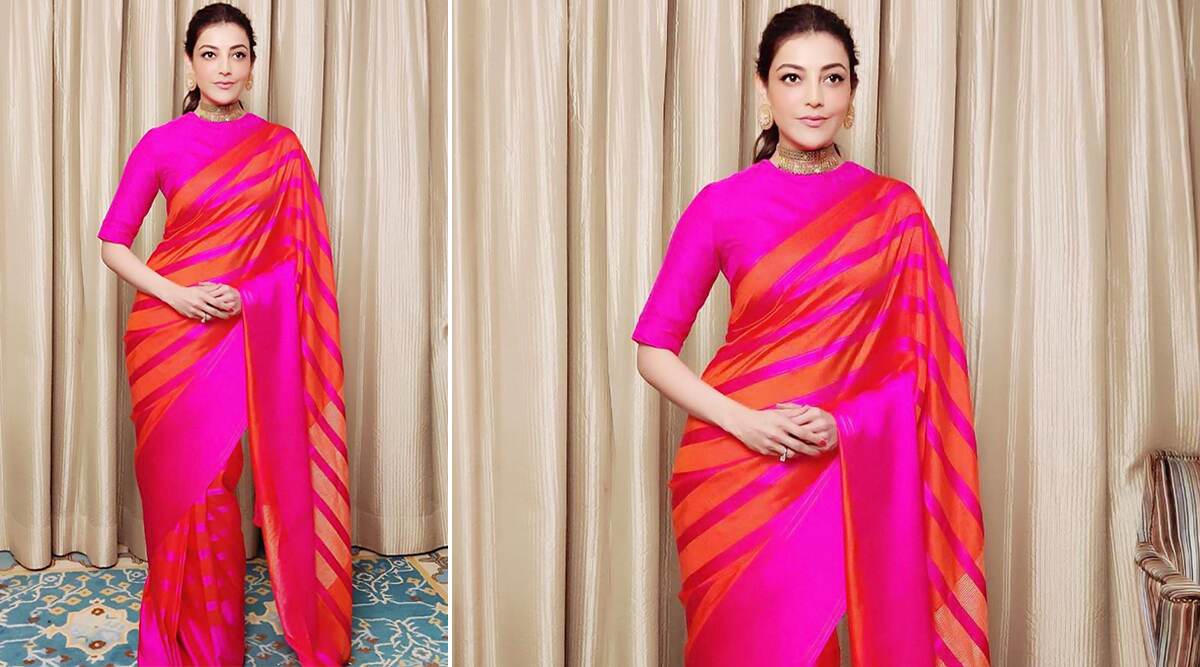 There are days when a combination as bright as orange and pick looks like a winner but then there are instances when it 's simply 'whatever'. There's nothing worth relishing in her gaudy saree and it's a big disappointment from her end.