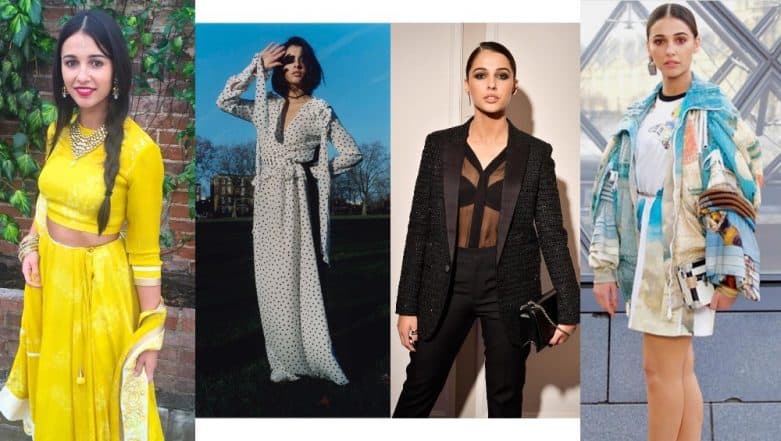 British actress Naomi Scott celebrates her 26th birthday today! The young actress shot to fame after playing Kimberly Hart, the Pink Ranger in 2017's Power Rangers. Well, since then she has done a few cool roles before taking up the role of Disney princess Jasmine in the live-action film, Aladdin.
You probably recognise her as the live-action Jasmine in Guy Ritchie's upcoming film, Aladdin. Unlike how you would expect the gorgeous lady to be all lady-like, but she is a self-proclaimed tomboy. In her interview with W magazine, Scott revealed how she rushed to Topshop on Oxford Street to by a floral dress to make an impression on the makers! "It was light blue," she recalls. "I never wore it again."
Of course, after a few screen tests and readings opposite Mena Massoud (who plays Aladdin), she got the role. "Cut to when I show up at the first rehearsal, and I'm wearing my Nike tracksuit," Scott says. "It was like, 'This is the real me—ha ha, tricked you!' " Well,  she might boast about being a tomboy who prefers tracks over tank tops but Naomi has had some eye-popping fashion outings.
While you can't consider her style to be the outright lady-like but the fact that it is eccentric and gorgeous makes it work! Check out some of the cool styles below!
Naomi Scott sporting printed pants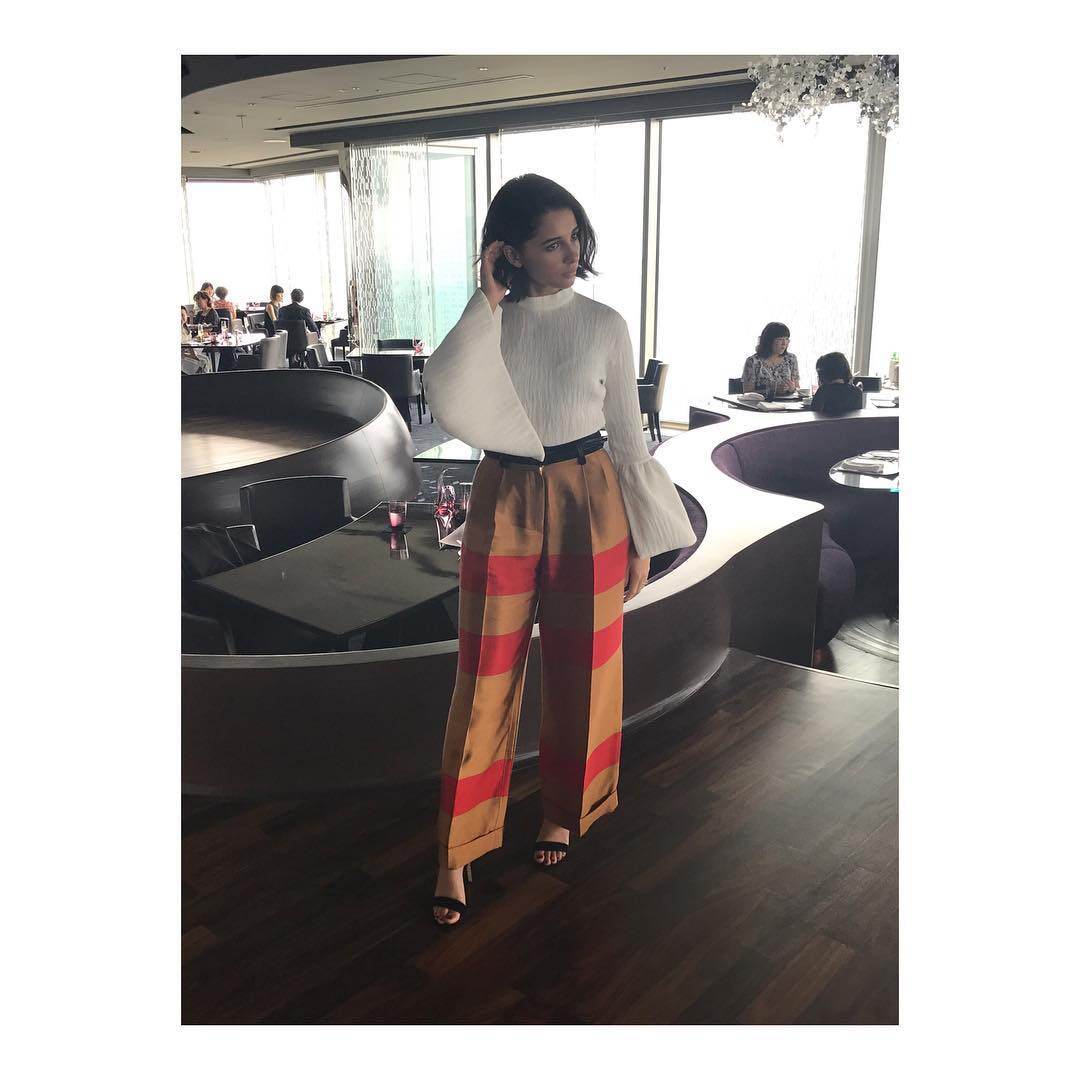 Naomi Scott in an off-white dress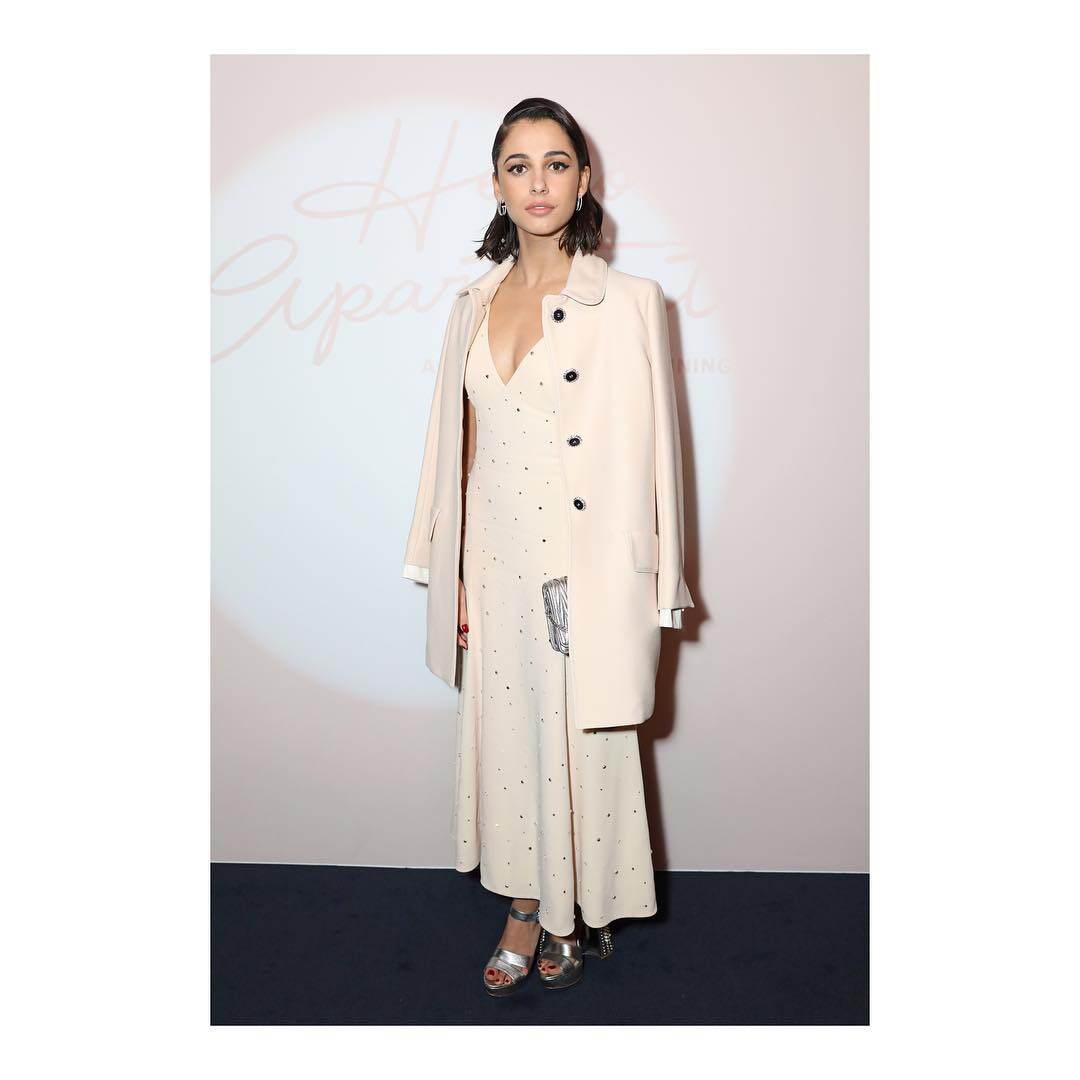 Naomi Scott making eyes pop in an all-black outing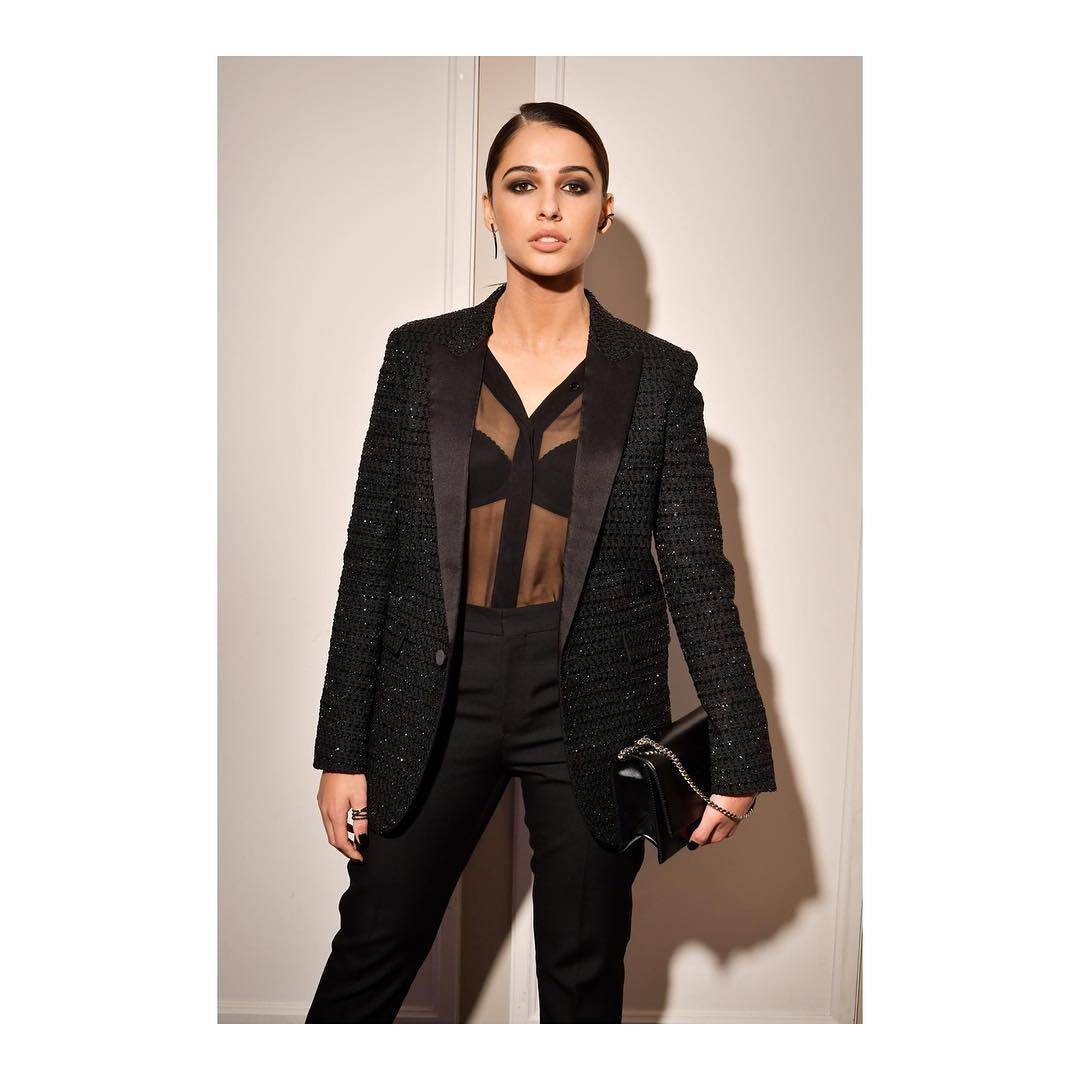 Naomi Scott's eccentric but cool dress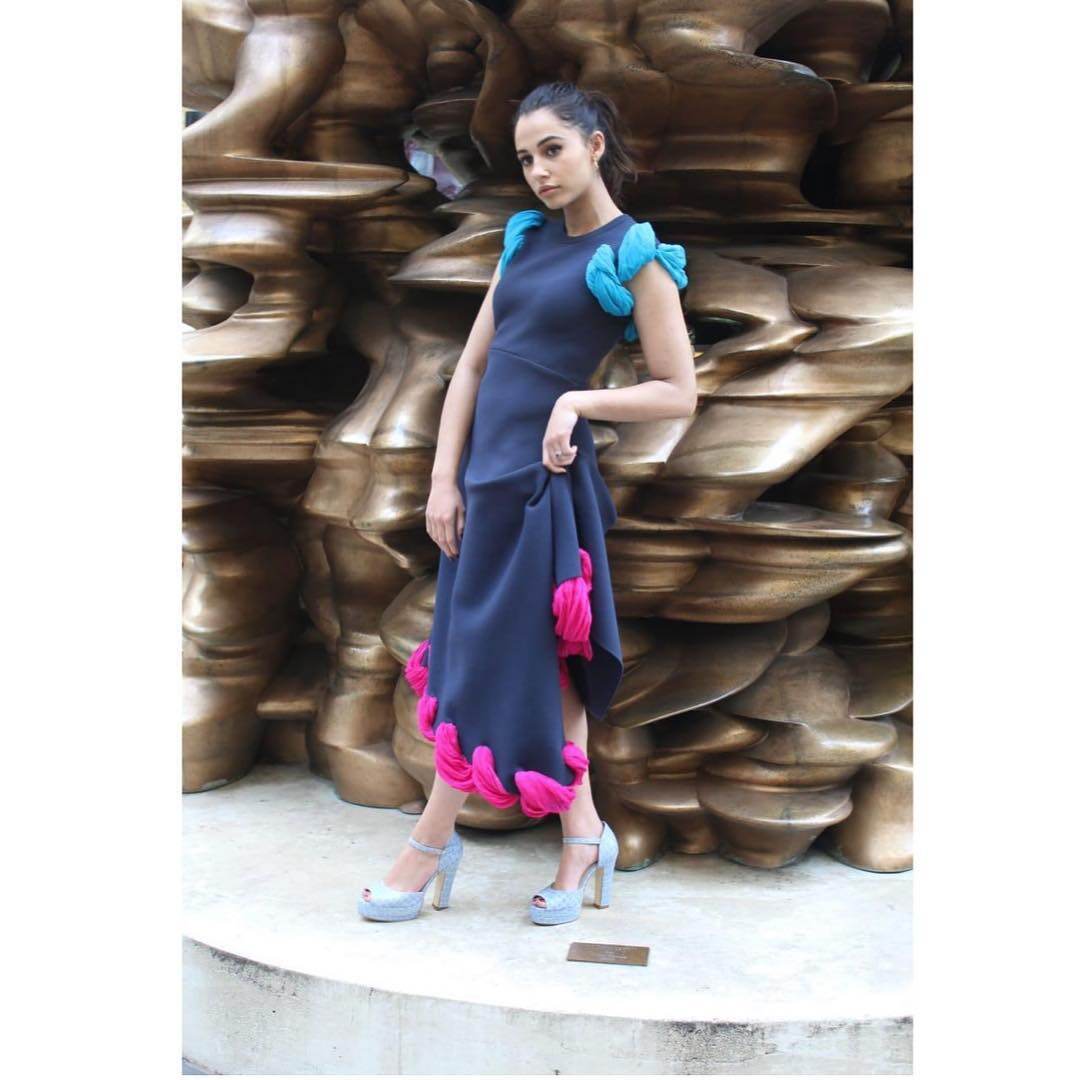 Naomi Scott in a cool blue ensemble
Naomi Scott in an ethnic suit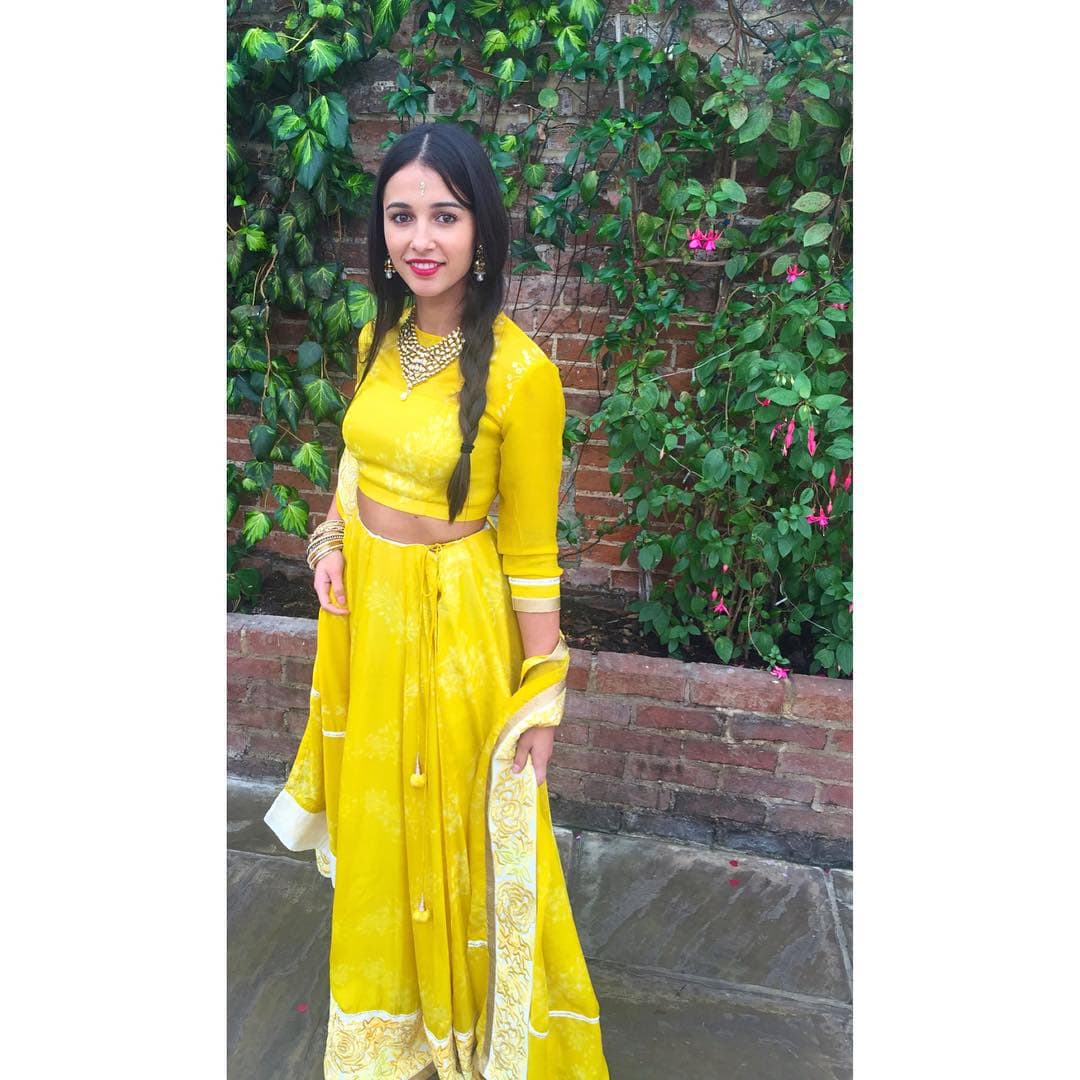 Naomi Scott in a badass braid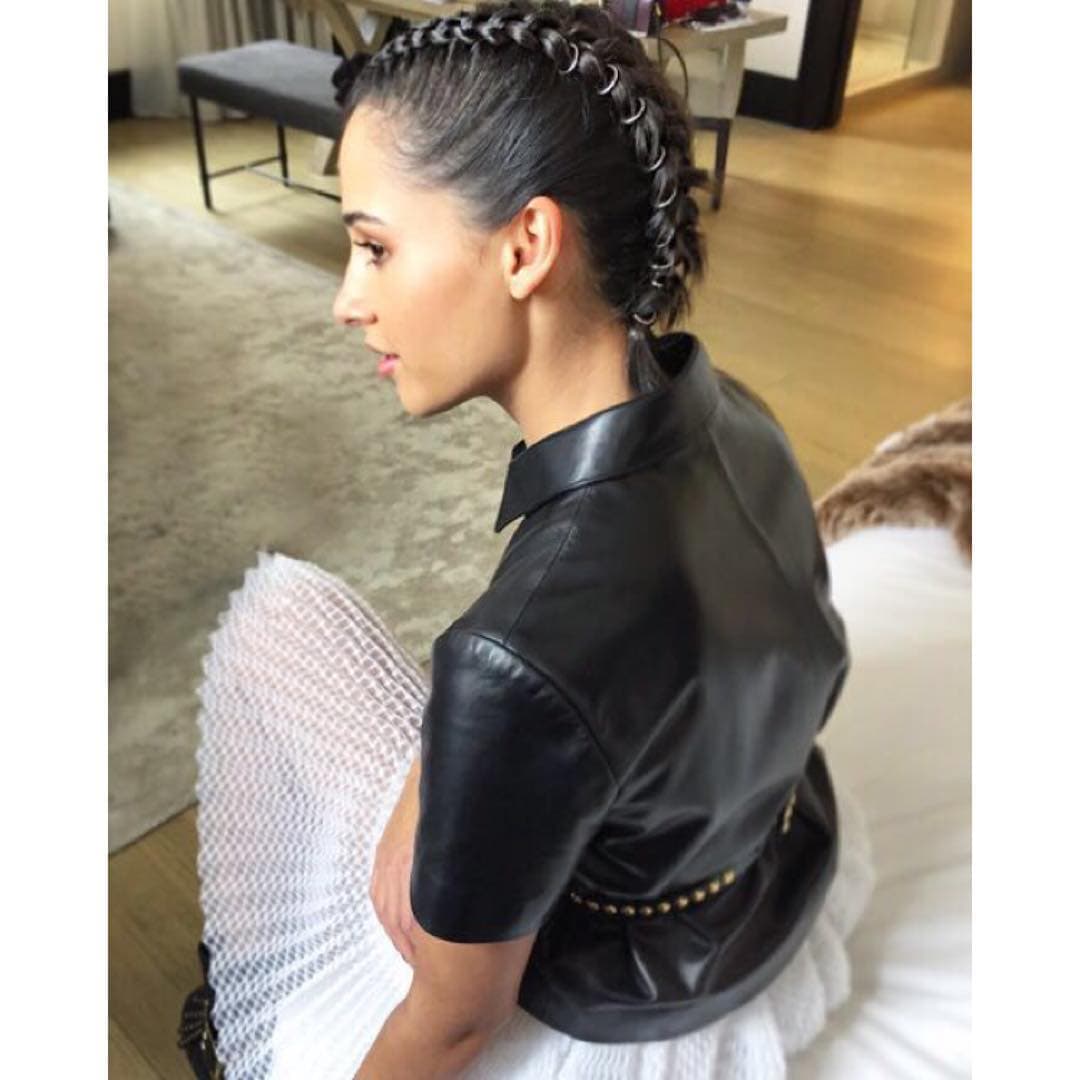 Naomi Scott in a little black dress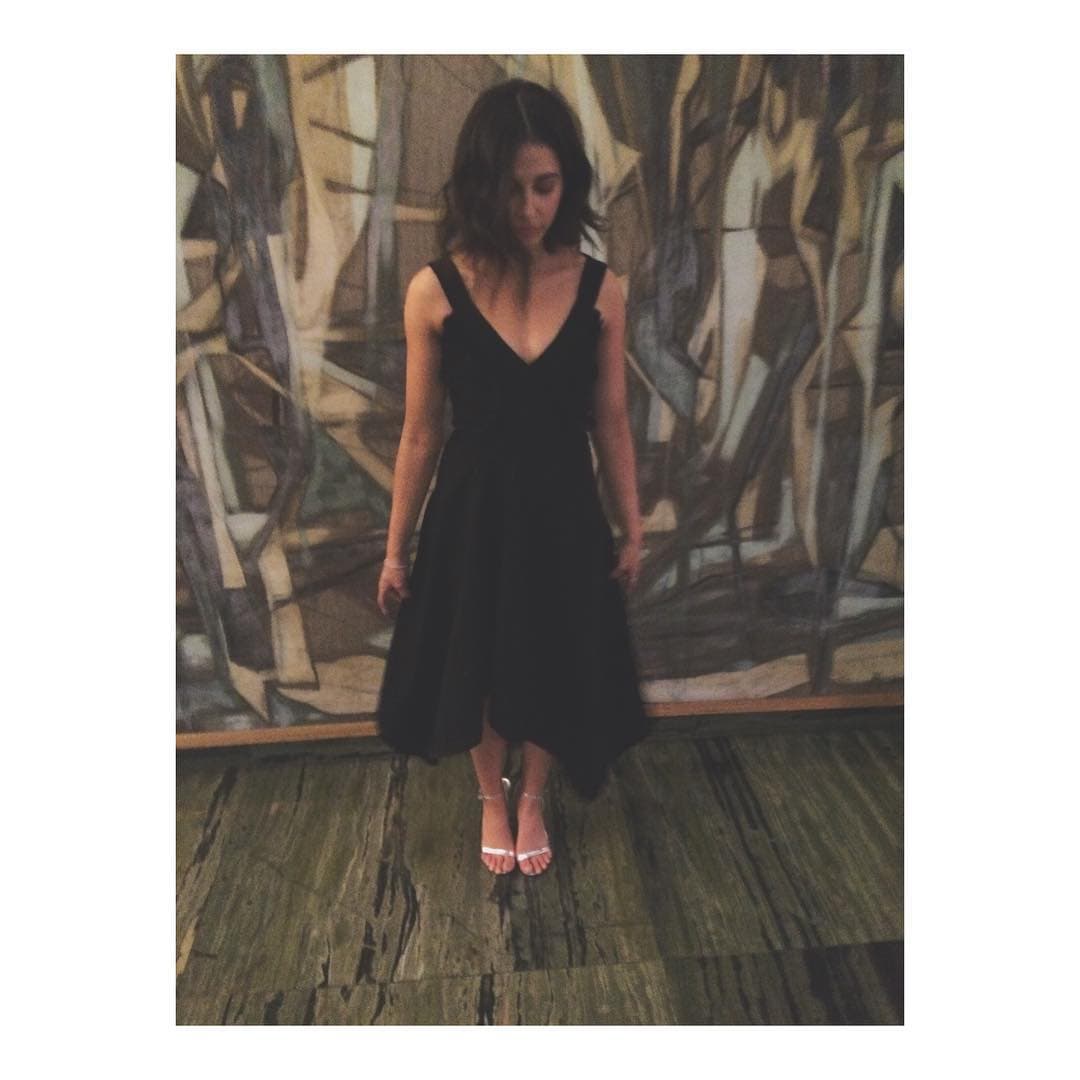 Naomi Scott in a cute white suit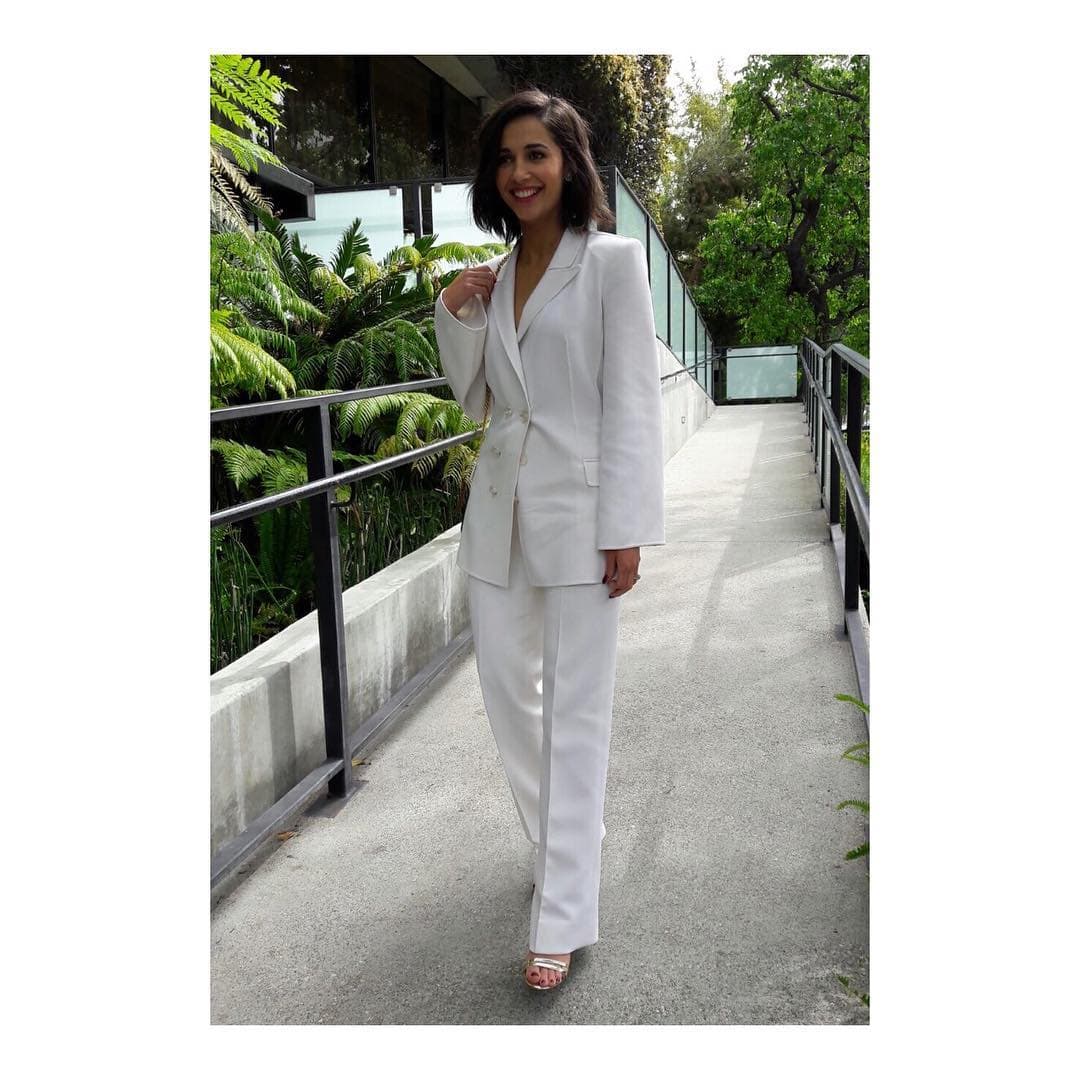 Naomi Scott rocking a gorgeous gown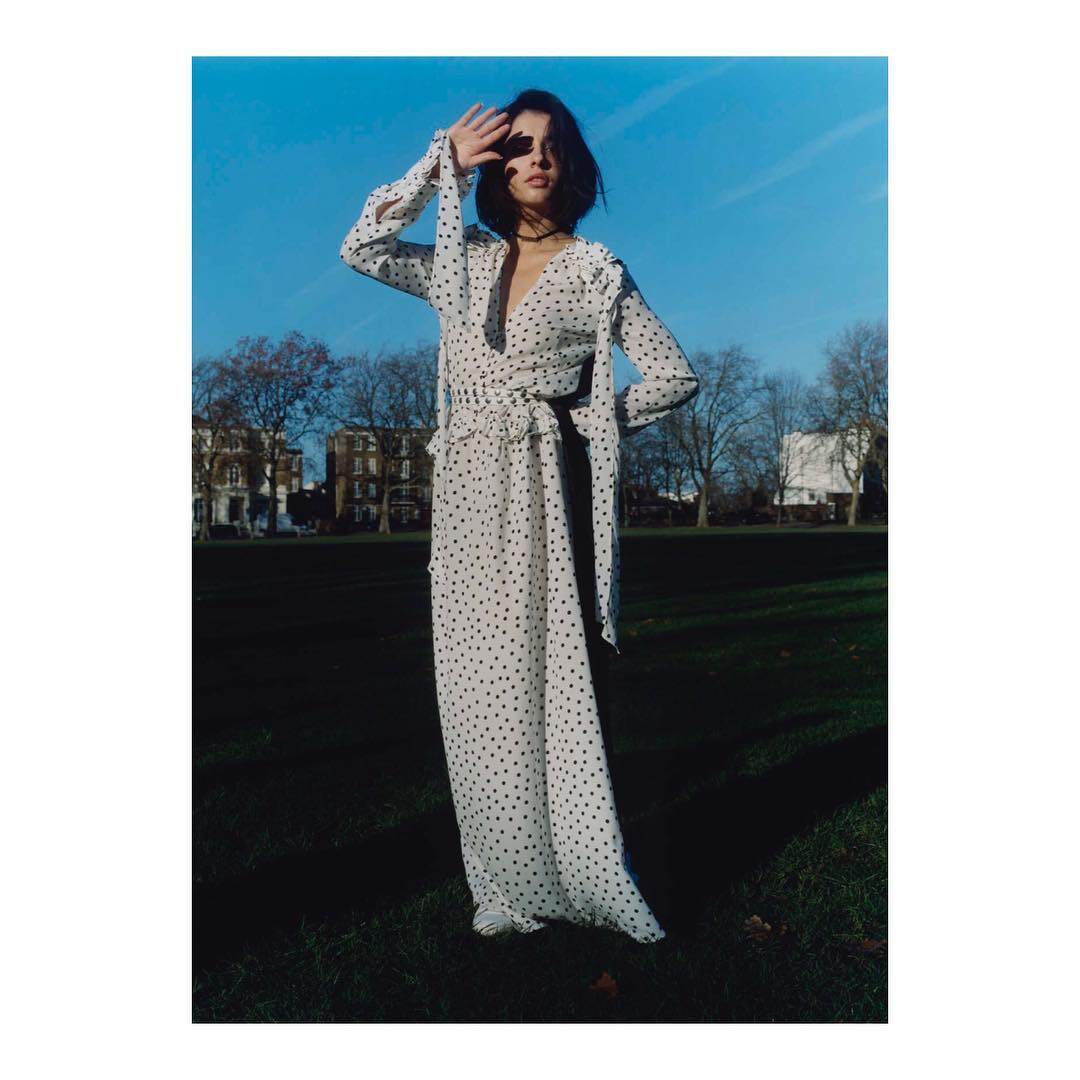 Apart from Aladdin, we'll be seeing Naomi alongside Kristen Stewart and Ella Balinska in Elizabeth Banks' reboot of Charlie's Angels. We can't wait to see how she performs in her upcoming films!