Bollywood has become a fashion haven. Gone are those days when celebrities were just looked up for their performance onscreen and personal lives offscreen. The time has come that the celebs be judged for their panache and fashion outings too. It wasn't a big deal earlier but for the past few years now, people are looking at celebs and taking a leaf out of their fashion outings and escapades. Sure, that doesn't mean the bad ones also go on our good books. While there are some fashion stalwarts in the industry, Priyanka Chopra, Katrina Kaif, Alia Bhatt, Kareena Kapoor Khan, to name a few, there are some duds who are definitely not making the most out of their fashion choices.
What started off as a not-so-cool fashion rampage turned into a good week with Deepika Padukone, Alia Bhatt, Priyanka Chopra being fashion's saviour angels! And while we applaud their impeccable style choices that made it an exciting outing, we did spot some duds in the way. By that, we mean Kangana Ranaut's overtly velveteen baggy ensemble that was simply not flattering in any way. We also had an ill-styled fashion on the red carpet of Jio Mami Film Festival thanks to Yami Gautam's weird semi-formal. With that, we present the worst dressed looks of this week.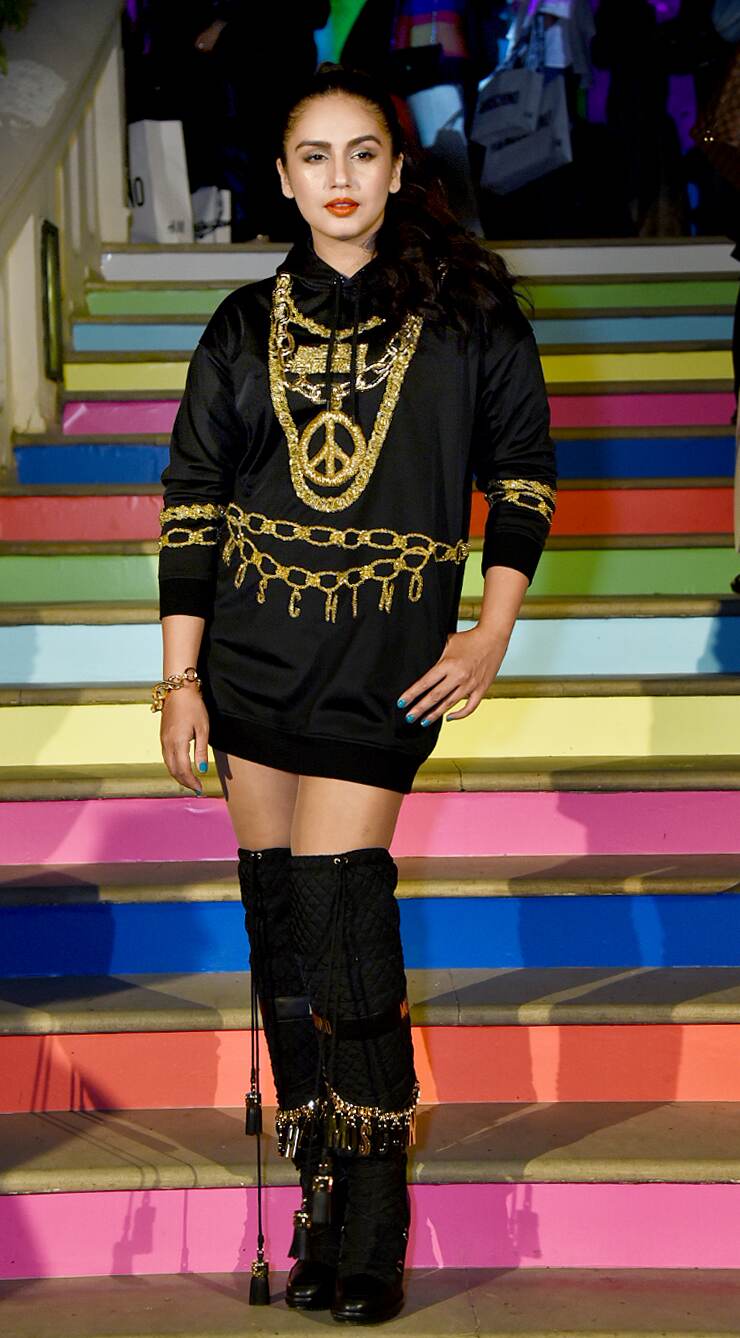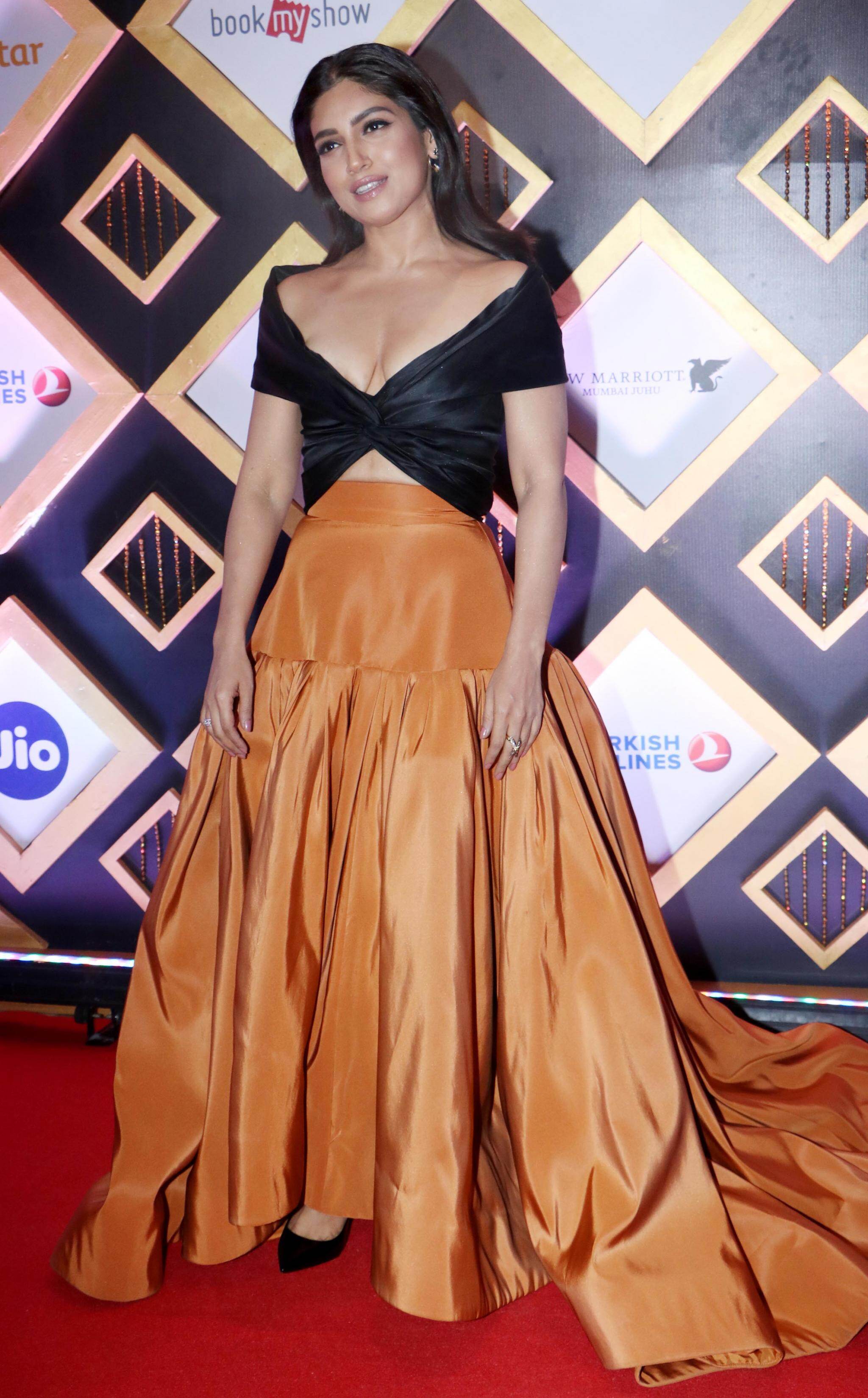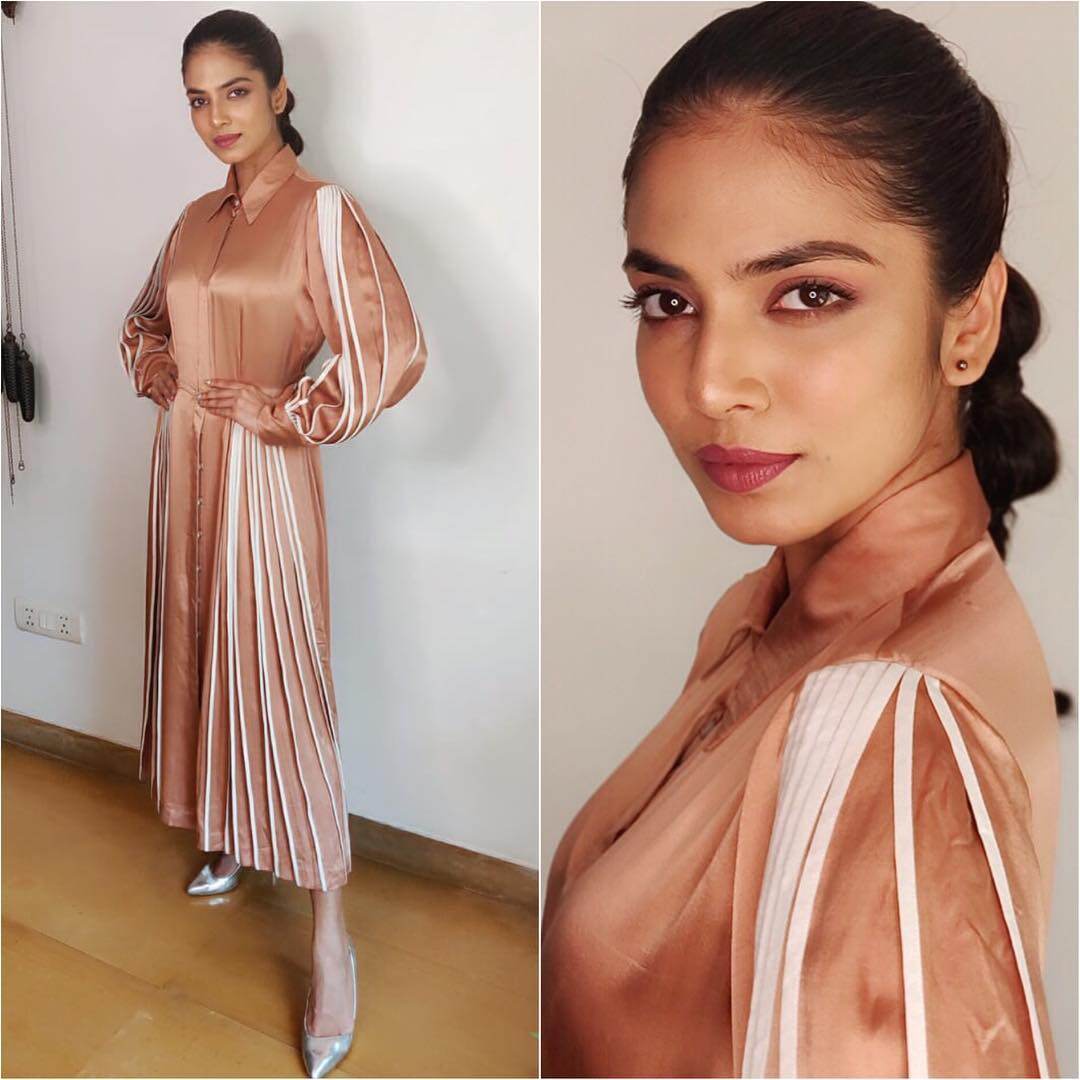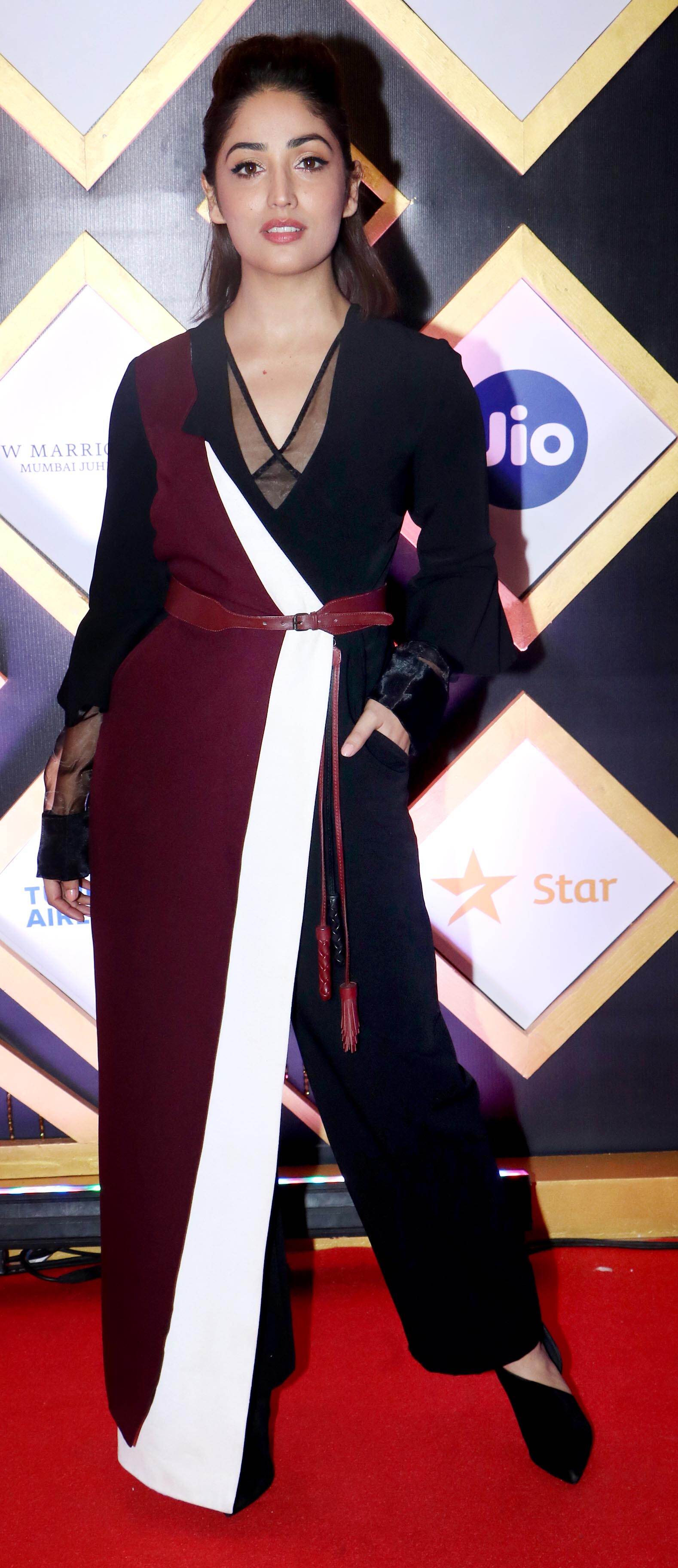 This is going to be a weekly thing so you better switch on the alarms on your phone to expect our worst fashion list! Also, do tell us what your thoughts are about the celebrities who scored pretty bad on the style meter this week! Any suggestions? You're welcome!