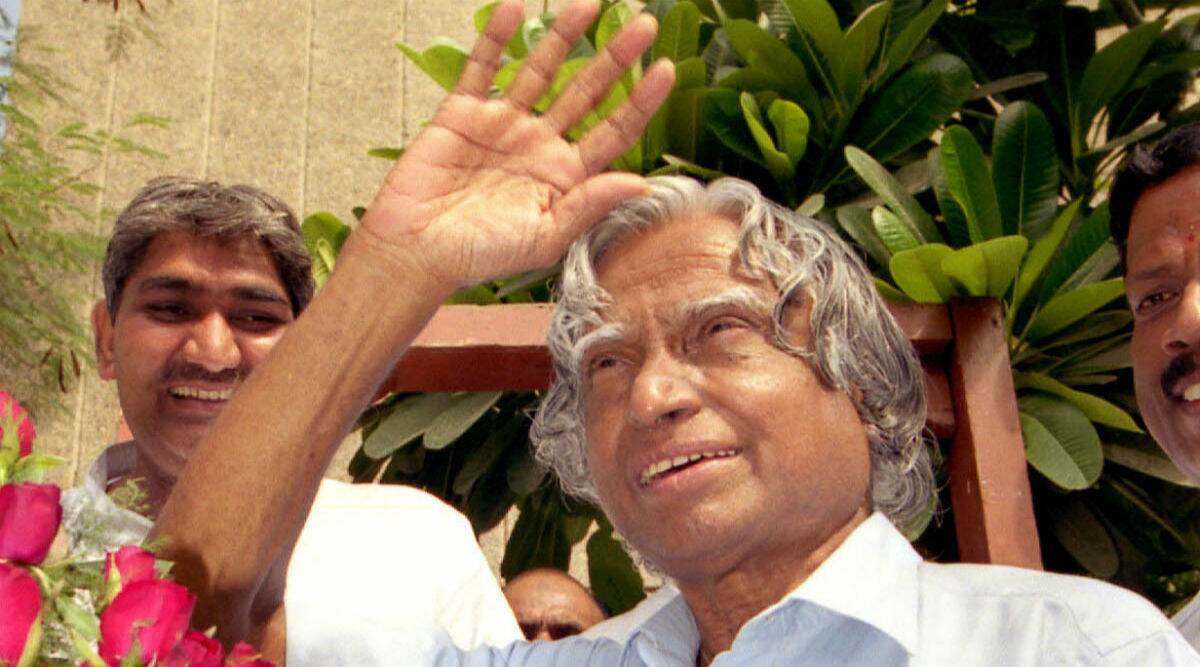 Mumbai, October 15: APJ Abdul Kalam or Avul Pakir Jainulabdeen Abdul Kalam, the former President of India, would have turned 88 today. An inspirational figure to many, Kalam was born on this day, October 15, in the year 1931. He is looked up to by one and all. Known as the "Missile Man of India", Kalam is known for executing several key projects of the nation into the space. A former ISRO director, he is credited with turning India into a fully capable nuclear-armed state.
He made significant contributions in not just field of science but also literature. He had a philosophical approach and his books carry all the motivation. His books also describe the path and approach towards a better India.
Below Are Some of His Famous Books
1. Wings of Fire
2. India 2020
3. Ignited Minds
4. My Journey: Transforming Dreams into Actions
5. Turning Points: A journey through challenges
6. You Are Born To Blossom
7. Inspiring thoughts
8. Transcendence: My Spiritual Experiences with Pramukh Swamiji
9. Target 3 Billion
10. Forge your Future
11. A Manifesto For Change
12. Spirit of India
Kalam weaved magic and motivation with his words and books. He has not only written books, but also poems and songs. Known as the "People's President", his oratory skills made him a most sought after speaker. He died while he was giving a speech at Shillong on July 27, 2015 and was active till his last breadth. On his 88th birth anniversary, we pay our humble tributes to Dr Kalam, as he was lovingly called by everyone.