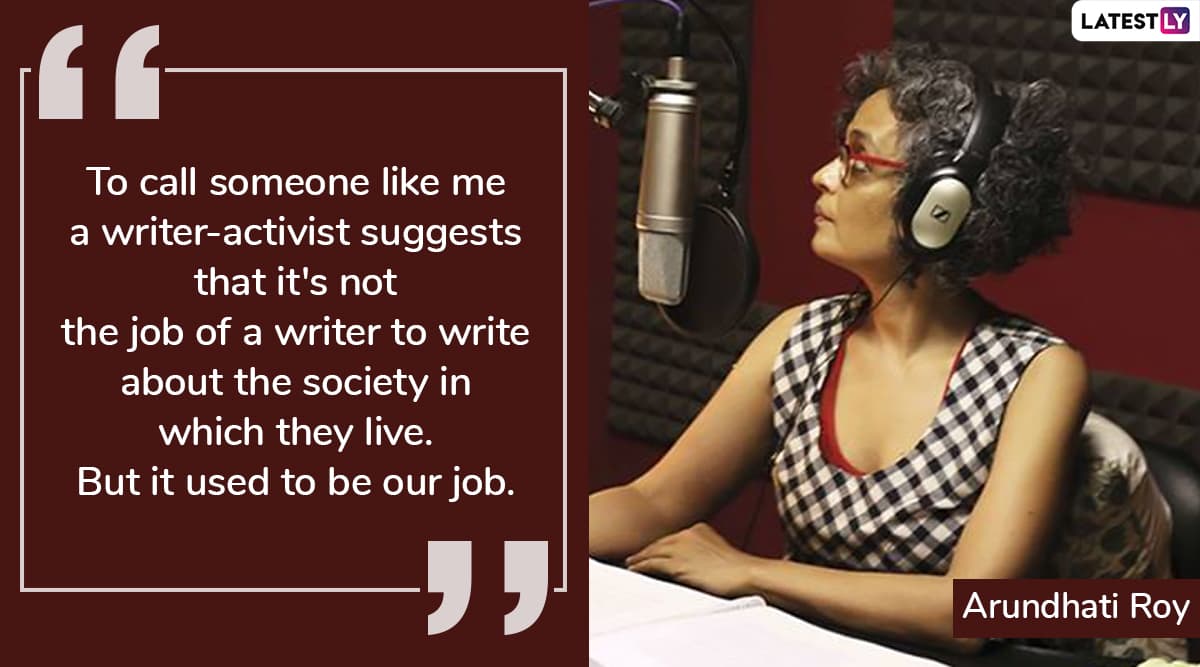 Mumbai, November 24: Arundhati Roy, one of India's finest writers in English language, celebrates her --- birthday today, on November 24, 2019. The Man Booker prize winner for her 1997 novel, 'The God of Small Things', Roy is also a noted activist and human rights campaigner. Roy was born on November 24, 1961 in Shillong, Meghalaya, the northeastern state of India. Roy was trained as an architect but decided to take up writing. She also acted in the 1989 English film, In Which Annie Gives It to Those Ones (1989). 
Roy's father was a Bengali and her mother a Christian of Syrian descent. She fought for the equal rights of women in India's inheritance laws. Roy also wrote scripts for several TV shows and independent films. Being a public figure, Roy has often vioced her opinion on a number of issues.
Below Are Quotes by Arundhati Roy
1. Arundhati Roy on Fiction
2. Arundhati Roy on Writing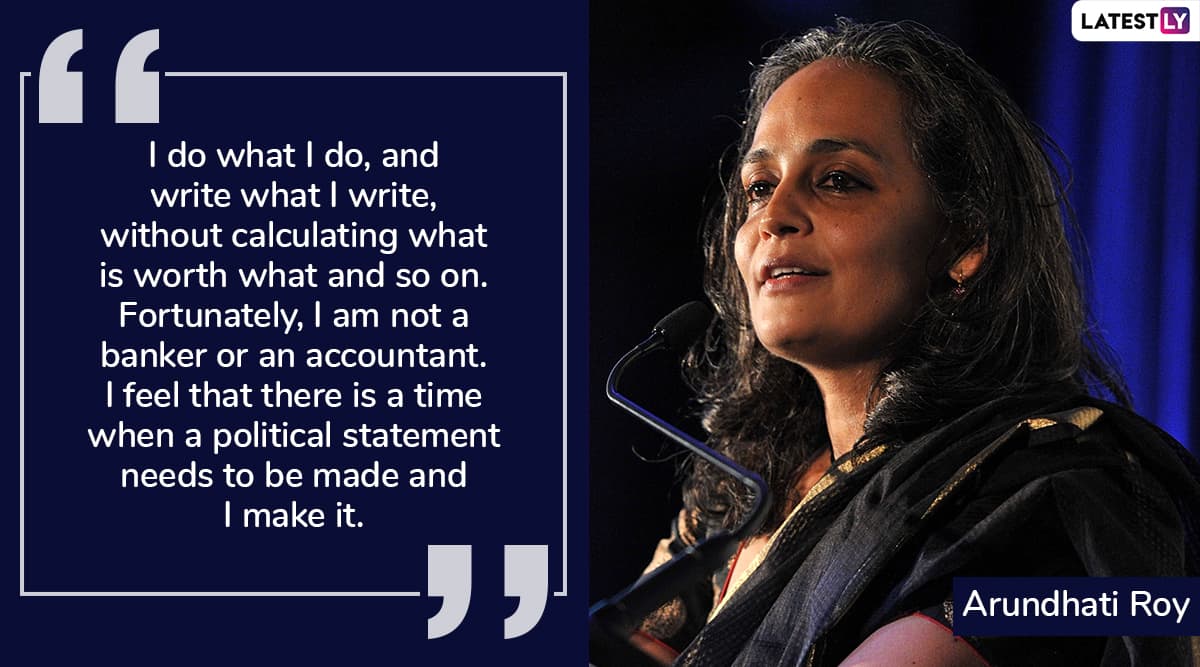 3. Arundhati Roy on Caste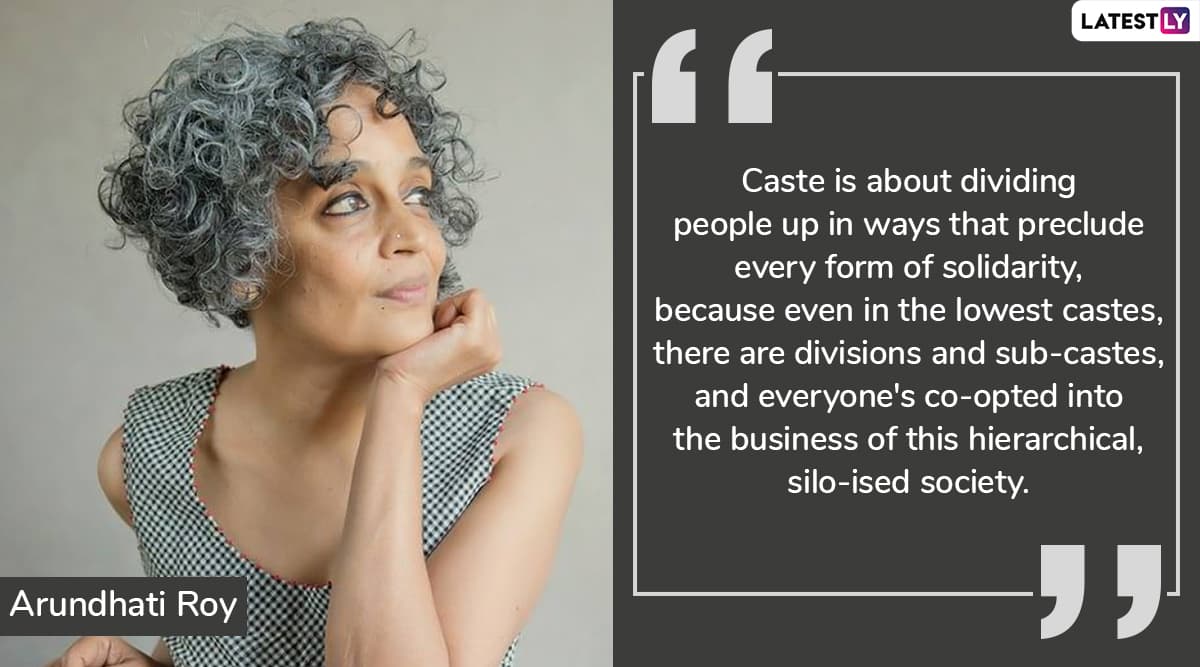 4. Arundhati Roy on Romance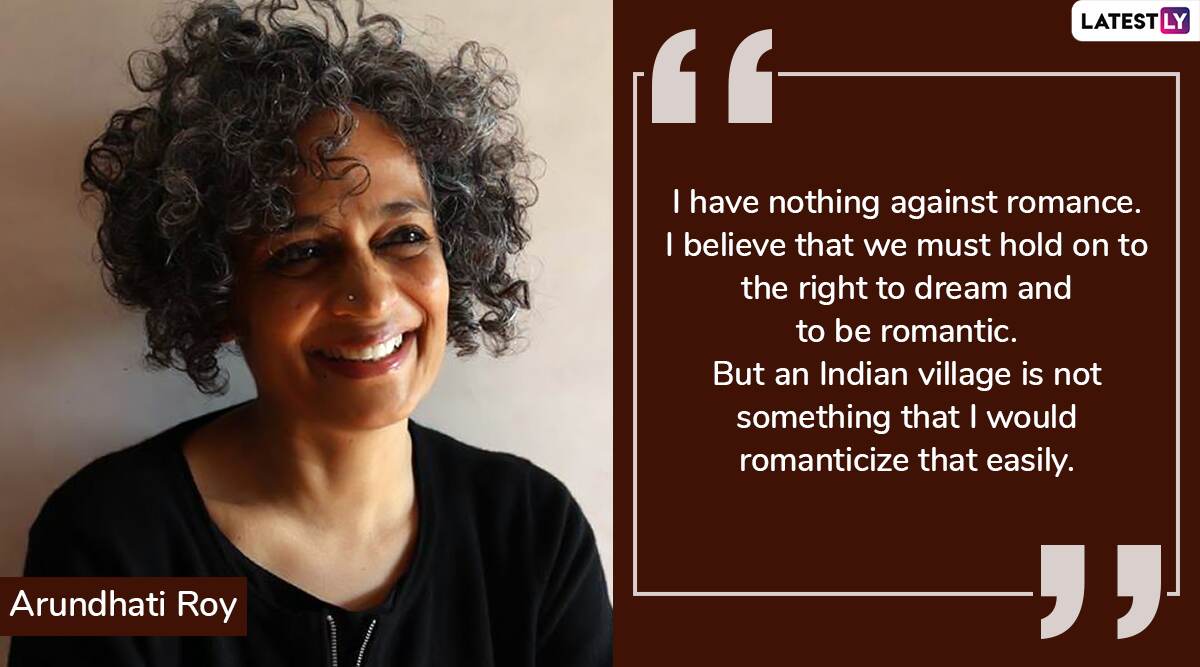 5. Arundhati Roy on Emotions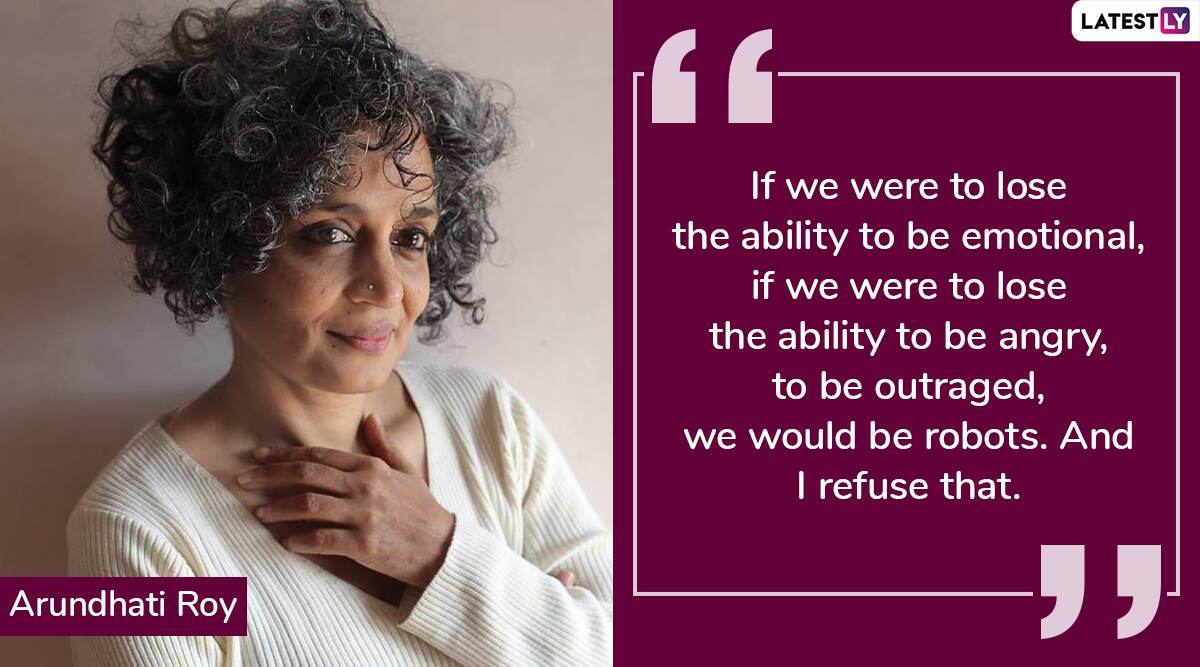 6. Arundhati Roy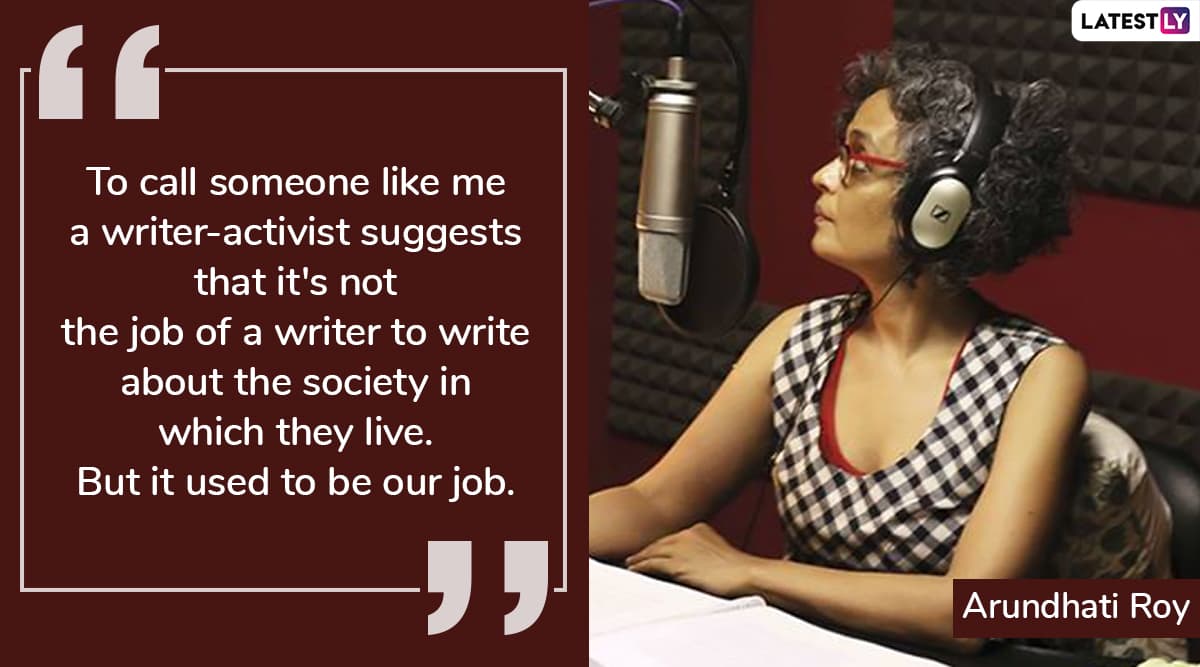 Roy's future writing projects was made of politically oriented works. Her other works include Power Politics (2001), The Algebra of Infinite Justice (2002), War Talk (2003), Public Power in the Age of Empire (2004), Field Notes on Democracy: Listening to Grasshoppers (2009), Broken Republic: Three Essays (2011), and Capitalism: A Ghost Story (2014). Roy's latest novel published was The Ministry of Utmost Happiness, her first novel in 20 years. Roy has been a vocal activist, voicing her opinion on issues of human rights all over the world.