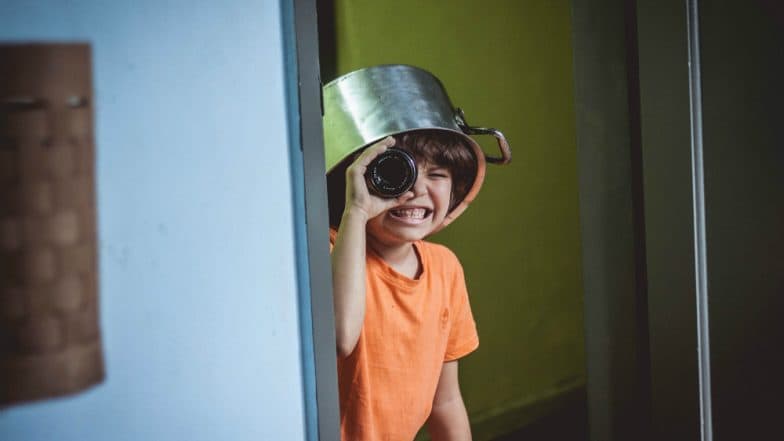 Friendship Day 2018 is upon us already! Every year, the first Sunday of August is dedicated to our craziest acquaintances. Since the moment, we enter into the friend zone, we blatantly receive the copyright to expose our silliest side in the best possible manner. And we cannot deny, how we love to freak out our friends. Friendship Day is not at all limited to the friendship bands and cutesy messages, instead a full-proof plan or pranks to mess with our mates work even more. So, on the extra special occasion, here we have compiled few never-ending DIY videos of pranks that will aid you to annoy your BFFs mercilessly but make your bond stronger and downright impressive. GIF Images, SMS, WhatsApp Messages to Wish Your Best Friends on This Special Day. 
These suggestions might appear ideal to you to mess with your loved ones. You are entirely missing if pranking your bestie is not on your list this Friendship Day. These hilarious pranks are created by the enthusiastic pranksters that will drive your friends crazy.
Funny pranks to freak out your friends!
Some quick DIY pranks!
These pranks are handy and the materials are very easy to find. We hope that these videos will be helpful to you to annoy your pals. You are extremely good at it especially when it's them. Meet your friends and laugh with your personal prank experience for the day. Countdown begins for your brain to think of a hilarious prank idea. We wish a Happy Friendship Day 2018 to all of you!