Gatari is a regional festival celebrated by the Maharashtrian community just before the beginning of the holy month of Shravan. Gatari Amavasya falls on the No Moon day in the month of Ashad, in the Hindu calendar. The day-long celebration involves a good feast with non-vegetarian food and alcohol. It is celebrated in all enthusiasm since people avoid eating non-veg and also alcohol during Shravan. Gatari Amavasya 2018 will fall on August 11, and the holy Shravan Maas will begin from August 12. Those who cannot celebrate together, make sure to send funny WhatsApp messages and memes about the festival.
While Shravan has some strict traditions and rituals to be followed by some, the day of Gatari is of sheer joy! People drink until they are sloshed and it is a good time for family gatherings. People send out funny jokes to create the enthusiasm and raise the spirit for the oncoming festival. Shravan 2018 Wishes: GIF Images, WhatsApp Messages & Facebook Greetings to Wish Happy Sawan on This Auspicious Hindu Month.
Here are some funny jokes for Gatari Amavasya 2018: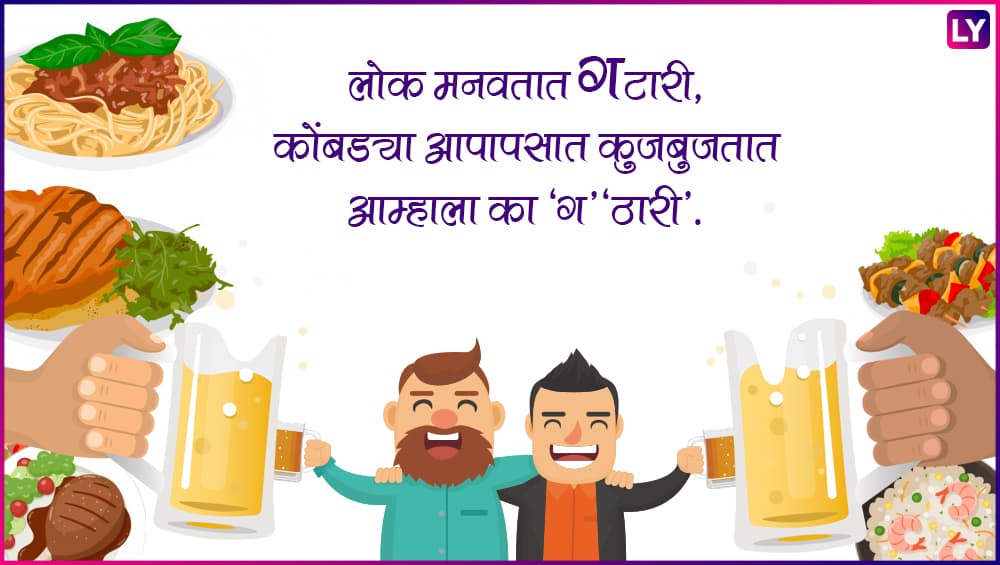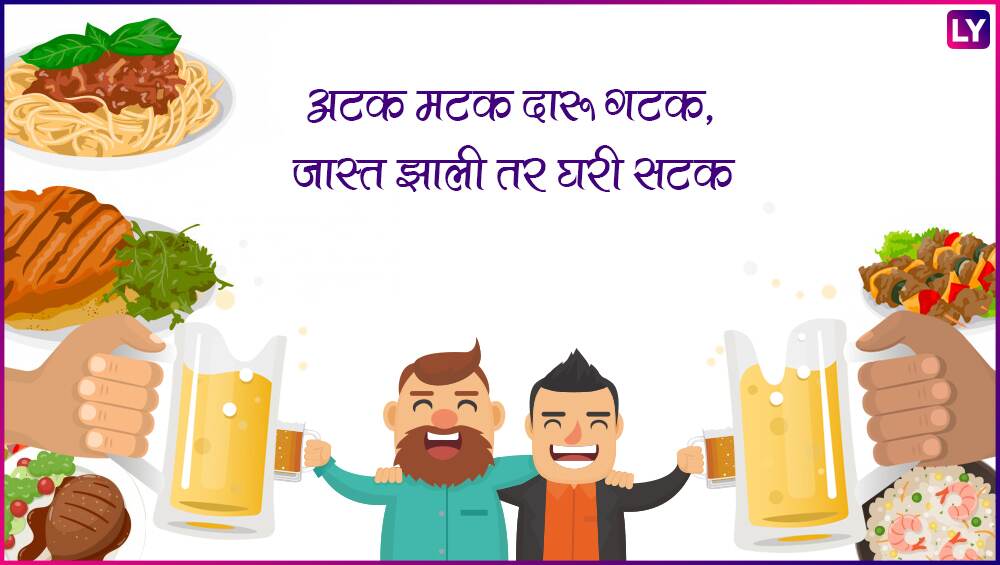 Share these GIFs for Gatari
Check out a Gatari Special song!
So are you excited for the special feast? Dance, enjoy and have a good treat and don't forget to send across these messages and create the mood for Gatari.