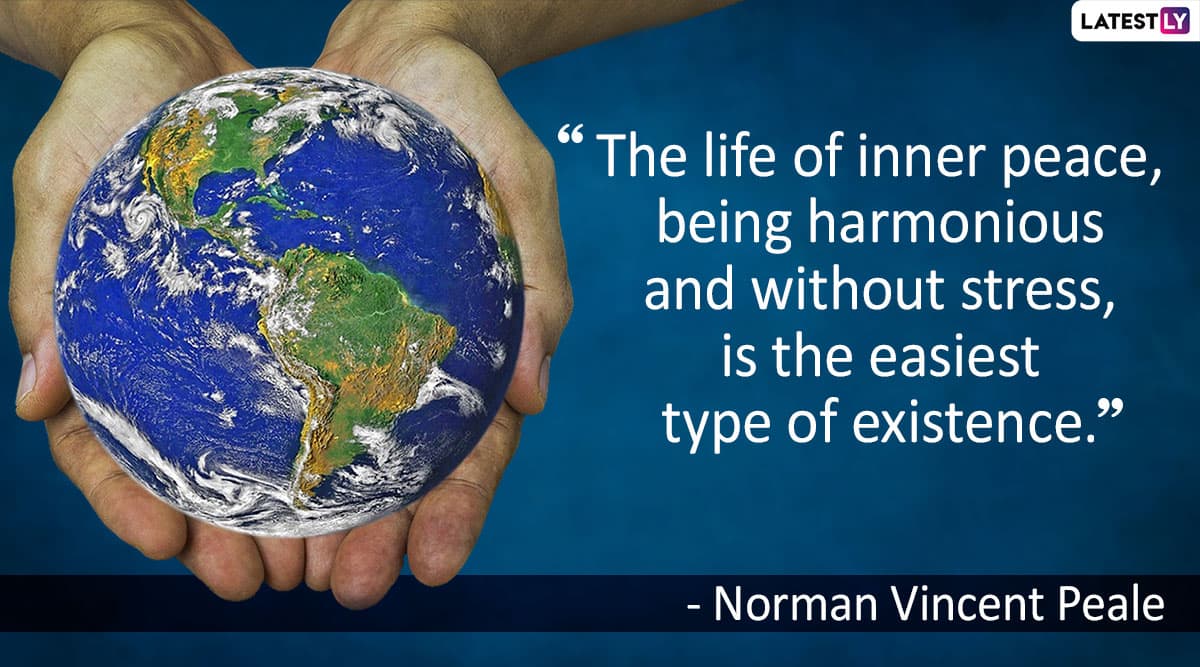 Global Family Day is an International Day of peace and sharing, marked every year on January 1 by the citizens across the world. The day aims at uniting and spreading peace by considering and promoting the idea that our planet Earth is one global family to make the world a better place to live in for all of us. Achieving peace is a continuous journey that all of us are struggling these days. International conferences are being held to uphold the idea of peace and combat violence. But all of that will start from within. On this significant international event, we have compiled some of the best and meaningful Global Family Day 2020 quotes. These beautiful sayings and images to mark this 'One Day in Peace,' will help you understand the increasing importance of preserving peace across the world. Global Family Day 2020 Date: Know History and Significance to Mark UN's 'One Day of Peace' Event.
Global Family Day grew out of the United Nations Millennium celebration, "One Day of Peace," on January 1, 2000. Many efforts around the world had independently sprung up to target this milestone as a day for peace. This day was originally supported by Linda Grover in the United States of America. At the same time, Steve Diamond and Robert Alan in their book 1996 children's book, which included the idea of One day of peace. The book was later translated into 22 languages. After many struggles and concepts, Global Family Day was finally born. The mission is to unite, motivate and connect all people, institutions and governments of the world. To mark the significant day, here we have compiled the best quotes on the peace that you can share on Global Family Day.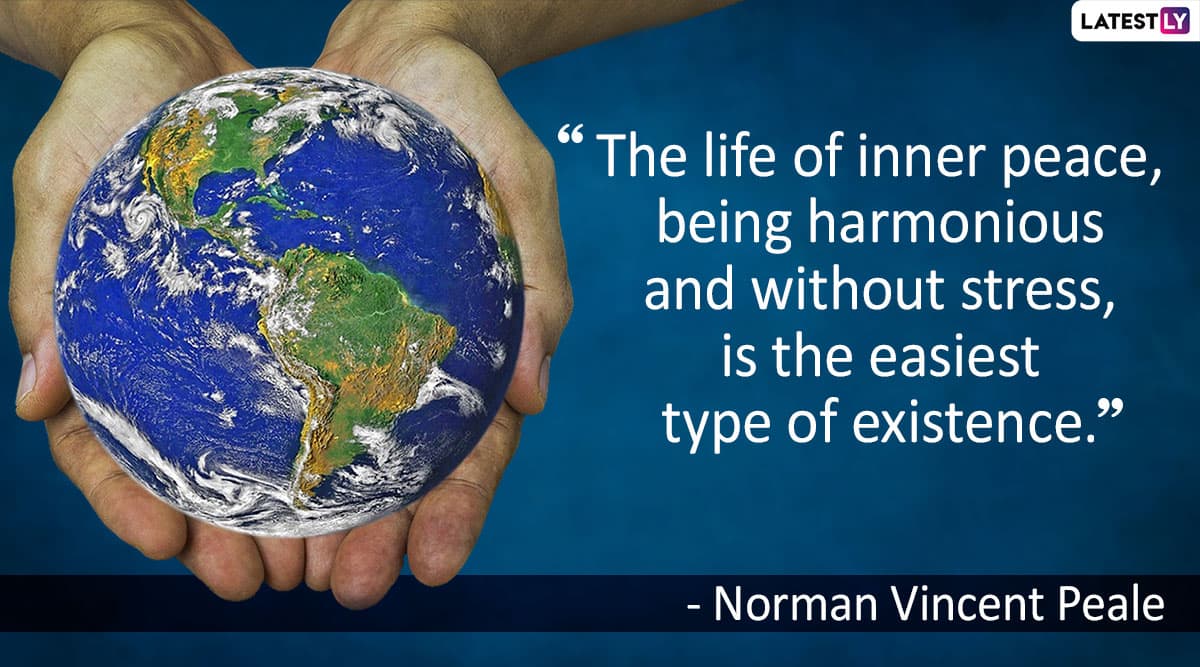 Quote Reads: "The life of inner peace, being harmonious and without stress, is the easiest type of existence." —Norman Vincent Peale.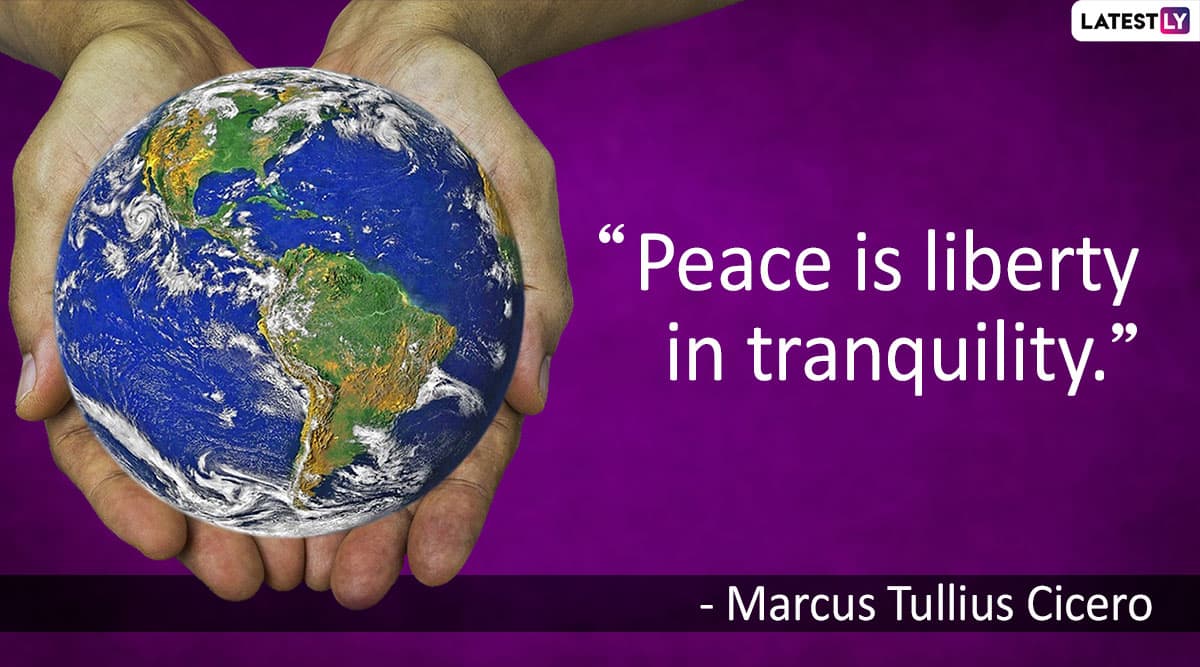 Quote Reads: "Peace is liberty in tranquillity." —Marcus Tullius Cicero.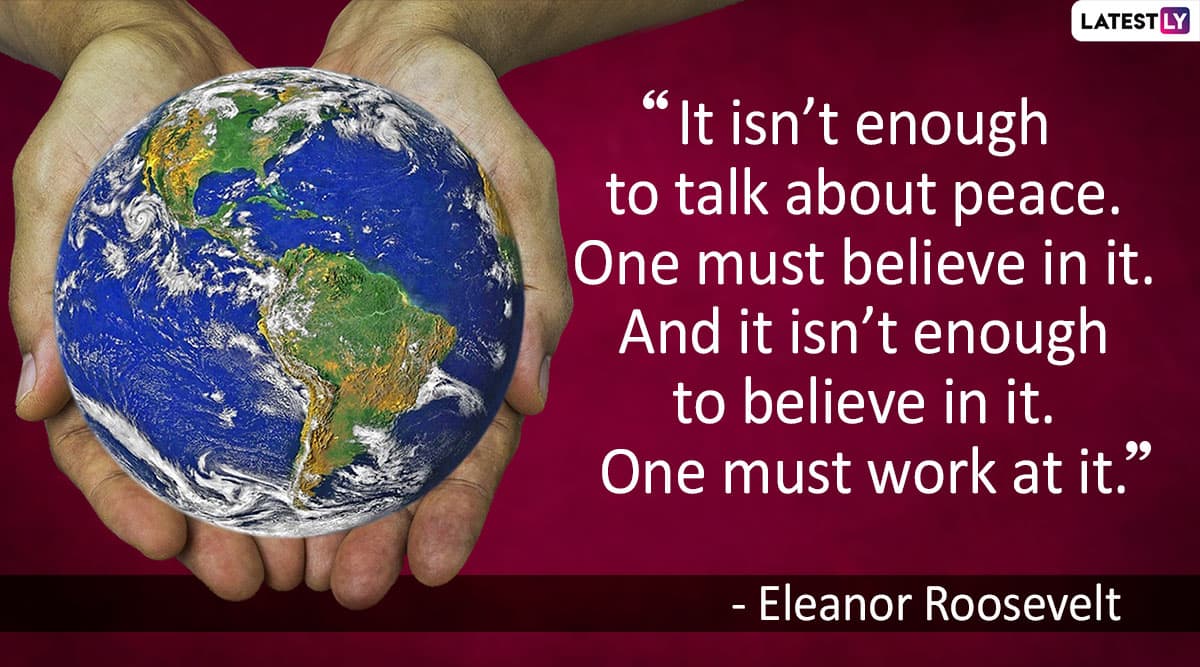 Quote Reads: "It isn't enough to talk about peace. One must believe in it. And it isn't enough to believe in it. One must work at it." —Eleanor Roosevelt.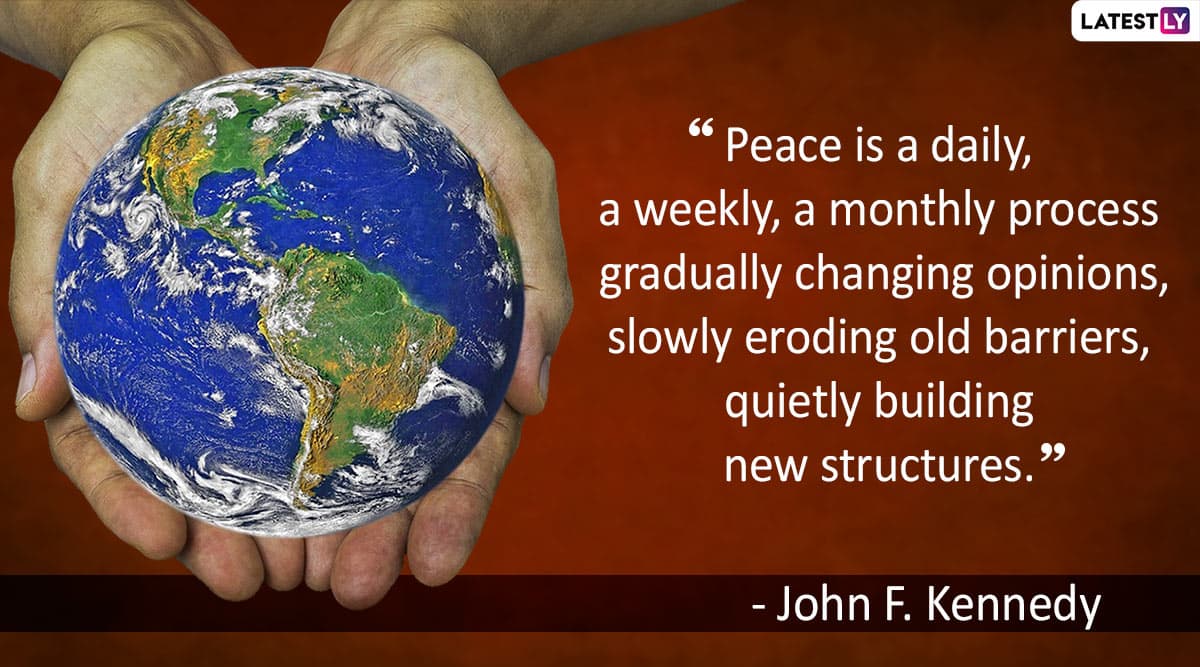 Quote Reads: "Peace is a daily, a weekly, a monthly process, gradually changing opinions, slowly eroding old barriers, quietly building new structures." —John F. Kennedy.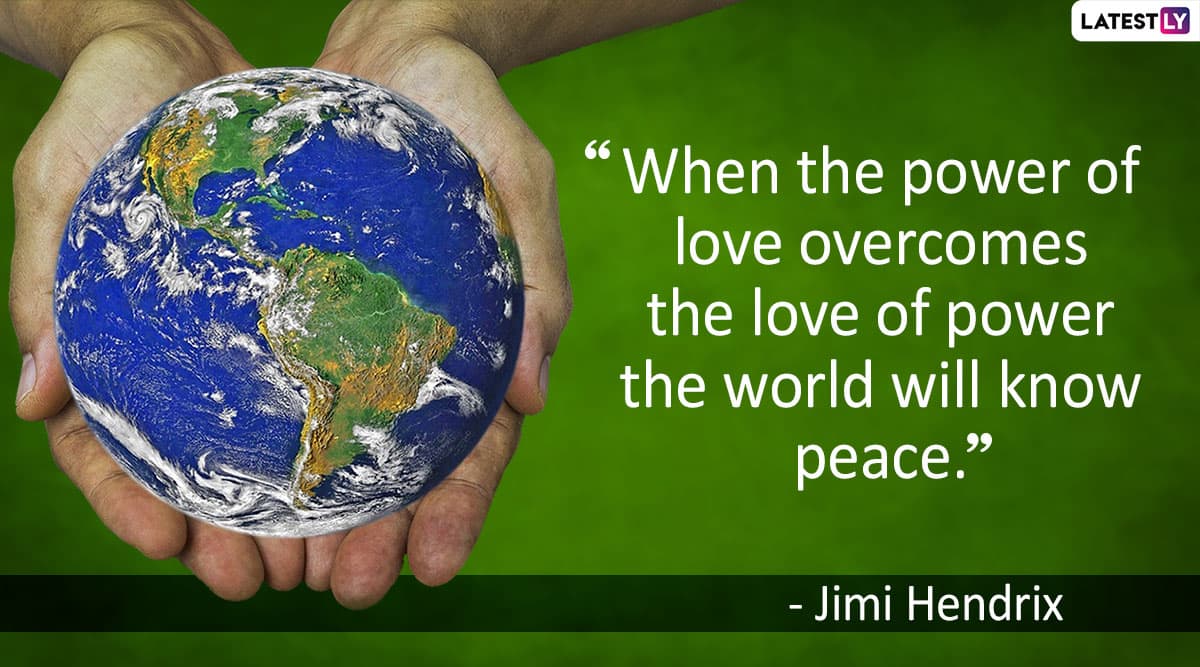 Quote Reads: "When the power of love overcomes the love of power the world will know peace." —Jimi Hendrix
Peace is harmony. It is when people choose to create a welcoming environment for all. And Global Family Day is an opportunity for all of us to achieve that peace around the world, we have been striving for. A peaceful world is a world without war and inequalities. Let us celebrate January 1 as a family day.