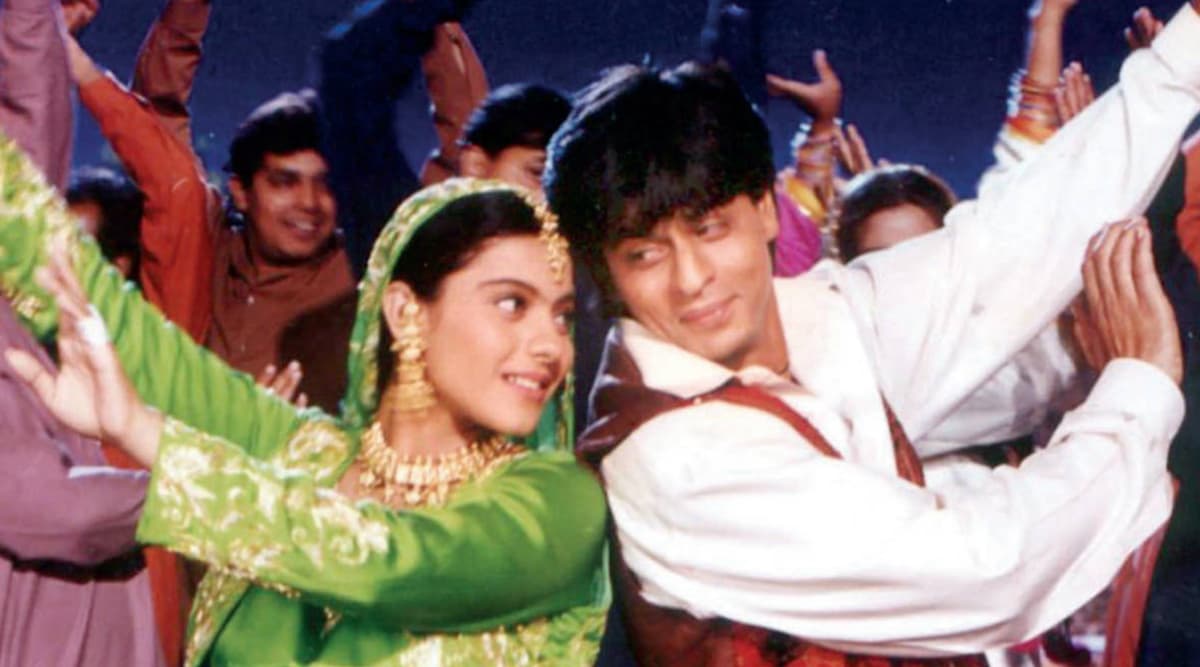 Happy Karwa Chauth to all the Indian couples out there who simply are in love with each other and this fasting tradition. 2019 will see Karva Chauth on October 17, and while you are all set for this festival, we need to talk for a bit. The cultural festival that is observed for the long life of the husband, sees women fast for their husband without water all day. After sunset, the woman who is fasting, has to wait for the moon to break her fast after seeing her husband at the same time with it. The first morsel has to be from her hubby as well (Trust me, looks and sounds much better in Bollywood movies.) But, we would like to ask the husbands: Are you just planning to get away with a teeny-weeny present for your wife? She is avoiding, the best thing in the world, FOOD, for you and something makes you think a gift would suffice. Allow us to help you with things you can do that are better than gifts for your wife of Karwa Chauth:
Fast With Her: Refer to Bollywood classics and desis will know it is the most excellent way of letting her know that she is not alone and that you care for her. Always works!
Keep Your Phone Away And Give Her Your Complete Attention: It's 2019, so we even have to mention this. Keep that damn phone away at least for this day and look for what she needs or how she wants to spend her day.
Give Her A Nice Massage: Well, you see she cannot eat or drink anything the whole day, at least help make her experience an amazing one.
Cook Delicious After-Fast Meal: Show her how much you love her and cook for her to eat after the fast. Make all her favourite dishes and surprise her.
Say Thank You In A Special Day: We know you didn't ask her to fast, and we know that you are not obliged to thank her for some superstition. But if she chose to keep a fast for you, the least she deserves is an amazing thank - you. Get creative and find ways to thank her.
The idea is to bring the two of you closer make your relationship stronger. Who knows if you will live longer because of that fast or not? But the whole act screams love and care. Go ahead, and make the most of this day!