National Chai Day is celebrated every year on September 21. It is a day for all the chai lovers to enjoy their favourite hot beverage. National Chai Day is not a widely recognized or official holiday in most countries, but it is a day that some individuals and organizations celebrate in honour of chai tea. Chai is a popular beverage in many parts of the world, particularly in South Asia, and it typically consists of black tea brewed with a mixture of aromatic spices and herbs, milk, and sweeteners like sugar or honey. As you celebrate National Chai Day 2023, we at LatestLY have brought together a collection of quotes and messages you can download and share with all your loved ones to wish them on this day with WhatsApp stickers, GIF Images, HD wallpapers and SMS. Quotes To Share With Chai Lovers and Celebrate Our Favourite Beverage.
The exact date for National Chai Day can vary, as it is not a fixed holiday. Some people choose to celebrate it on different dates throughout the year. National Chai Day was formally initiated in 2018 and is credited to its founding by Somrus, the pioneering brand of Indian liqueurs. It's often used as an opportunity to enjoy and appreciate the flavours of chai, share recipes, and raise awareness about this delightful and culturally significant beverage. Here is a wide range of quotes and messages saying Happy National Chai Day 2023 that you can download and share with all your friends and family to wish them on this day with WhatsApp stickers, images, HD wallpapers and SMS. National Chai Day 2023 Funny Memes and Jokes: Hilarious Posts Going Viral Online About Chai, the Survival Juice That Comes Right After Oxygen & Water!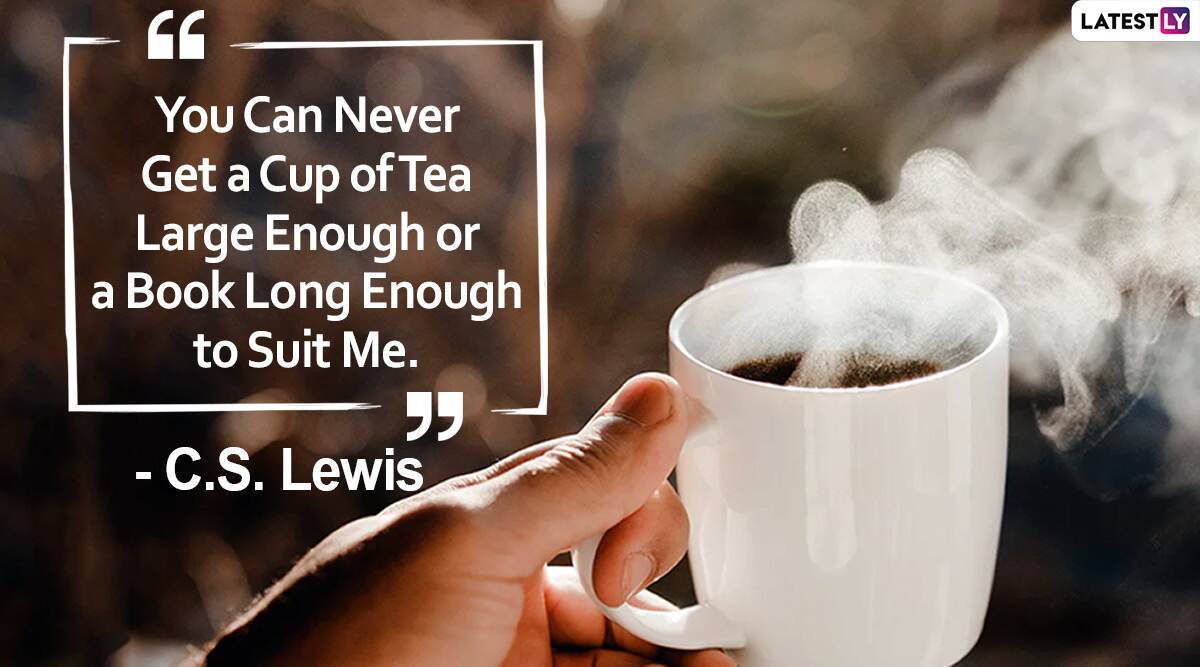 1. You Can Never Get a Cup of Tea Large Enough or a Book Long Enough to Suit Me." - C.S. Lewis
2. "Drink Your Tea Slowly and Reverently, As if It Is the Axis on Which the World Earth Revolves – Slowly, Evenly, Without Rushing Toward the Future." - Thich Nhat Hanh, the Miracle of Mindfulness
3. "Tea to the English Is Really a Picnic Indoors."- Alice Walker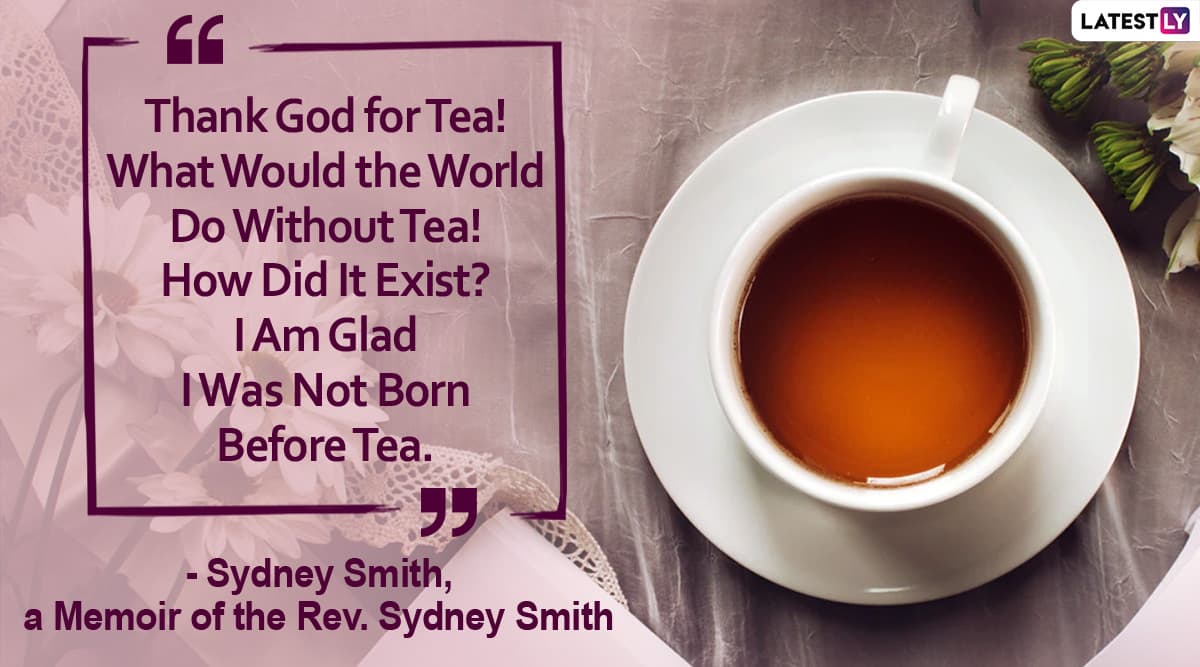 4. "Thank God for Tea! What Would the World Do Without Tea! How Did It Exist? I Am Glad I Was Not Born Before Tea." - Sydney Smith, a Memoir of the Rev. Sydney Smith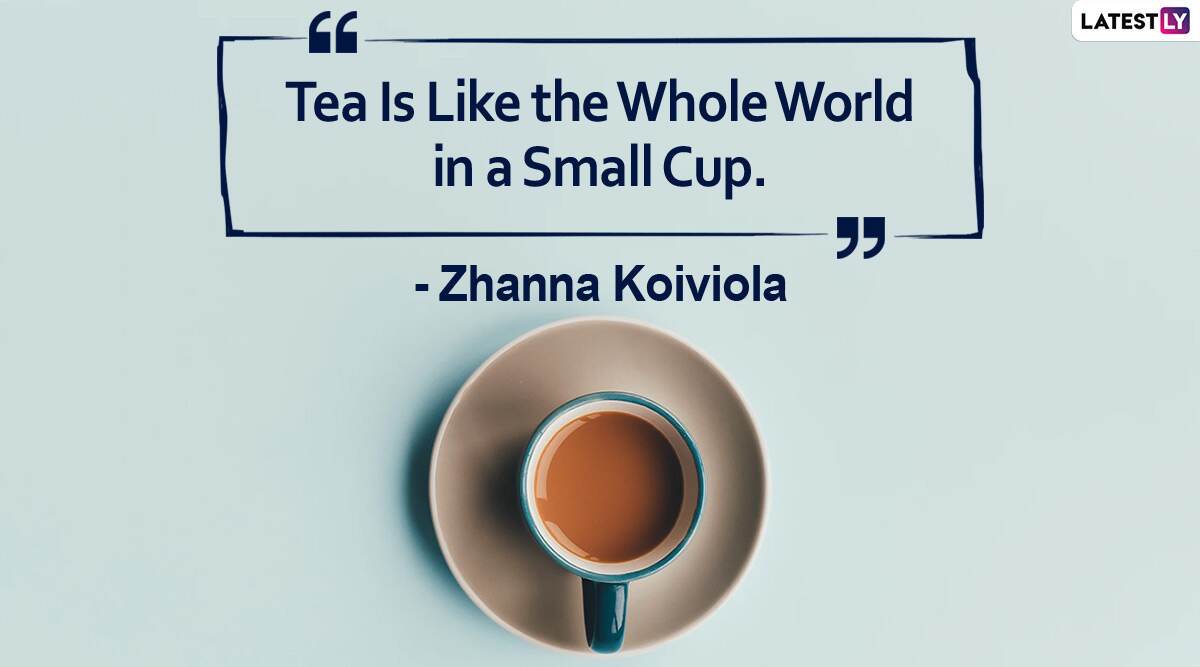 5. "Tea Is Like the Whole World in a Small Cup." - Zhanna Koiviola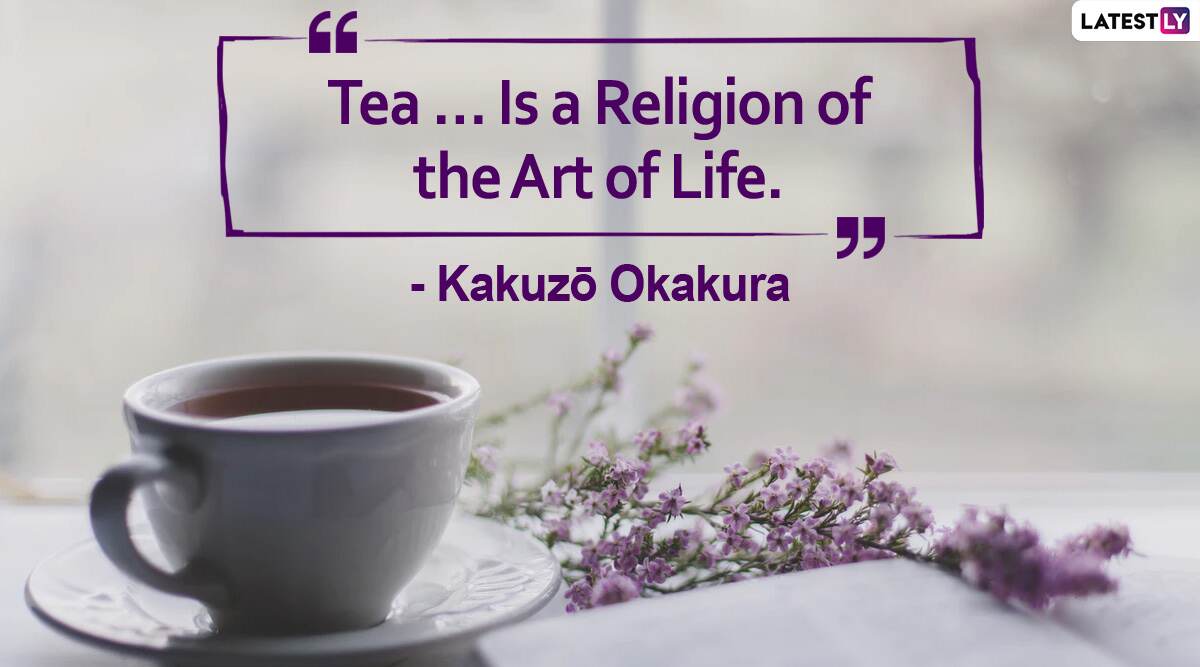 6. "Tea … Is a Religion of the Art of Life." - Kakuzō Okakura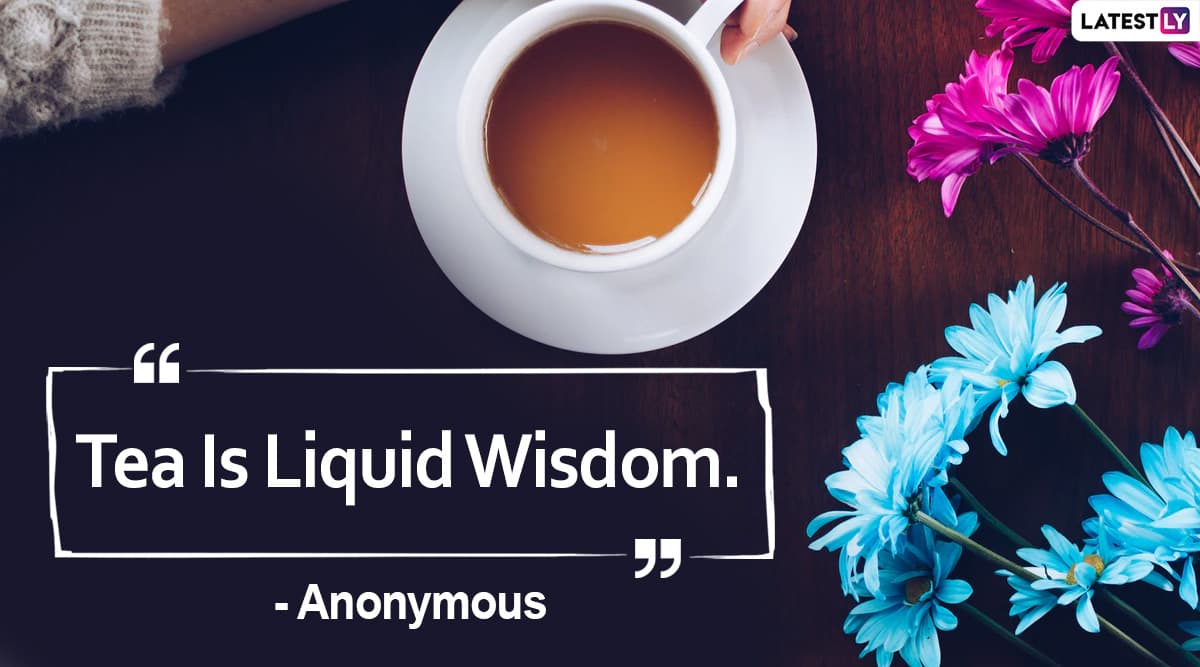 7. "Tea Is Liquid Wisdom." – Anonymous
If you're a chai lover, you can pick a date that's meaningful to you and celebrate National Chai Day by making or enjoying a cup of chai, learning about its history and variations, or even organizing a chai-themed gathering with friends and family. Wishing everyone a Happy National Chai Day 2023!
(The above story first appeared on LatestLY on Sep 21, 2023 10:07 PM IST. For more news and updates on politics, world, sports, entertainment and lifestyle, log on to our website latestly.com).