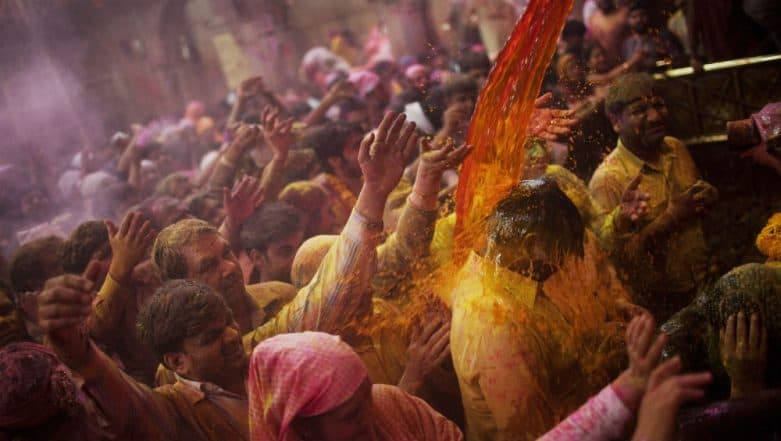 All wholesale commodity markets, including those of metals and bullion, will be closed tomorrow on account of Holi. The BSE, NSE, forex and commodity futures markets will also be shut. The Equity and money markets both will be closed on the occasion of Holi and it will also be a dry day tomorrow all over India.
The most dreaded day for an alcohol lover is the no-alcohol day. Dry Days are specific days in India when the sale of alcohol is not permitted and there is nothing much you can do about it. These days are either of religious or national importance, which is why liquor shops and bars are prohibited from serving alcohol to customers. And especially having a dry day on weekend is the worst of our nightmares. It is advisable for the 'lovers of bottle' and 'holders of glass' to equip themselves and have ready stock for such days. After all, drinking at home isn't really a bad idea when one can't go out for a drink. To the rescue of all those who do not want to give the bottle a miss on dry days, there are 'heavenly places' in Mumbai and Delhi where one can beat the 'dry' blues. These special spots serve liquor apart from the five-star hotels all over the country on dry days. Where to Get Alcohol on Dry Days in Mumbai, Delhi & Other Indian Cities: No 'Dry Day' Blues as These Places Serve Liquor Everyday.
Here are the places you can get liquor in Mumbai on dry days.
1) MRP- My Regular Place, Dadar East, Mumbai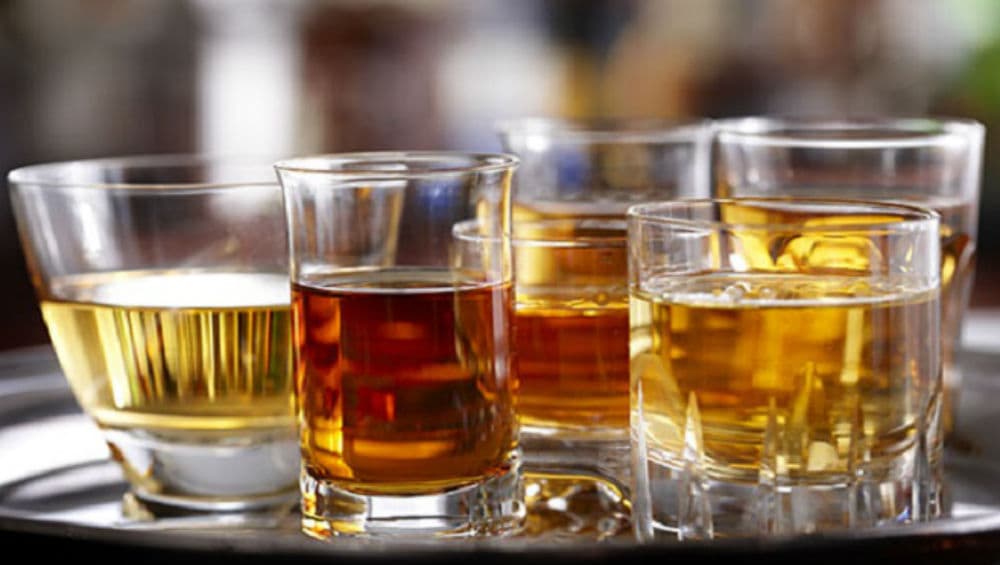 Located in Dadar East, MRP is a favorite among patrons for the value on money it offers on its food and drink. Good ambiance and a four-star property is an icing on the cake. It is known for its cocktails and soothing atmosphere. One can also visit during happy hours to avail benefits, however the happy hours on dry days may be altered but one can get alcohol on dry days nonetheless. Address: 20, Dharamputra, Pritam Estate, Dadar East.
2) Baroke, Grant Road, Mumbai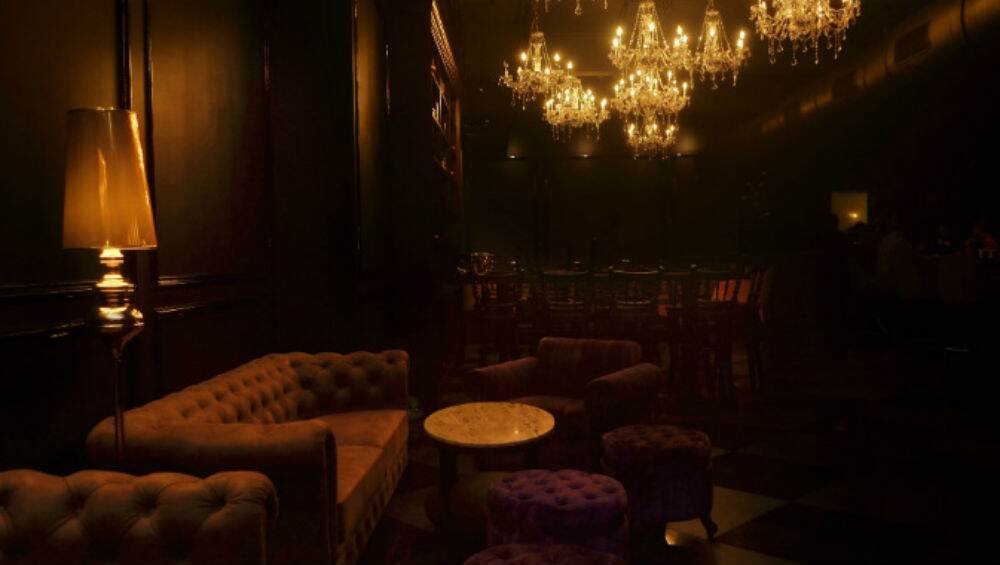 If any of your important days happen to coincide with a dry day, you can still throw a party courtesy to this restaurant in Grant Road. Not only does it provide liquor on dry days, but also remind one of the old days courtesy to its decor. With good food and exotic cocktails on offer, this is a must visit even on regular days. Address: Hotel Krishna Palace, 96/98, Sleater Road, Nana Chowk, Grant Road.
3) Amanzi Sky Deck and Bar, Bandra, Mumbai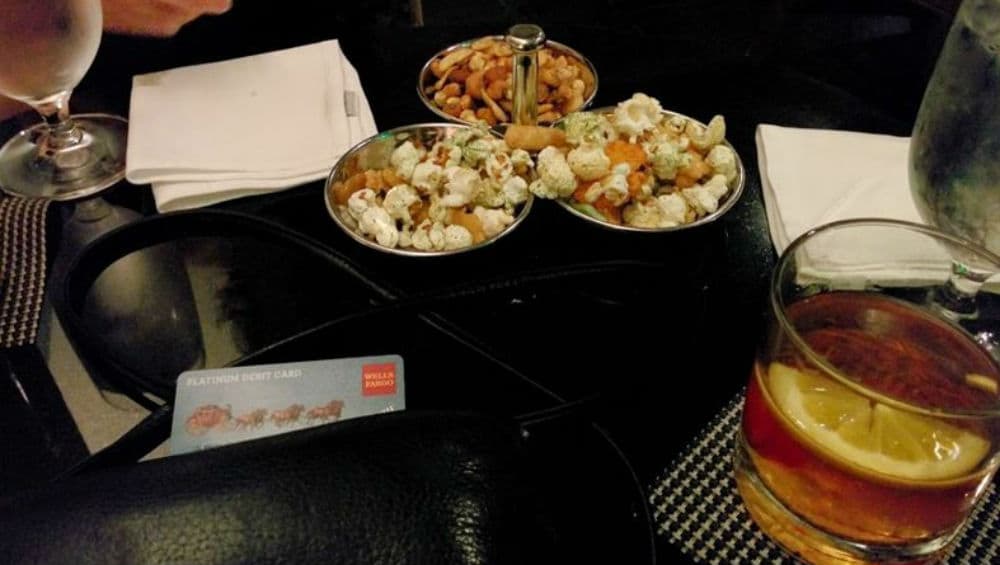 Bandra is home to some of the biggest Bollywood stars but it also has a pretty impressive list of places to dine out and 'chill'. Amanzi Sky Deck and Bar is a rooftop bar overlooking a pool and is a delight for the suburban crowds. Address: 164, 3rd Floor, C'est La Vie, Hill Road, Bandra West.
4) Shree Sai Prasad, Andheri, Mumbai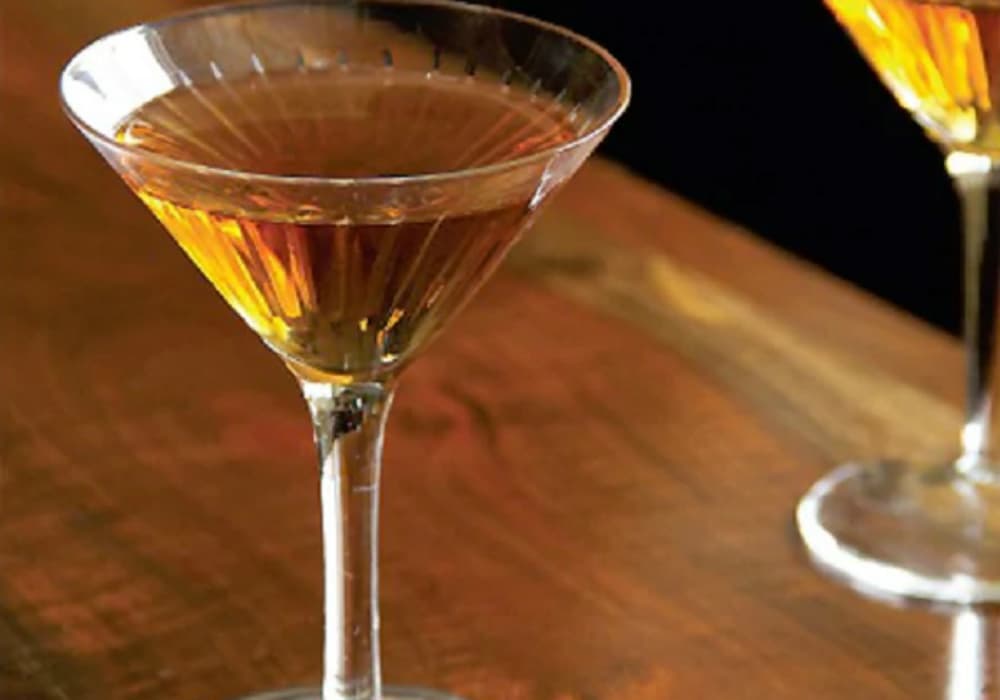 If you want to find liquor without hurting your pockets, then Shree Sai Prasad in Andheri is the palce where you should be. However, it doesn't allow one to drink on its premises and one has to do with parcel facility. But still, what more can one ask for if one has run out of liquor. It also serves spicy (Indian) chinese food to complement the drinks. Address: Gundavali Goutahan Service Road, Near Shridhar Auto, Marol.
5) Alfredo, Juhu, Mumbai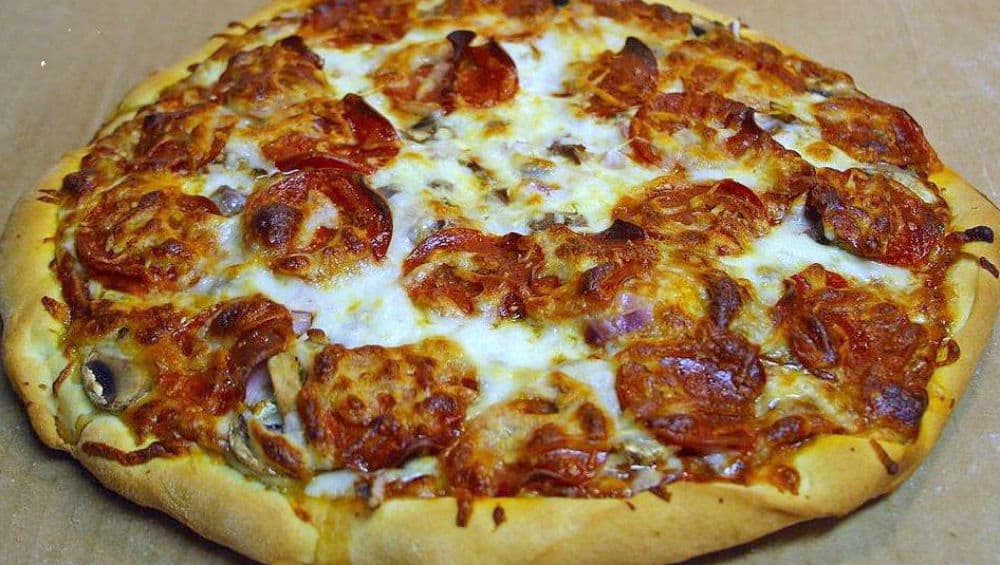 Alfredo is famous for its authentic pizzas and is a favorite spot for the pizza lovers. A bit expensive but totally worth it. But we haven't mentioned it here just for the pizzas, Alfredo also serves liquor on dry days and has a long menu to support its billing. Address: 5, Next to Temple Flower, King's International Hotel, Juhu Tara Road.
However, we advise the patrons to first call and confirm with the place if they are open. On the account of Holi, the said places may open late or open only in the evening. We also advice the citizens to abide by law and enjoy themselves on Holi- the festival of colors.