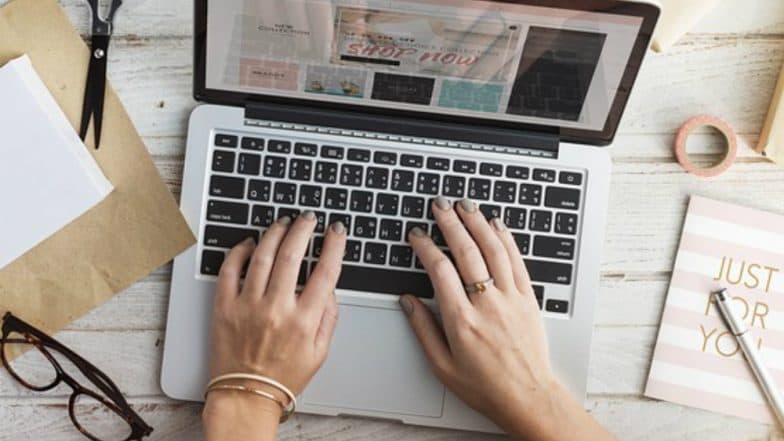 In a bid to spread awareness regarding the safe, responsible and positive use of digital technology for children and young people, Safer Internet Day is observed globally on February 5 every year. "Together for a better internet" is the theme of this year's Safer Internet Day. The observance of Safer Internet Day assumes significance amid the growing threat of privacy breach, cybercrimes and global ransomware epidemics.
Safer Internet Day aims to initiate conversations about ensuring youths and children use technology responsibly, respectfully, critically and creatively. "The campaign encourages young people to explore how the internet works, who owns the information that is shared on it, and how they can actively take ownership of digital spaces," says a UK Safer Internet Centre statement. Similar campaigns will be carried out in different parts of the world.
India is the second largest online market with over 446 million internet users and counting. It is estimated that by 2021, there will be about 635.8 million internet users in India. Besides communication, the internet is being used for accessing information, saving personal data, online banking, shopping transactions and much more. Therefore, the safe use of the internet becomes essential.
In the age of the internet, data protection becomes very vital to ensure safety of money transactions. With booming digital markets, online fraud cases are also increasing. Therefore, it is imperative to teach children and young people about safe, responsible and constructive use of the internet.