World Teachers' Day is observed on October 5 annually to address the contributions and concerns of teachers. World Teachers' Day aims to focus on "appreciating, assessing and improving the educators of the world" and on providing opportunities to consider issues related to teachers and teaching. Teachers play a significant role in moulding and nurturing young lives. On Teachers' Day, people wish their mentors and show respect to them in whatever way possible. As World Teachers' Day 2019 approaches, we have compiled a list of gift ideas that you can surprise your mentors with.
People express their heartfelt gratitude to teachers often by gifting them various things. From beautiful appreciation cards, stationery supplies, flowers, greeting cards, chocolates, candies and cakes, you can choose to gift them from an array of options. Let's try and bring a smile on their faces with the little we can this teachers' day. Happy Teachers' Day 2019 Wishes: WhatsApp Stickers, GIF Image Messages, Quotes and SMS to Send to Your Mentors on World Teachers' Day
Diary And Pen Stand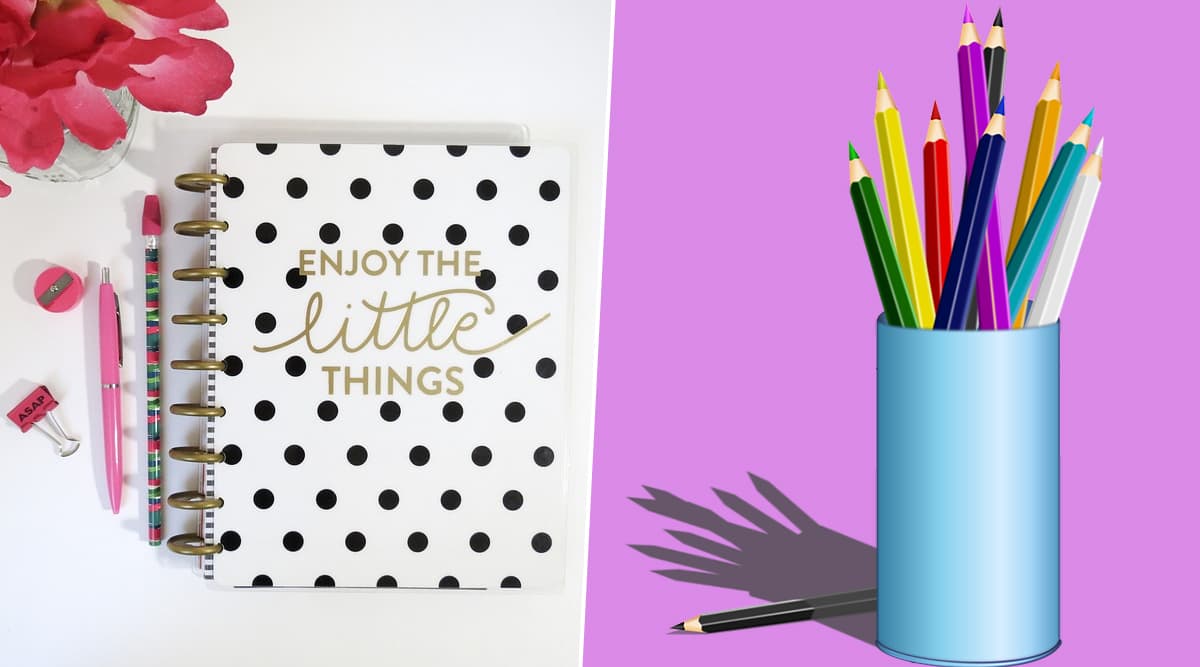 Diaries and pen stands are quite useful items for teachers. You can add a personalised touch to their journal by customising it with her photo or writing down a memory.
Plant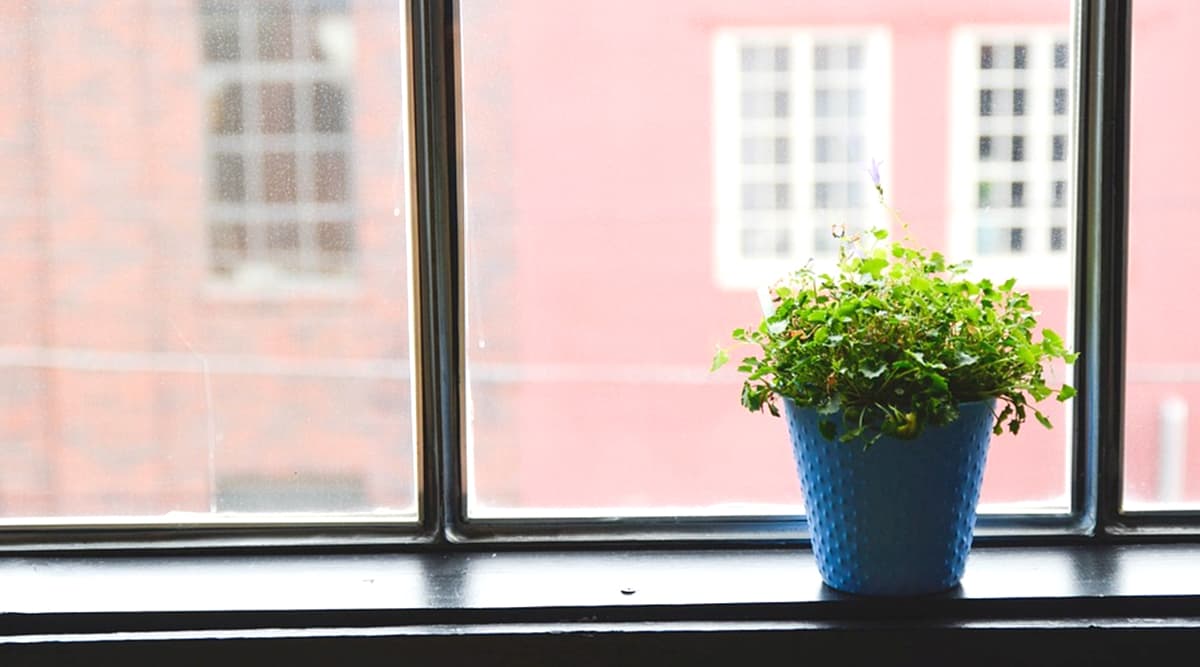 Seeing a bit of green in between work is soothing for the eyes. And teachers would be more than happy to be gifted with plants. You can choose to surprise her money plant, purifier plants or bamboo shoots.
Greeting Card And Flowers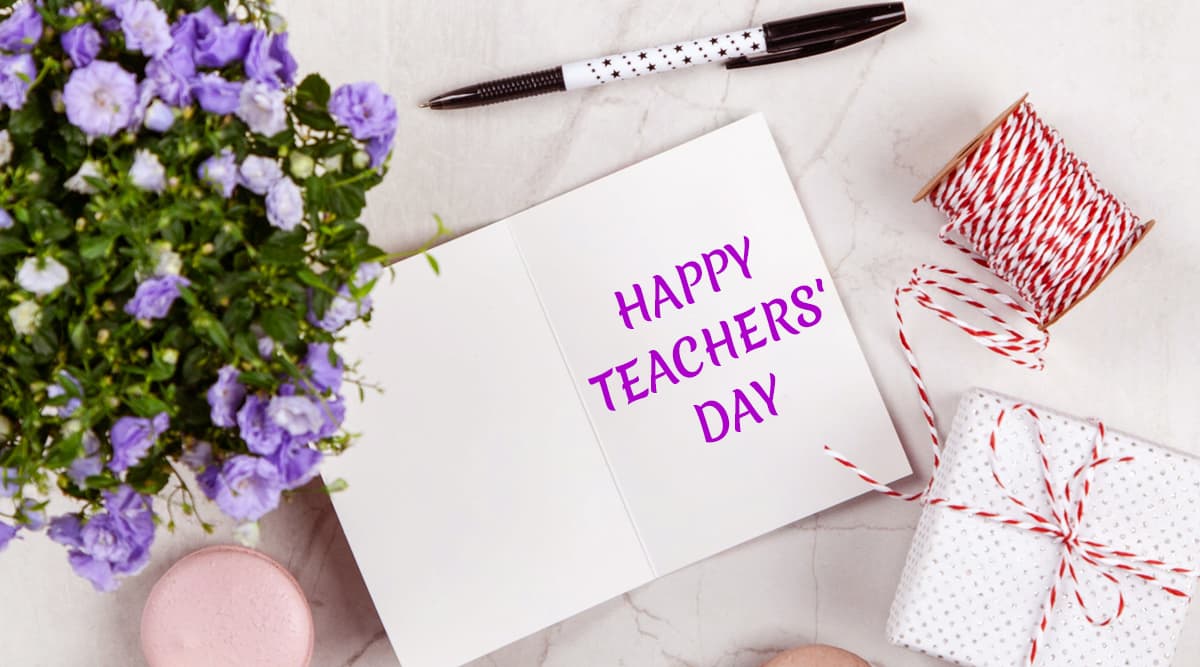 You can make a greeting card on your own or choose to buy a nice one. If you know their favourite colour, try bringing in that element in it. And flowers promise to brighten the mood of anyone; so get a bunch of roses or a bouquet of roses to surprise her this World Teachers' Day.
E-reader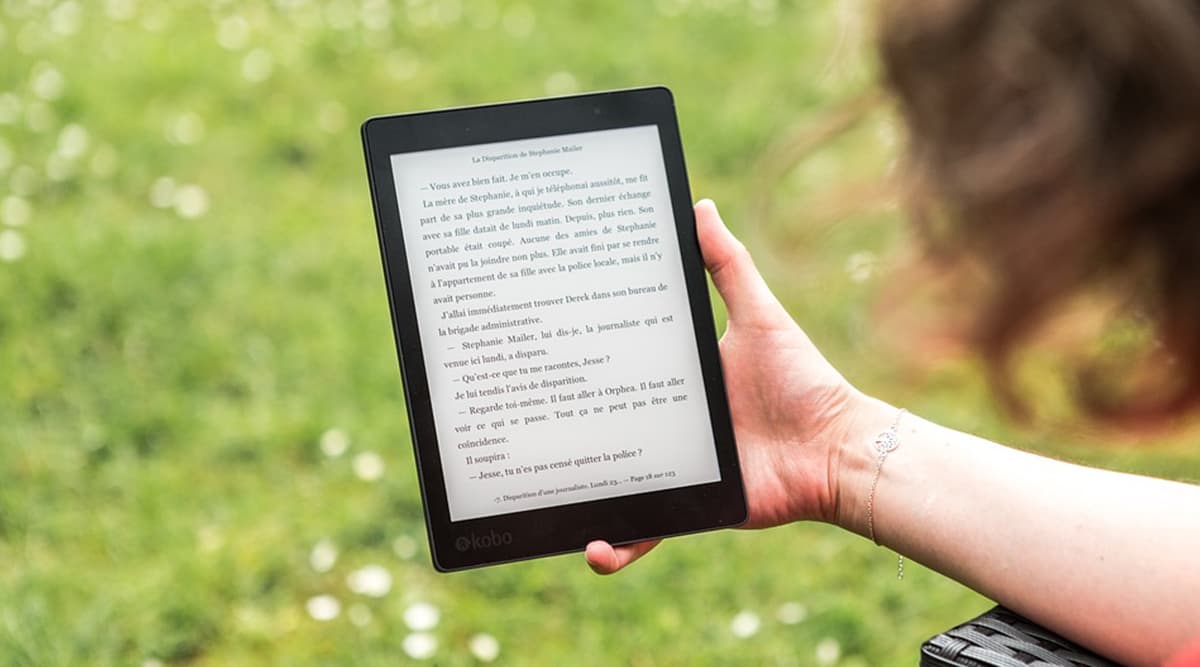 Most teachers are avid readers and are known for their collection of books. If you do not want to add on to it, you can gift her an e-reader. As this device comes with great battery life, they can read their favourite books to their heart's fullest with it.
Tie/Scarf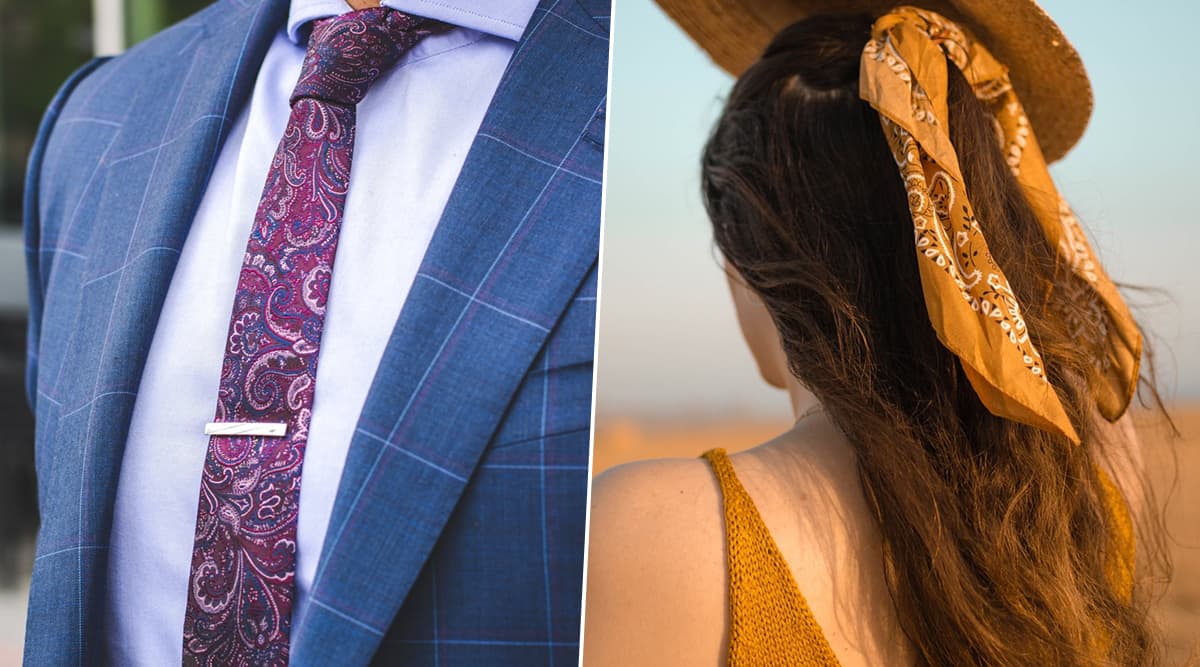 Gifting personal items often show the attachment you have towards a person. You can choose to gift them with ties, scarves, a wallet, a bottle of perfume or something that can a daily-use item.
While you can easily choose to buy a readymade item from the market and gift it to your teacher, you can make them feel special by surprising them with something you made. With so many DIY gift items, you can make something and give it to them. However, due to time constraints, you can also buy and gift them. We wish everyone celebrating Happy Teachers' Day in advance!
(The above story first appeared on LatestLY on Oct 04, 2019 10:00 AM IST. For more news and updates on politics, world, sports, entertainment and lifestyle, log on to our website latestly.com).