Odisha, the state hugging the east coast of India, is known for its rich history and vibrant culture. It got its identity as a separate state in 1936. Odisha Day is observed every year on April 1. This day commemorates the day when Odisha was formed out of Bengal and Bihar. All the people in the state celebrate the day with great enthusiasm and prepare lip-smacking dishes as a part of the celebrations. As you celebrate Odisha Day 2023, we at LatestLY have bought together a collection of recipes you can try and enjoy. Utkala Dibasa 2023 Wishes: PM Narendra Modi Extends Heartfelt Greetings to People on Odisha Day.
1. Dalma
Dalma is a nutritious dal prepared in Odia style. It is a drool-worthy dish prepared differently. It tastes the best when had with hot rice and papad.
2. Kanika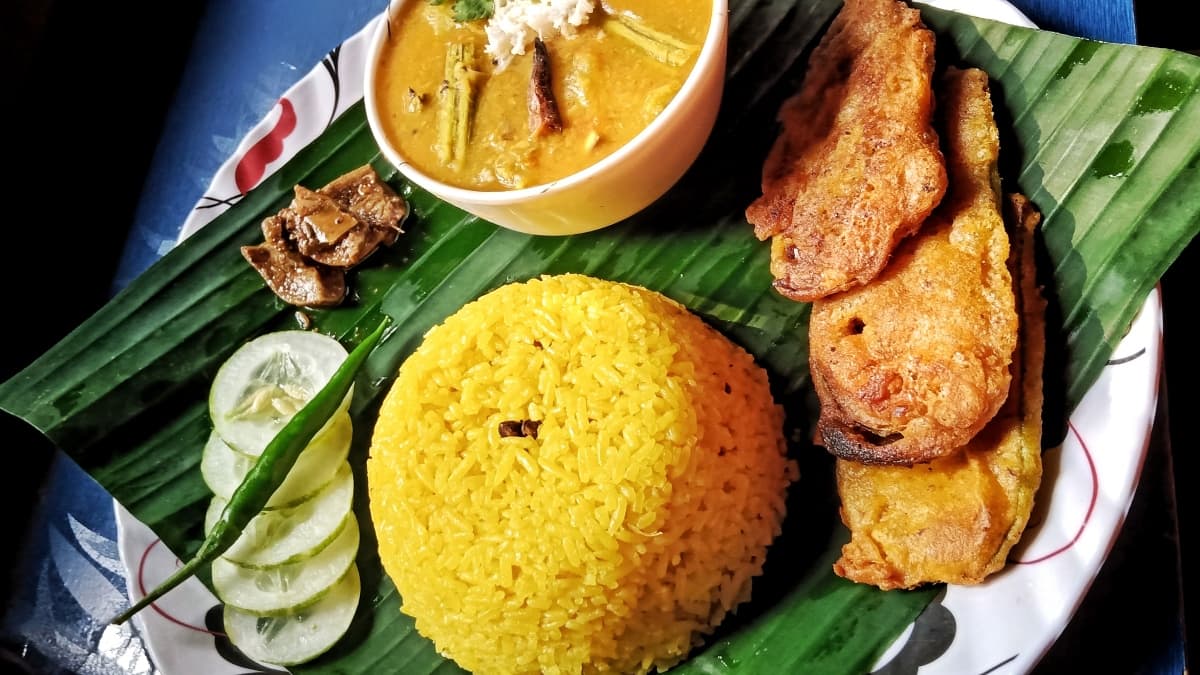 Kanika is a traditional dish of Odisha prepared during festivals, pujas and other special occasions. This delicious sweet rice dish is a part of the Chappan Bhog (56 dishes) offered to Lord Jagannath. Many people love to enjoy this as a dessert at the end of the meal.
3. Santula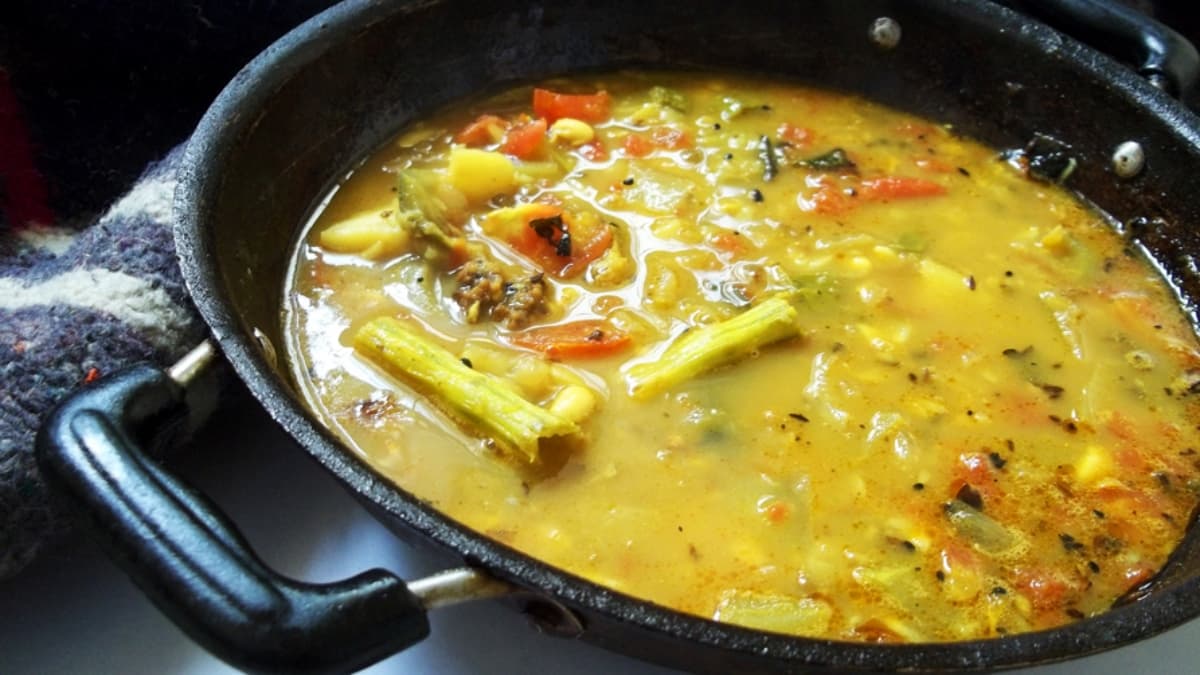 This Odia style of curry with lots of vegetables and the right spices is a nutritious and scrumptious dish enjoyed by people on Odisha Day. This dish is made with fewer spices and more nutritious vegetables. It is a must-try for you if you love to try healthy meals.
4. Macha Ghanta
It is one of the most relished foods of Odisha and a delight for all non-vegetarians. People love to enjoy this dish with rice and salad as it contains fried fish in rich gravy or curry.
5. Rasabali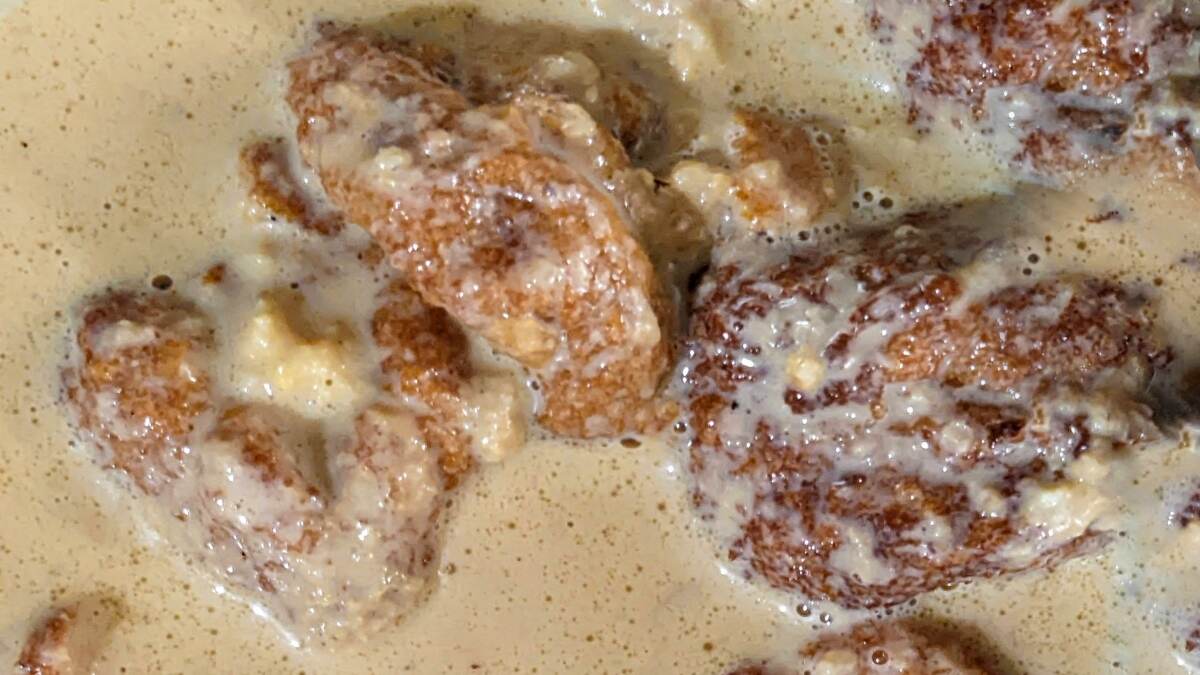 Rasabali is a sweet dish more popular in the city of Puri, where it is served as a part of Chappan Bhog at Shree Jagannath Temple. This mouth-watering dish is very famous and a favourite among locals and tourists.
In India, every festival brings along delicious food. Odisha day is one such opportunity to relish some delicious traditional food.
Wishing everyone a Happy Odisha Day 2023!
(The above story first appeared on LatestLY on Apr 01, 2023 08:38 AM IST. For more news and updates on politics, world, sports, entertainment and lifestyle, log on to our website latestly.com).