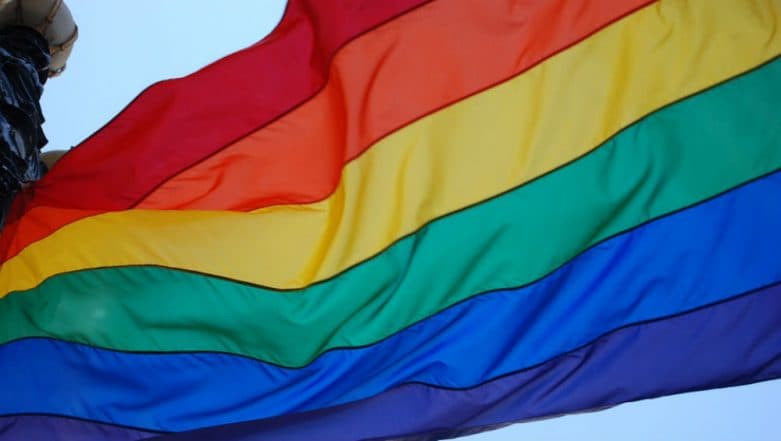 A major improvement has been approved by the World Health Organisation (WHO) that will greatly benefit the transgender people around the world. The Human Rights Watch reported that the WHO governing body, World Health Assembly, representing 194 member states, voted for new diagnostic guidelines that will no longer categorise being gender nonconformity as a "mental disorder." WHO removed "Gender Identity Disorder" from their diagnostic guidelines and that means Trans people should not be dismissed by governments as "mentally ill." The news has come as a big wave for the feminists and transgender rights activists worldwide. #TransLooksLikeThis Goes Viral on Twitter With Transgender People Are Sharing Their Experiences for Not Being 'Trans Enough'. 
Many medical systems in the past, including those supported by the WHO, have categorised being transgender as a mental health condition. However, an evolving scientific understanding of gender and tireless effort by transgender activists made this crucial development possible. The newly-revised version under International Classification of Diseases, known as ICD-11, by the WHO, "gender identity disorders" have been reframed as "gender incongruence." Gender nonconformity, is now a part of a chapter on sexual health, rather than being listed with mental disorders. Best LGBTQ Moments of 2018: Section 377 Decriminalised, and 5 Great Events In The Global Queer Community. 
LGBT rights director at the Human Rights Watch, Graeme Reid was quoted in media reports as saying, "The WHO's removal of 'gender identity disorder' from its diagnostic manual will have a liberating effect on transgender people worldwide. Governments should swiftly reform national medical systems and laws that require this now officially outdated diagnosis." It is surely a significant development for transgender adolescents and adults, who may soon be able to seek medical care, without being viewed as mentally disordered.
With this major development, activists are now hoping that ICD-II will be implemented by the WHO's 194 member states over the next three years. In many countries around the world, such as Japan, Spain and Turkey, still follow the now outdated ICD framework, requiring a mental health diagnosis to legally change one's name or legal gender marker. Again countries such as Argentina, Malta, Nepal and Norway have reportedly made progress in the recent years while improving legal recognition of transgender people and not demanding diagnoses.