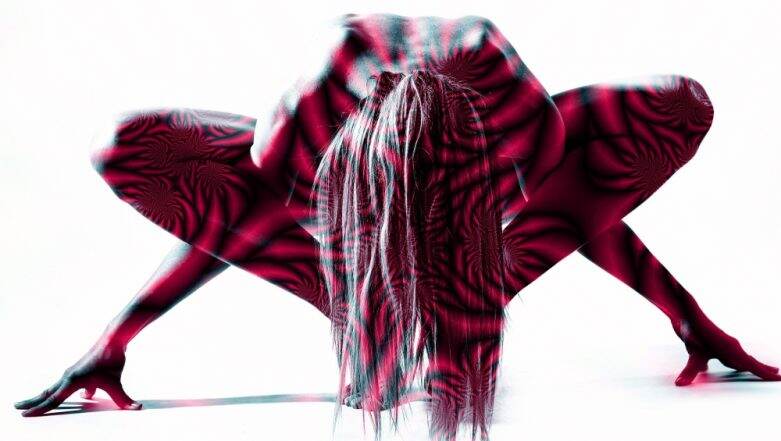 When you hear Buti yoga, you may think it is all about working your buttocks but it is not what it sounds. It is an amped-up yoga practice that incorporates more cardio and dancing into your flows to get your heart pumping and muscles burning. With Buti yoga, you will get a deeper core workout and cardio sprints with a spiritual element. In a typical class, the lights are usually low, music high, and instructors work to bring you into the moment.
Benefits of Buti Yoga
While Buti Yoga is undoubtedly a physically testing dynamic form of exercise, it has also supposedly been designed to target your mental wellbeing as well. You will feel instantly calm and at peace after a Buti yoga session. The beat-blended musical experience will not only help you torch major calories but will also leave you smiling while you are drenched with sweat. The music will help you stay focused on the present and help you leave all your worries behind. While you move through warrior pose, planks, and chaturanga push-ups you will reap all the phenomenal benefits of these movements. As a result of all the strength-building poses, you will also work your way to six-pack abs. Indulge and meditate your way to bliss with chocolate yoga. 
Calorie-Torching Workout
Time to ditch your Zumba or bootcamp. You can burn around 600 to 1,000 calories in a 45-minute Buti yoga class but it depends a lot on your body type, how hard you are pushing and how much rest you are taking between the cardio bursts.  This heart-pumping workout will pretty much torch a minimum of 300 calories no matter how hard you move. Plus, the workout releases and tones your body while activating the energies. Also, try death metal yoga to head bang your way to wellness. 
While there are several live-streaming classes online, it is always best to enroll yourself for a Buti yoga class as your 'form' is very important for any type of yoga. If you are an advanced practitioner, you can still try the online classes, but it's always a good idea to have an expert around if you are a beginner. There are lots of arm-balance movements and expert guidance will be critical. Buti Yoga is about enjoying the freedom of movement and doing so with a bunch of people who have a shared common goal of bettering themselves inside and outside the studio.