All men at some moment in their lives think of becoming fathers. But for many, it stays a distant dream due to fertility problems. One of the most common reasons for low fertility among men is poor lifestyle choices. Diet plays a big role in improving or reducing sperm count. If you are planning to start a family, here's what you should eat to improve not only your fertility but also your sex drive. Scroll down below to know which foods increase sperm and improve fertility level. Marijuana Makes Men MORE Fertile? Weed-Smoking Guys May Have More Sperm than Those Who NEVER Smoked Pot.
Markers of sperm health include
Sperm Morphology: The average size and shape of sperm cells is an indicator of fertility.

Sperm Motility: Sperm cells must be able to move swiftly towards the egg cell for fertilisation.

Sperm Count: The concentration of sperm cells is an important marker of sperm quality.

Semen volume: Minimum volume of semen is necessary for sperm cells to move through the female productive tract.
1. Dark Chocolate
Everyone loves to eat chocolate, but here we are speaking about dark chocolate. It is one of the best foods for increasing sperm count. The cacao beans that make up the chocolate are full of rich antioxidants. The presence of L-Arginine enzyme also helps in increasing the volume of sperm.  Chemotherapy and Sperm Quality: Study Says One Course of Chemo Won't Affect Male Fertility.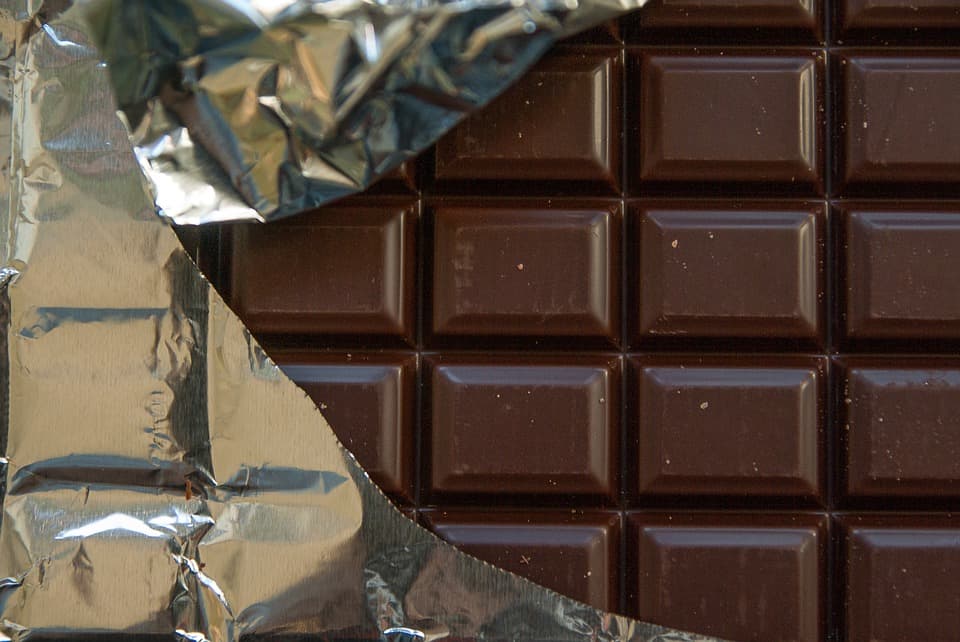 2. Eggs
We are lucky to have this food, which is easily available and has numerous health benefits. Eggs are not only the best source of proteins after dairy protein in terms of biological value, but also a factor for boosting testosterone level in men. If you don't have a cholesterol problem, make a point that you eat a whole egg with its yolk, because the yellow part contains the maximum amount of zinc. Zinc is responsible for increasing the volume of sperm. Apart from this, eggs are also rich in Vitamin E which helps in sperm motility.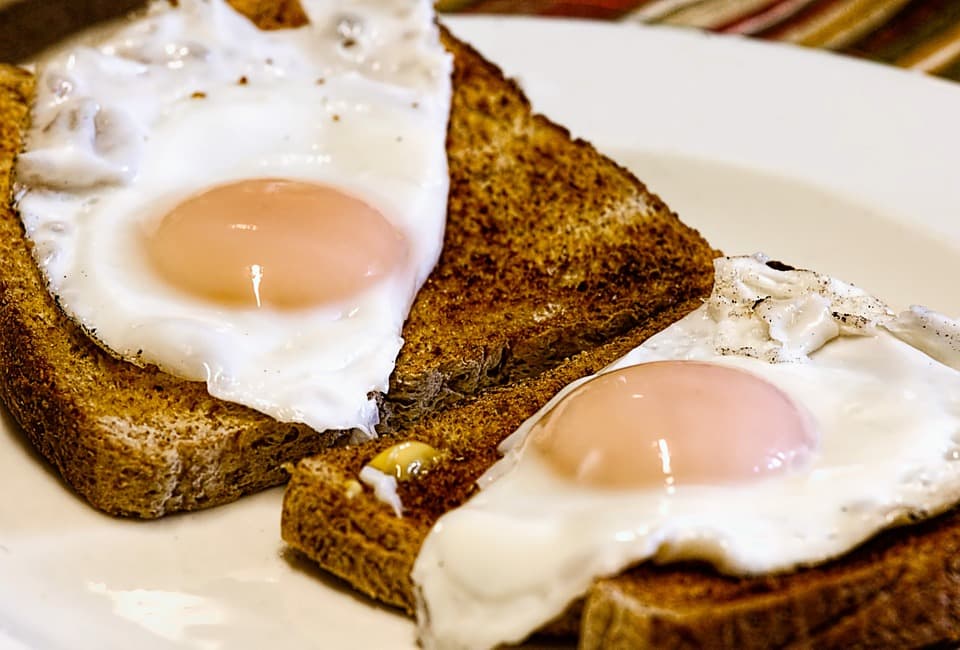 3. Banana
This fruit is rich in Vitamin B1, C and Magnesium which increase the mobility of sperm. Have a banana to put you in the right mood and regulate your sex hormone. The presence of rare enzyme bromeliad helps in putting you in the perfect mood for sex.
4. Garlic
It not only helps in curing cancer but it also enhances the production of sperm in the scrotum. The presence of an enzyme known as selenium in garlic helps in improving sperm motility.
5. Spinach
The first name that comes to our mind is Popeye when we think of sperm. In this cartoon series, we have seen how the sailor man boosted his strength with a can of spinach. These green leafy vegetables are very nutritious and they are rich in folic acid, which helps in the development of sperm. Spinach is also rich in zinc which also assists in boosting the testosterone level.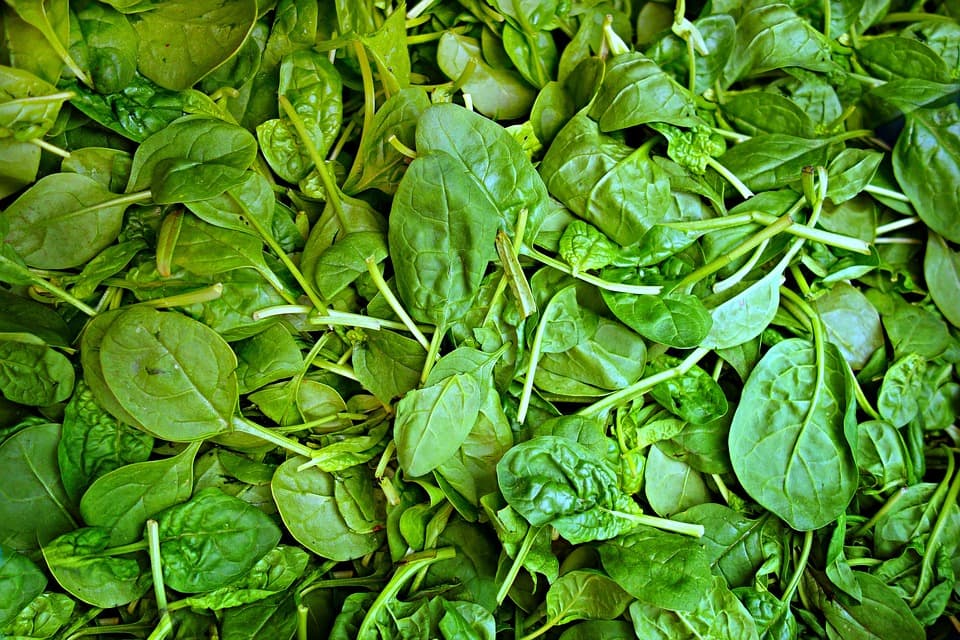 6. Walnuts
These nuts are rich in omega-3 fatty acids, which help increase the vitality of sperm. Researchers have proven that consuming around 2.5 ounces of walnuts daily can aid in sperm production in men who are in their reproductive age of 25-35.
7. Oysters
These are a great source of zinc; try including oysters in your meal whenever you go out on a date with your partner. Oysters stimulate the reproductive system by providing glycogen and taurine as nutrients which helps in the production of sperm.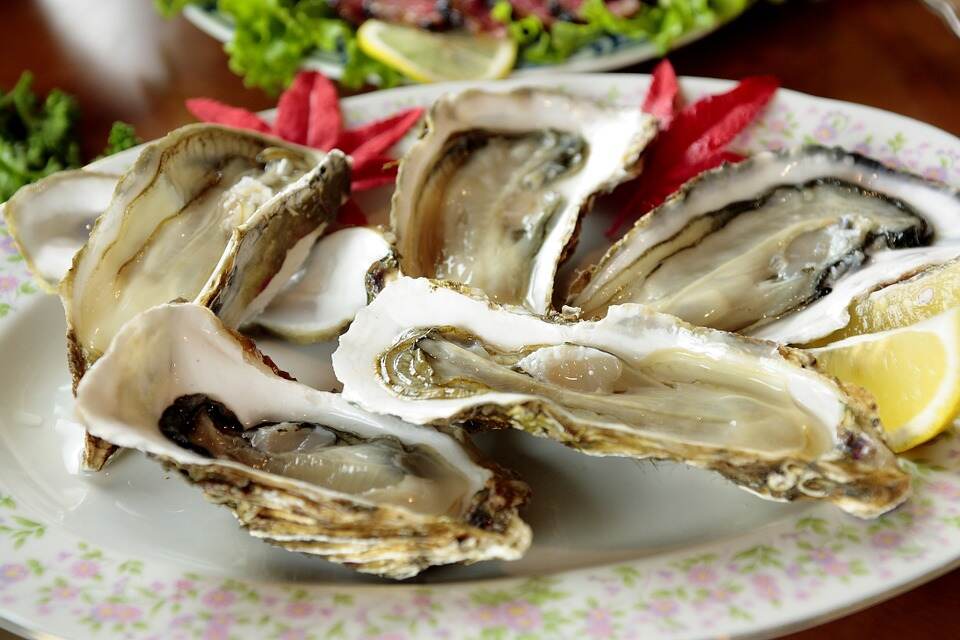 8. Ashwagandha
It is also known as ginseng, which not only increases the testosterone levels but also helps inthe treatment of erectile dysfunction.
9. Pomegranates
This fruit helps increase the sex drive and are highly rich in antioxidants, which help improve the quality of sperm production as well. You can consume pomegranate raw or in the form of juice every other day.
10. Lentils
These are a great source of folic acid which acts as the main catalyst in producing sperm. Lack of folic acid can lead to chromosomal abnormalities in men. Try to include lentils every day in your diet in the form of daal.
Apart from your diet, your overall lifestyle also plays a crucial role in increasing your sperm count. Smokers should quit smoking as it deteriorates your sperm count. Also, men should find time to do some exercise and stay fit for a healthy and happy sex life.
(This article is written for an informative purpose and should not be substituted for medical advice. Kindly consult your doctor before trying any tips.)
(The above story first appeared on LatestLY on Mar 01, 2019 07:29 PM IST. For more news and updates on politics, world, sports, entertainment and lifestyle, log on to our website latestly.com).