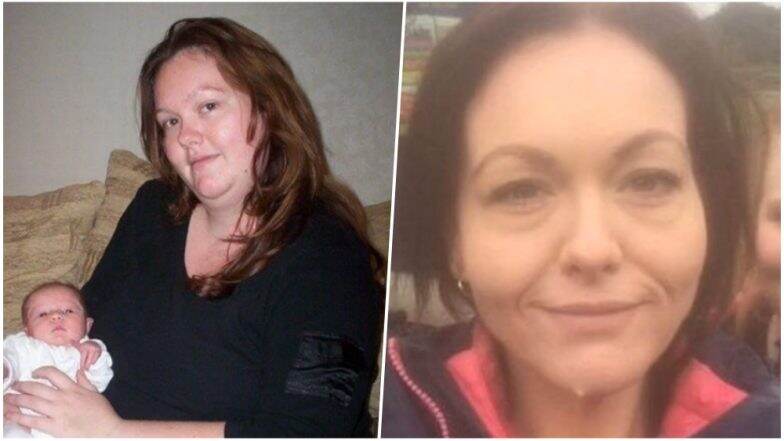 It is said that you should be careful what you wish for. A 30-year-old mother of one had undergone a gastric bypass to achieve the body she always wanted, only to be unhappy when she finally had it. She was so depressed with her new slim figure that she committed suicide. The UK woman Kelly Burndred was a 37-year-old resident of Chesterton, Staffordshire and had always had weight issues.
She had long battled depression and body image issues. After the birth of her daughter in 2003, Kelly also suffered from post-natal depression, according to her husband, Gareth. 13 Subtle Signs of Suicidal Behaviour According to a Psychiatrist That We Miss Out On.
She believed that the weight-loss surgery would solve her mental issues, but to the contrary, it only made matters worse. Gareth told Trent Live that the family believed that she will get all the happiness she wished for after the gastric surgery mainly since she always blamed her weight for her life's problems. Everything you want to know about mental health laws in India.
But despite losing most of her weight, Kelly was still unhappy and started battling suicidal thoughts. To add to her anxiety, she started losing her hair after the procedure. Her husband recalled one night when he found her running a bath in the middle of the night, carrying an extension cord into the bathroom. But he managed to talk her out of the presumed suicide attempt and persuaded her to take medication for her problem. 9 Things You Should Never Tell A Suicidal Person.
Soon after that, she insisted on watching a documentary on a Hollywood star's suicide, which Gareth believes was a sign of things to come. Days after this incident, Kelly stepped out of her bed in the middle of the night to spend some time on her own. When she didn't return to bed even after promising to be back after an hour, Gareth made a dash downstairs, only to find her slumped on her floor dead.
In the wake of Kelly's suicide, he and daughter Jess have been placing notes near their home with the hopes of preventing the loss of another life.