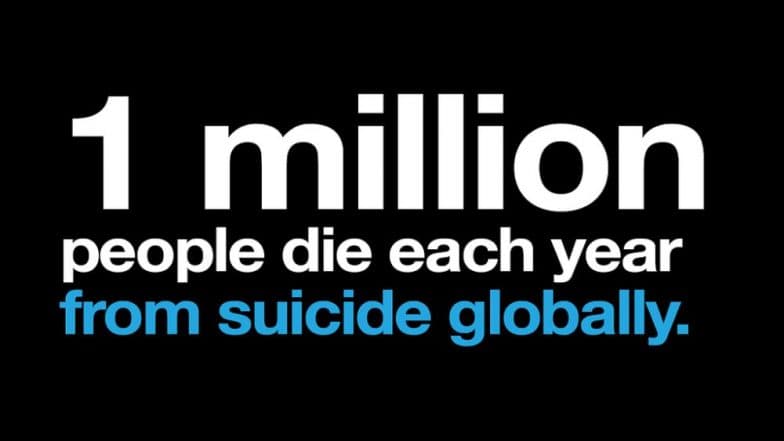 Suicide Prevention week that is observed from the 9th of September to the 15th of September, is a week devoted to the collective efforts, and preventive measures against suicide. The rate of people killing themselves globally is only increasing every year. According to WHO, Close to 800 000 people die due to suicide every year, which is one person every 40 seconds. Many more attempt suicide. Suicide occurs throughout the lifespan and is the second leading cause of death among 15-29-year-olds globally. Suicide is a global phenomenon; in fact, 79% of suicides occurred in low- and middle-income countries in 2016.' Also, do you know about the  New Laws on Mental Health in India- Everything You Want to Know About It
Talking about India, a country that still struggles with poverty, gender-bias and stigma attached to mental health issues, suicide prevention is not even recognised let alone efforts for suicide prevention. 17 per cent of the 800 000 people committing suicide every year are Indians and most of them are too young. A study evaluating suicide mortality in India says, 'Suicide is the third leading cause of death among young adults worldwide. There is a growing recognition that prevention strategies need to be tailored to the region-specific demographics of a country and to be implemented in a culturally-sensitive manner.' The condition of women in terms of mental health in cour country is even worse Why Our Mothers' Mental Health Should Matter to Us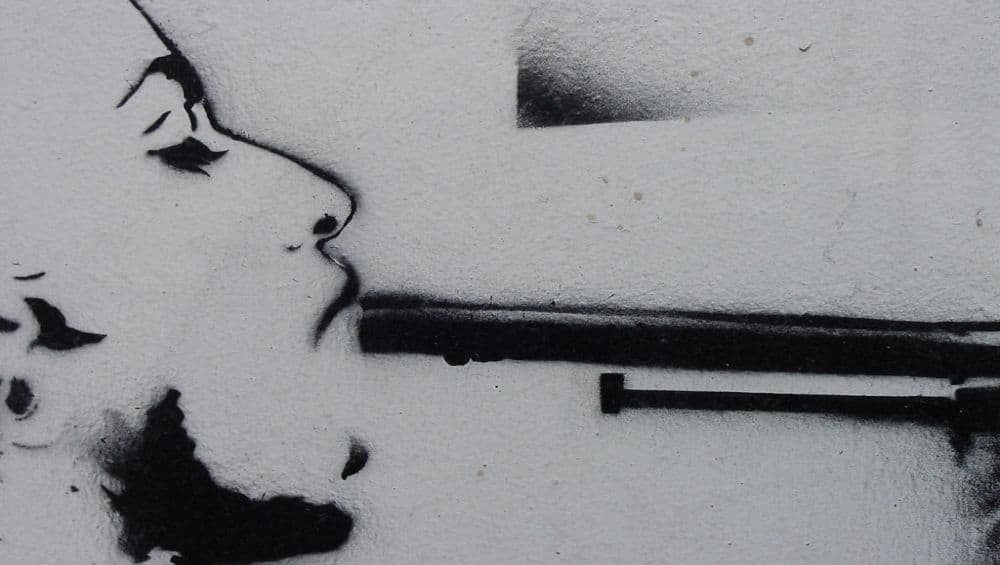 A few studies that have evaluated the mental health literacy in the Indian context have found that the levels of mental health literacy among adolescents to be very low. One of the studies even specified that the mental health literacy of depression was identified by 29.04% and schizophrenia/psychosis was recognized only by 1.31%. Stigma was noted to be present in help-seeking.
However, what is the solution to this? In this context we spoke to leading expert Dr Era Dutta, M.D Psychiatry, DNB Psych, MBBS and she believes that it is only communication that can open doors for a more open India. As the initial step, we can at least talk about it to pave our way towards a better suicide prevention. She says, 'Suicide is a global problem. Yet we choose to keep quiet, ignore it and even turn red while discussing it out of shame. Let's talk about it. The more we talk, the more we share, the more we know.'
Suicide induced by mental health issues like depression are growing day by day. With even celebrities succumbing to it, the intensity of depression is highly felt. Dr Era helped us understand the subtle signs of depression that could turn a person suicidal.
Here Are Few Signs That She Mentioned Spotting a Person Suffering From Depression and Who Has Suicidal Tendencies.
Increased isolation

Skipping work regularly for no clear reasons

Wanting to absorb self in activities like excessive television series watching to escape facing others

Repeated undiagnosable pains and aches

A significant change in activity - for an outgoing person to suddenly become homebound

Significant changes in sleep and appetite - too much or too little

Putting affairs in order - like closing bank accounts or in today s digital age, closing social media accounts

Writing suicide notes

Cutting and self-harm

Missing medication which may be life-saving eg drugs for diabetes, insulin, heart medicines etc

Talking about afterlife

Slowly not caring about their appearance or grooming

Repeatedly liking and sharing posts on social media related to death themes
The suicide statistics in India are alarming. A study mentions 'The majority of suicides (37.8%) in India are by those below the age of 30 years. The fact that 71% of suicides in India are by persons below the age of 44 years imposes a huge social, emotional and economic burden on our society.'
Moreover, there is a gender gap in the statistics as well. The study says, 'The near-equal suicide rates of young men and women and the consistently narrow male: female ratio of 1.4: 1 denotes that more Indian women die by suicide than their Western counterparts. Poisoning (36.6%), hanging (32.1%) and self-immolation (7.9%) were the common methods used to commit suicide.'
(Reference: Suicide: An Indian perspective Rajiv Radhakrishnan and Chittaranjan Andrade/  Suicide and its prevention: The urgent need in India/  Mental health awareness: The Indian scenario)