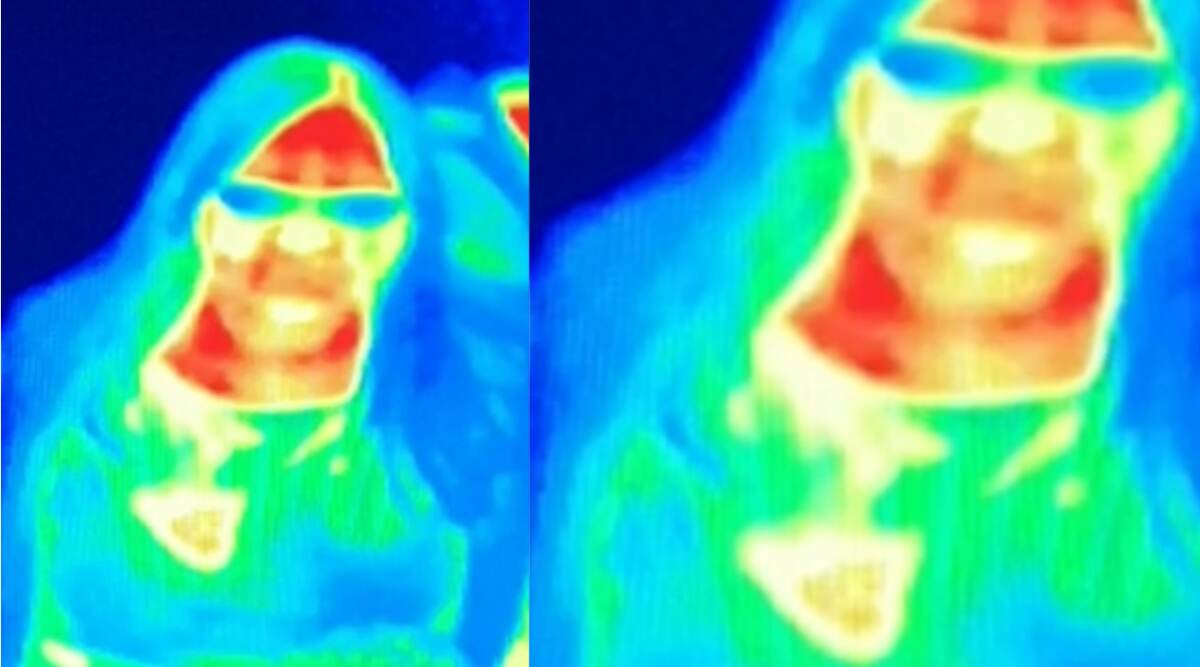 A 41-year-old's trip to Scotland turned out to be a real lifesaver. Bal Gill who took a trip to the country was going through pictures from her trip to Camera Obscura and World of Illusions. She noticed an irregular heat patch on her chest on a heat cam picture. Unsure what it was, Bal took up an appointment with a doctor and was shocked to know that the heat patch was actually breast cancer! Luckily for her, the cancer was in the initial stage. Breast Cancer Awareness Month 2019: Do Bras Cause Breast Cancer? Here's the Truth.
Bal visited Edinburg, Scotland in May and had gone to Camera Obscura and World of Illusions, a tourist attraction where people can have a virtual tour of the city and engage with interactive illusions. She detected a heat patch on her right breast in one of the images taken by the Thermal Camera. Not knowing what it was, she googled for answers. She learnt from one of the sites that a heat patch could indicate breast cancer. She also knew that thermal cameras are sometimes used by oncologists to detect tumours.
She decided to consult a doctor. Tests confirmed her fears and the patch turned out to be breast cancer. Luckily for her, it was an early-stage tumour. She had two surgeries since.
Here's the Image: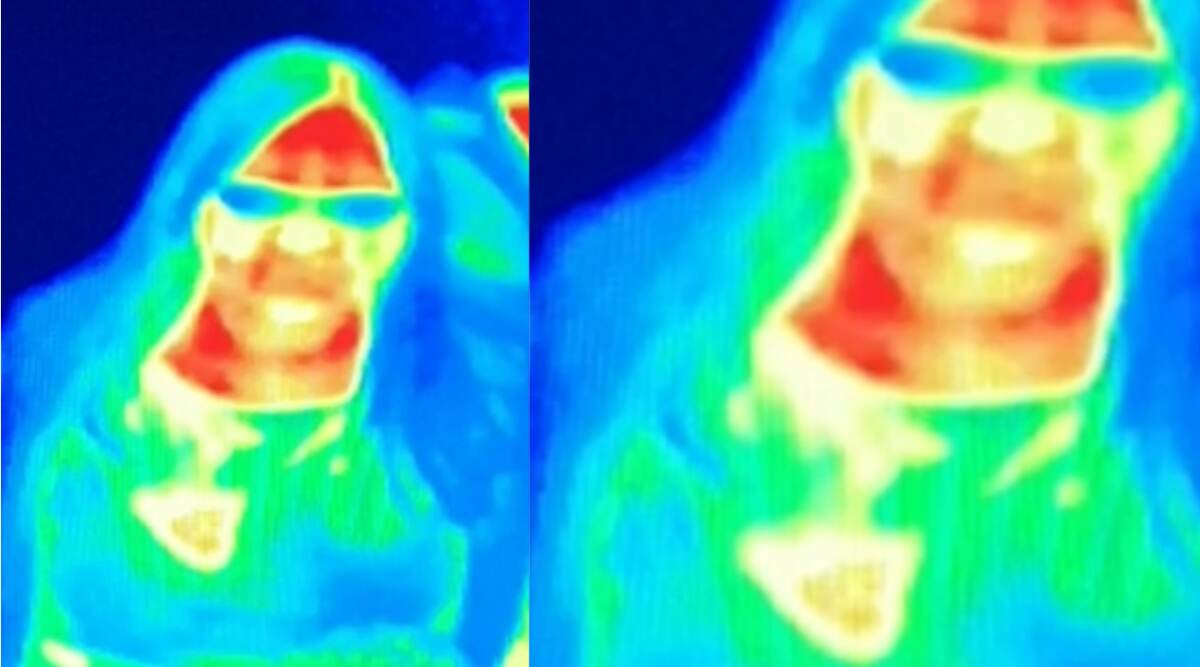 The thermal cam image turned out to be a lifesaver for Bal. She posted a letter on Camera Obscura's official site, thanking the Thermal Camera for saving her life. She wrote: "I just wanted to say thank you: without that camera, I would never have known. I know it's not the intention of the camera but for me, it really was a life-changing visit. I cannot tell you enough about how my visit to the Camera Obscura changed my life."
Andrew Johnson, General Manager of Camera Obscura was also pleasantly surprised by the story. They had underestimated the power of the Thermal Camera. Jonson was thrilled to know that it "had the potential to detect life-changing symptoms."
The Thermal Camera was installed in 2009 at the Camera Obscura as an attraction. It allows visitors to take pictures of their body and view their "hot spots."
How Thermal Camera Helps Detect Breast Cancer
Thermal cams are often used by oncologists to detect tumours and other malignancies. Called thermal imaging or thermography, the tool uses a special camera to gauge the temperature on the skin of the breast. Since cancer cells grow fast, the blood flow to the tumours is more and their metabolism is also higher.
Blood flow and high metabolism make the temperature of the skin on top of the tumour go up. The area then shows up as a hot patch on the thermal imaging. That's how oncologists detect cancers using thermography.