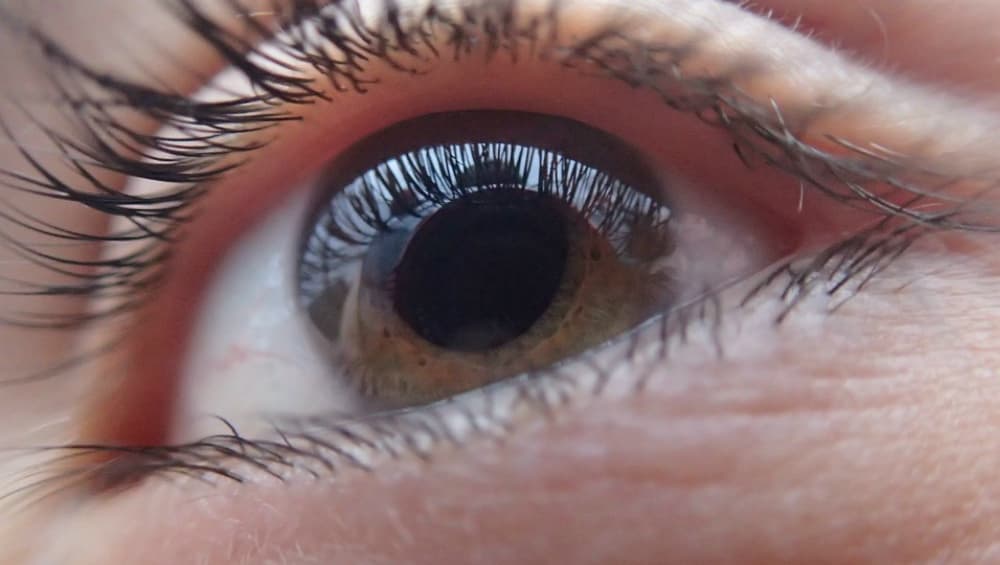 Every year on November 10, the National Keratoconus Foundation observes a day to raise awareness about keratoconus, a non-inflammatory eye condition. Keratoconus is often referred to as KC. It is caused when the cornea of the eyes, the transparent part of the eyes above the iris and the pupils which helps in refracting light, starts thinning out or weakening. This causes a conical bulge to form on the eyes. The result is loss of vision. To raise awareness about the disease and to prevent more people from falling prey to blindness, World Keratoconus Day is observed on November 10. This year's observance, World Keratoconus Day 2019, falls on Sunday.
What is Keratoconus?
Keratoconus is a non-inflammatory condition, caused by the wearing down of the cornea, the transparent part of the eyes that covers irises and pupils. The dome-shaped cornea then develops a conical bulge in the centre. One in every 2,000 fall prey to the disease. Leaving keratoconus untreated may cause progressive vision loss and blindness. Eat Your Spinach and Beetroot, They Can Improve Your Eyesight, Says Study.
History of World Keratoconus Day
World Keratoconus Day is an annual observance organised by the National Keratoconus Foundation founded by Gavin Herbert Eye Institute. It was first launched in 2016 and this year – World Keratoconus Day 2019 – is the fourth observance ever since its inception. New Genetic Markers Can Now Predict Risk of Eye Disease.
Significance of World Keratoconus Day
It is difficult to live with keratoconus. And since it is a rare disease, there aren't much research and treatment options available. In some parts of the world, people are often misdiagnosed due to the lack of awareness and gradually become blind. So, the main objectives of World Keratoconus Day are to increase awareness, encourage research and find better treatment options for the disease.
On World Keratoconus Day 2019, National Keratoconus Foundation celebrates the fourth edition of the annual observance. The day is meant primarily for raising awareness about the disease and its impact on life. People come together on social media platforms to share stories about their battle with the disease. The stories help others in the community to understand the impact of keratoconus on individual lives.
It's a custom to wear a lime green or chartreuse ribbon as a symbol of keratoconus awareness. People engage with others who suffer from the disease and share stories and best practices. By doing so, they not only help others in the community understand keratoconus better but also aid in spreading awareness about timely diagnosis and apt treatment.