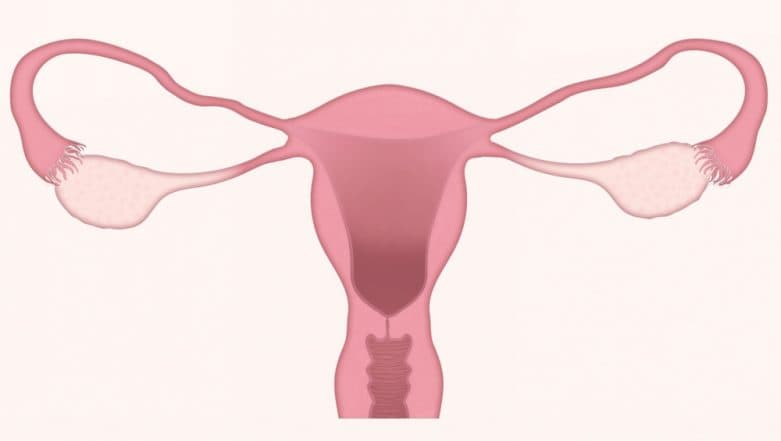 May 8 is observed as World Ovarian Cancer Day every year by women living with the cancer, their families and healthcare experts. The objective of the day is to raise awareness about ovarian cancer and show solidarity with the women struggling with the disease. World Ovarian Cancer Day was celebrated for the first time in 2013 by cancer patient advocacy organisations. The leaders who founded the movement felt a need to raise awareness and to drive global action against ovarian cancer, which has the lowest survival rates among all female cancers. That's because early detection is difficult and ovarian cancer symptoms are often confused with those of other gastrointestinal diseases. On World Ovarian Cancer Day 2019, let's learn more about its symptoms women should watch out for. World Cancer Day 2019: What Causes Cancer? Here Are The Top Factors According To Science. 
Ovarian cancer is a malignancy of the ovaries and the fallopian tubes. Early stage ovarian cancer can be treated successfully, but its symptoms rarely show in the first stage. Symptoms start manifesting in the more advanced stages of ovarian cancer. Here are some of the signs of ovarian cancer. US Toddler Diagnosed with Ovarian Cancer; Parents Scramble to Raise Funds for Child. 
Bloated or distended belly
Weight loss
Feeling of fullness in the abdomen
Discomfort in the pelvis
Changes in bowel movements, especially constipation
Increased need to urinate
Pain in the abdomen
Abnormal bleeding
Fatigue
Risk Factors of Ovarian Cancer
Certain factors can increase the risk of the disease. Identifying them can help the prevention of ovarian cancer and early diagnosis. These include:
Family history – Two or more people in the family with ovarian cancer
Ageing – Women between ages 50-60
Genetic mutations -- Inheriting cancer-causing genes such as BRCA1 and BRCA2
Hormone replacement therapy – Long-term use of hormones such as oestrogen for treatment
Menarche and menopause – Early onset of menstruation or starting menopause late
Ethnicity – Jewish women of Ashkenazi background
Reproductive history – Not bearing children
If a woman experiences one or more of these symptoms, they shouldn't be taken lightly. There's always a possibility that they could be caused by less serious conditions. World Ovarian Cancer Day aims to create better awareness about the health condition to ensure better diagnosis and improved treatment outcomes.