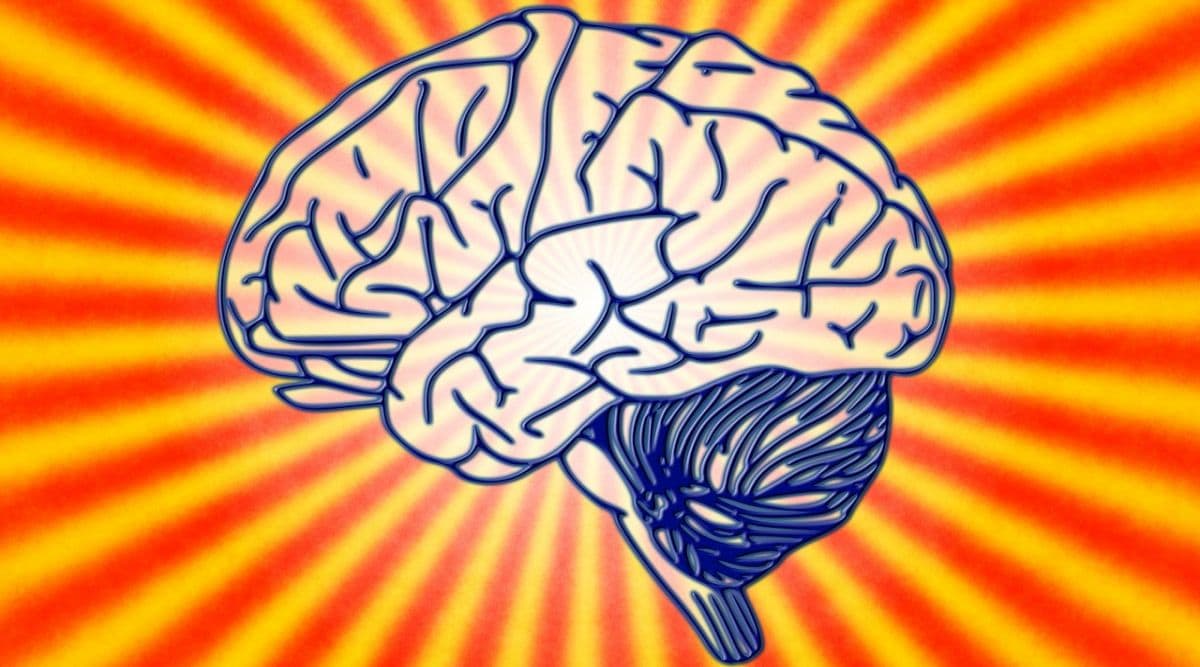 Stroke is a medical condition, which causes the death of brain cells due to a lack of oxygen. It is caused due to either blockage of a blood vessel or bleeding in the brain. Stroke often causes physical and communication difficulties in survivors, making them lose out on their livelihood. Although stroke is a leading cause of disability and death in the world today, it also happens to be preventable. World Stroke Day is observed every year on October 29 by the World Stroke Organization (WSO) to highlight the medical condition, raise awareness about the risks and to ensure better treatment for its survivors. World Stroke Day 2019 is on October 29, Tuesday. How To Recognise The Symptoms of A Stroke FAST!
World Stroke Day 2019 Theme
World Stroke Day 2019 will focus on the theme – "Cut Stroke in Half." The campaign this year will aim to reduce instances of stroke through an integrated prevention strategy. The focus this year will be on low and middle-income countries, where strokes are more prevalent and have a more lasting impact on lives. The integrated prevention strategy will comprise improving access to low-dose combination therapy for medium-risk patients and innovative mobile technologies for prevention, and developing stroke specialist community health workers. Through this, WSO aims to cut stroke instances in half by 2030. Social and Emotional Support More Helpful to Stroke Patients Than Physical Rehabilitation.
Significance of World Stroke Day
WSO observes World Stroke Day every year on October 29 to reduce instances on this deadly and debilitating condition. Stroke is an unpredictable health condition that can strike anyone, anywhere and at any time. It is a major cause of disability worldwide and the second-leading cause of death. Every year, around 14 million people are touted to have a stroke, out of which more than five million may die of the condition. One in four is at risk of stroke in his or her lifetime. While it is a deadly health condition, stroke also happens to be completely preventable. The objective of World Stroke Day is to reduce instances of stroke and its burden on families and livelihoods. What is a 'Silent' Stroke? Know Its Causes, Symptoms, Treatment and Preventive Measures.
History of World Stroke Day
World Stroke Day was first established on October 29, 2004, at the World Stroke Congress held in Vancouver, Canada. In 2006, a working group was formed and incorporated into a World Stroke Proclamation. Two organisations – the International Stroke Society and World Stroke Federation – merged to manage the day and its campaigns ever year. WSO then shifted its focus to a year-round awareness programme to create a better understanding of stoke.