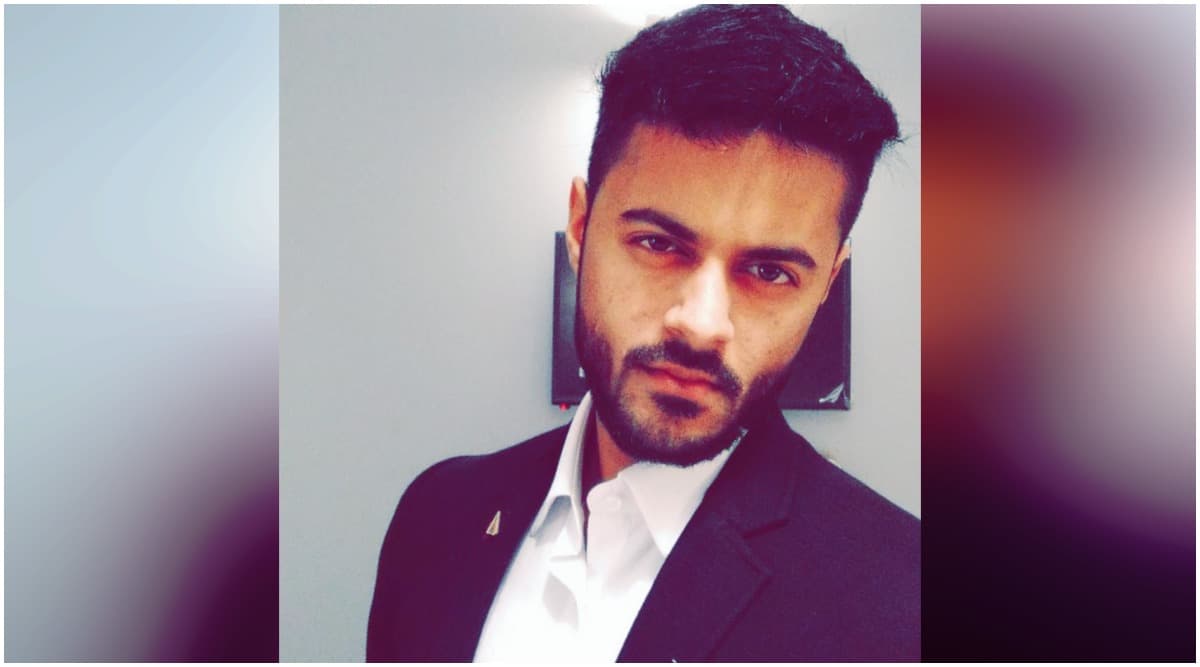 From earning 15,000 Rupees in a call centre to creating more than $3.5 million in e-commerce dropshipping and media firm at age 23, Here is the story of a 24-Year-old Entrepreneur, Ethical Hacker and Founder of MarketingBlox.com. Mayank Sharma sets a benchmark for all the young entrepreneurs by creating a million-dollar company at just the age of 24.
The 24-year-old dreamt to come out of the normal crowd and decided to do something on his own. He started his own multi businesses till age 23 which worth more than $3.5 Million. Mayank has left more than Top 8+ companies and also got rejected by 4 Tech Giants back to back. After starting a dropshipping business, Mayank completed engineering but dropped out of MBA after a few months of taking admission.
Mayank believes in learning while working and not in degree. Learning is a never-ending process for him. During his engineering days, he completed all MBA lectures of his friend Puru who's also the co-founder of MarketingBlox.
"A certificate can't judge your knowledge and experience but practice does make a man learn through experience. In India people run after clearing a lot of certification where they can prove companies their knowledge. But true knowledge enlightens when you don't have a penny in your pocket and you struggle alone learning with experiences leading and leaving teams block by block," says Mayank.
After saving a huge amount for his e-commerce Business, he invested in his Media Firm Marketing Blox. Currently along with Blox, Mayank is working on a social networking project which he calls Picafeed which he thinks will be a surprise in upcoming years competing for websites like Flipboard, Pinterest, and Tumblr. Pinterest to Remove Wedding Pictures of Blake Lively, Ryan Reynolds from Site,
"Something big is coming. Age was never a barrier for me. I wanted to be what I want to be and what I will be. Innovation always distinguishes between a leader and a follower. Since age 8 my interest in Hacking hyped up. Then I learned more than five  Programming Languages, Then I went into Marketing Starting Ecommerce and will end up in my Goal i.e Picafeed,"says Mayank.
At Marketing Blox house they have a team for Content Curators, Programmers, Researchers, Marketers. The company is trying to give on stop solutions under one roof.
"We have been succeeded in creating very fun-loving, promoting many big firms and chilling work environment in-house so far. I don't want my employees to work like a 9-5 job. All the employees are very dedicated, have freedom with rules and they are dedicated to their respective work," says Mayank.
Mayank is all set to take his company to new heights and raise funds in the upcoming years through his new projects and ideas in the upcoming few months.