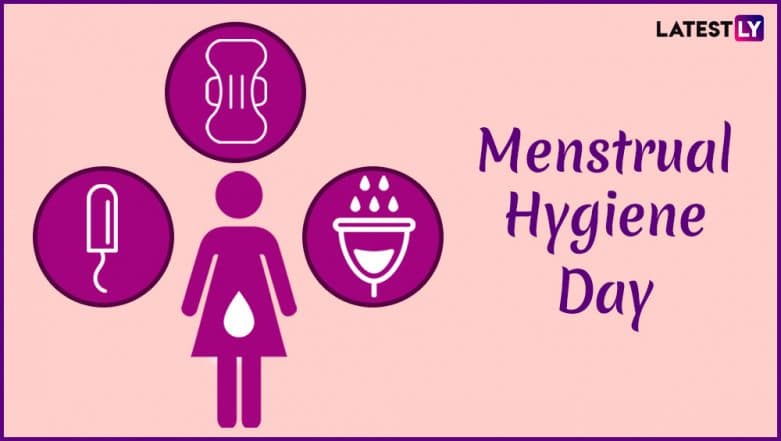 Menstrual Hygiene day is observed on May 28th every year. The day aims at raising awareness about Menstrual Hygiene and also help curb umpteen taboos related to menstruation. The goal is to have a world where all the women and girls have access to sanitary condition and materials required for healthy menses. Menstruation, also known as periods is a natural phenomenon that all women go through but unfortunately, poverty and lack of awareness come in the way of enabling women and girls to achieve their full potential.  Nepali Woman Dies after Spending Night in a 'Menstruation Hut', Second Such Incident in a Month.
Proper availability Sanitary napkins and other menstrual aid is probably the most important aspect of working towards menstrual hygiene. Disposable sanitary napkins are very commonly used by women during periods. However, since they add up to a lot of non-biodegradable waste, options such as tampons, menstrual cups and reusable cloth pads are becoming popular, but how useful are these eco-friendly alternatives? Menstrual Hygiene Day 2019: Theme, Significance of the Day for Menstrual Health Awareness.
Let's take a look at the pros and cons of different option available for women during menstruation.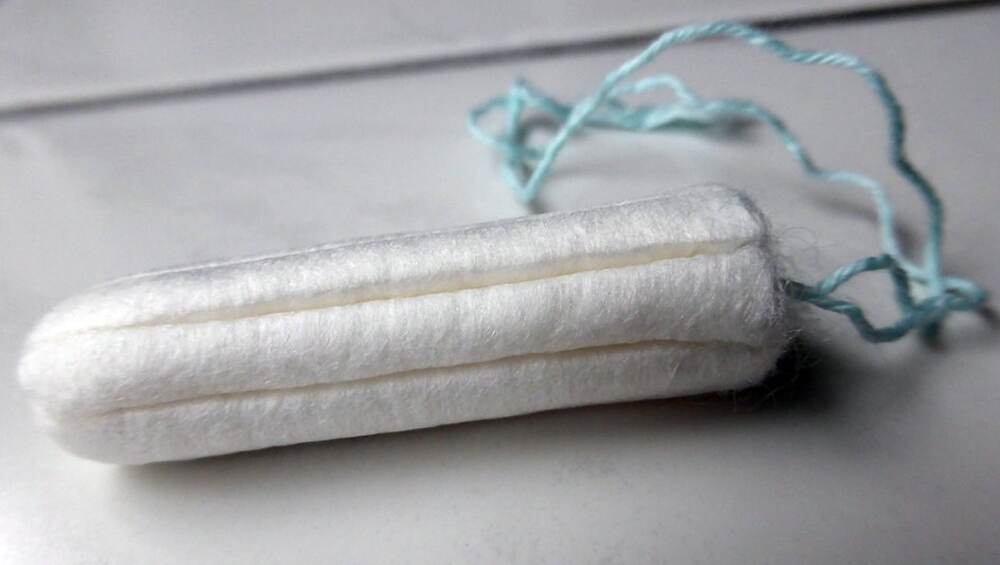 Tampons
This cylindrical shaped feminine hygiene product used during menstruation is designed in a way to be inserted into the vagina to absorb the menstrual flow. Once inserted correctly a tampon expands and begins to absorb the menstrual blood. It is almost like a vagina plug that stays in place to not let the blood flow out. Tampons are usually made of rayon, or a blend of rayon and cotton.
Pros
Small, easy to carry.

You can swim wearing tampons.

Creates lesser non-biodegradable waste than disposable sanitary napkins.

Quite cheap.
Cons
May seem uncomfortable to some.

May hurt during insertion.

If not fit well leakage chances are more than disposable pads.

If not changed on time may lead to toxic shock syndrome.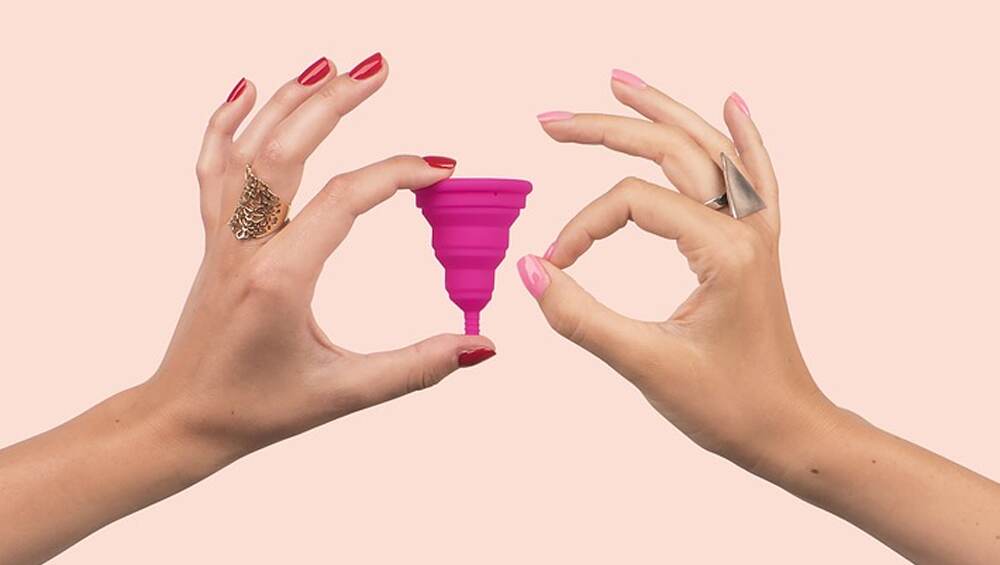 Menstrual cups
Another reusable menstrual hygiene product that is inserted into the vagina. Made of flexible medical grade silicone, it is shaped like an upside-down bell that is used to collect the menstrual blood and has a stem on the other end. The stem is used to pull and push the menstrual cup into the vagina.
Pros
One menstrual cup and be reused for about 4 years, which makes it value for money.

The silicone used is skin-friendly, so unless you are allergic to silicone, there are fewer chances of allergies.

Eco-friendly

Can be used while swimming or getting into the water.
Cons
Cleaning it every time you reuse it may make the task tad bit tedious.

Insertion requires some practice.

While removal, if you make a mistake there are chances that you can spill the cup.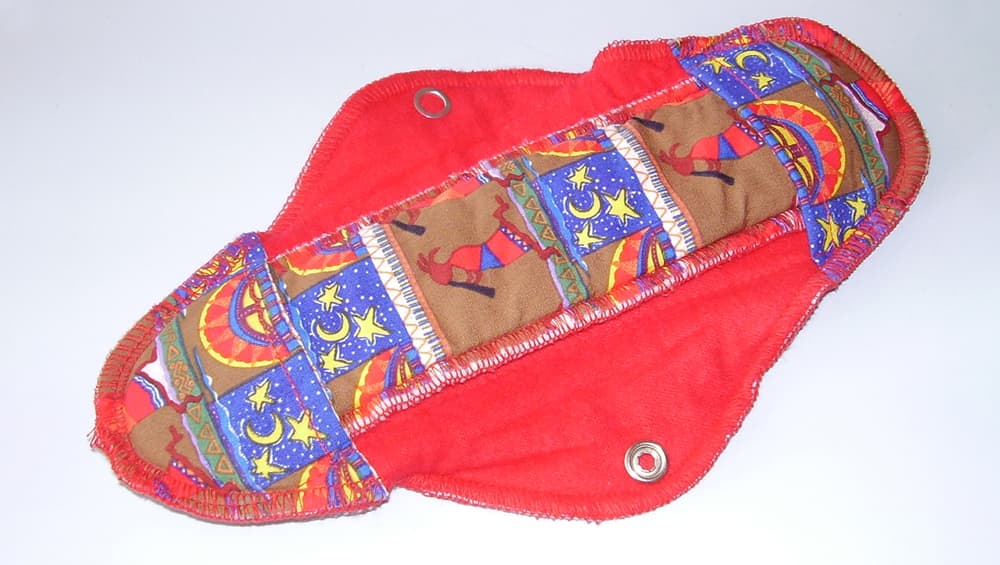 Reusable cloth pads
Reusable cloth pads are similar to disposable sanitary napkins, except they are supposed to be re-used. They are made out of cloth and are softer than the regular pads. Reusable cloth pads come with buttons or velcro at the end of the wings instead of the sticky gum patch.
Pros
They are eco-friendly and don't add to the waste.

Are way softer than disposable ones, so women with sensitive skin can use them.
Cons
Need to be washed regularly which can be a task at times.

There are chances of leakage because there is no plastic layer at the end like the disposable pads.

You cannot swim wearing them.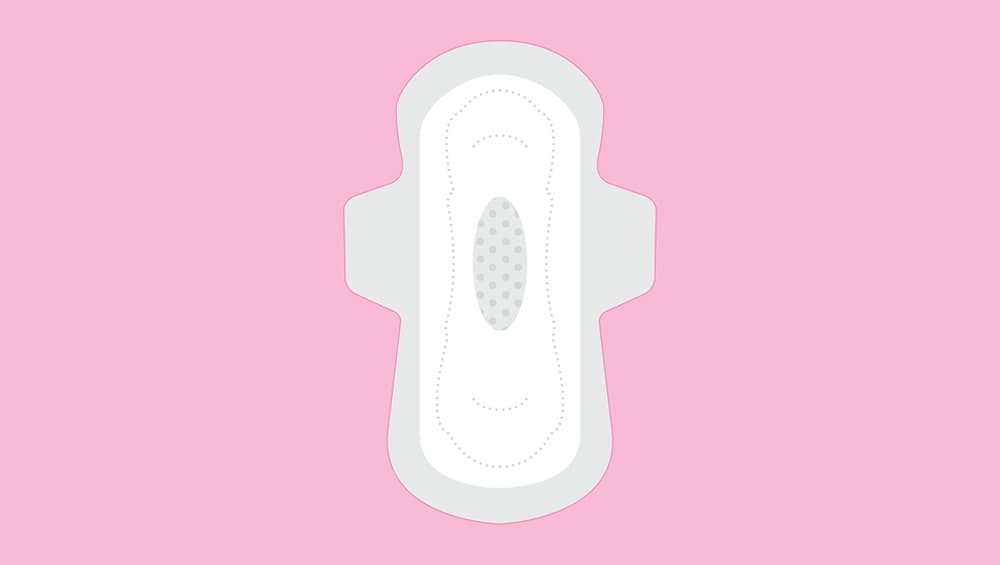 Disposable pads
These absorbent pads made out of cotton and polymer powder as an additional powerful absorbent (superabsorbent polymers). They turn the blood into gel consistency giving you longer dryness. The pads have a plastic back sheet that prevents blood from seeping through.
Pros
Easy to use.

Gives longer dryness.

Doesn't need to be inserted so fewer chances of discomfort.
Cons
Not eco-friendly.

May cause rashes.

Cannot be worn while swimming.
People are working towards making more effective, eco-friendly options for women. However, amongst the available methods, tampons and menstrual cups are gaining more popularity.