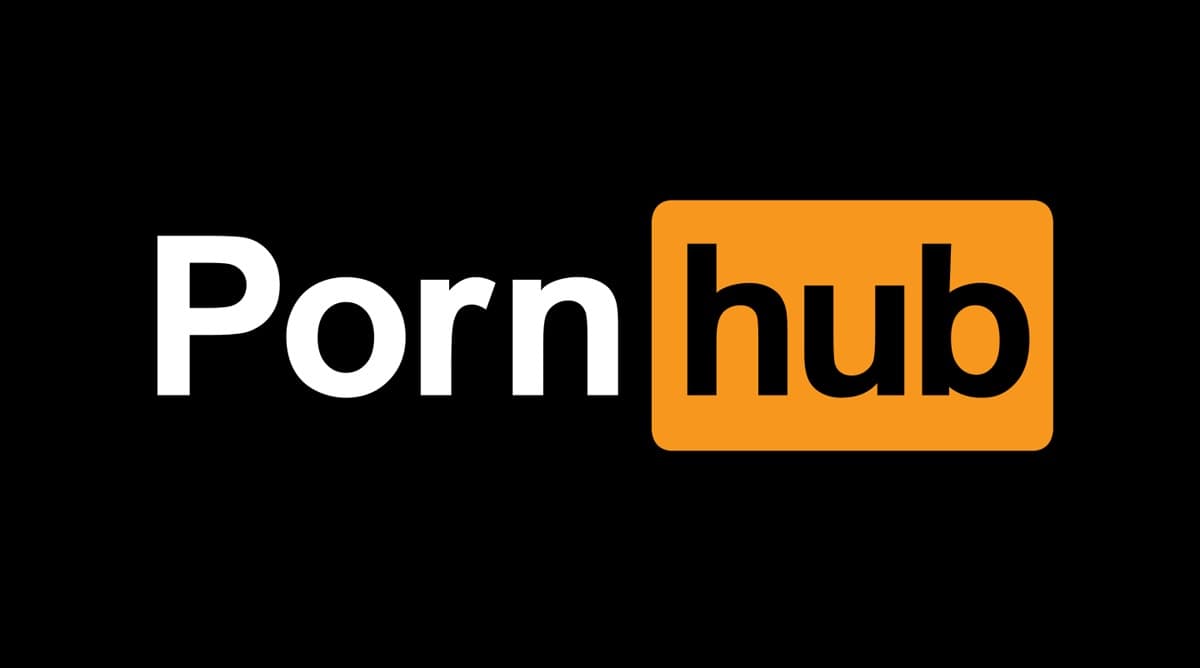 Android, the Google-owned mobile OS platform, undoubtedly is world's most popular OS with plenty of smartphones running on it. With thousands of models offered at different price points, the mobile OS surely has something significant to offer. However, the case doesn't seem to be the same as far as Pornhub's 2019 Year in Review is concerned. Pornhub Year in Review 2019: XXX Searches from Amateur, Alien and POV to Apex Legends, ASMR and Femdom That Defined the Year.
According to the adult site, Android platform was outperformed by Apple's iOS accounting 52.8 percent of all mobile traffic this year. On the other hand, Google's OS accounted 46.6 percent of traffic in 2019. However, the other platforms accounted the remaining 0.5 percent of mobile traffic.
The website also revealed that the traffic via Android devices has been dropped by 14 percent in comparison to the last year. Additionally, the traffic through iOS devices increased by 19 percent.
According to the market reports, the main reason for the drastic traffic drop from Android devices is in particular with geography. The company also mentioned in its blog that Android devices are prevalent in India and decreased traffic this year caused the share of Android device to drop.
It is also important to note that the traffic drop was quite significant as far as Pornhub's numbers are concerned. According to the company, India's traffic dropped to number 15 this year from number three last year. The company highlighted that this traffic drop was mainly because of Indian government blocking several porn websites across the country.
On the other hand, Google Chrome just managed to outperform Apple's Safari browser by accounting 44.3 percent of traffic. However, the Safari browser accounted 41.6 percent of traffic.
The adult site also went ahead to reveal that the most popular gaming platforms were also employed for viewing Pornhub. On the same lines, the website claimed that PlayStation consoles stood at the top with 51.5 percent of traffic followed by Xbox with 34.7 percent of traffic.