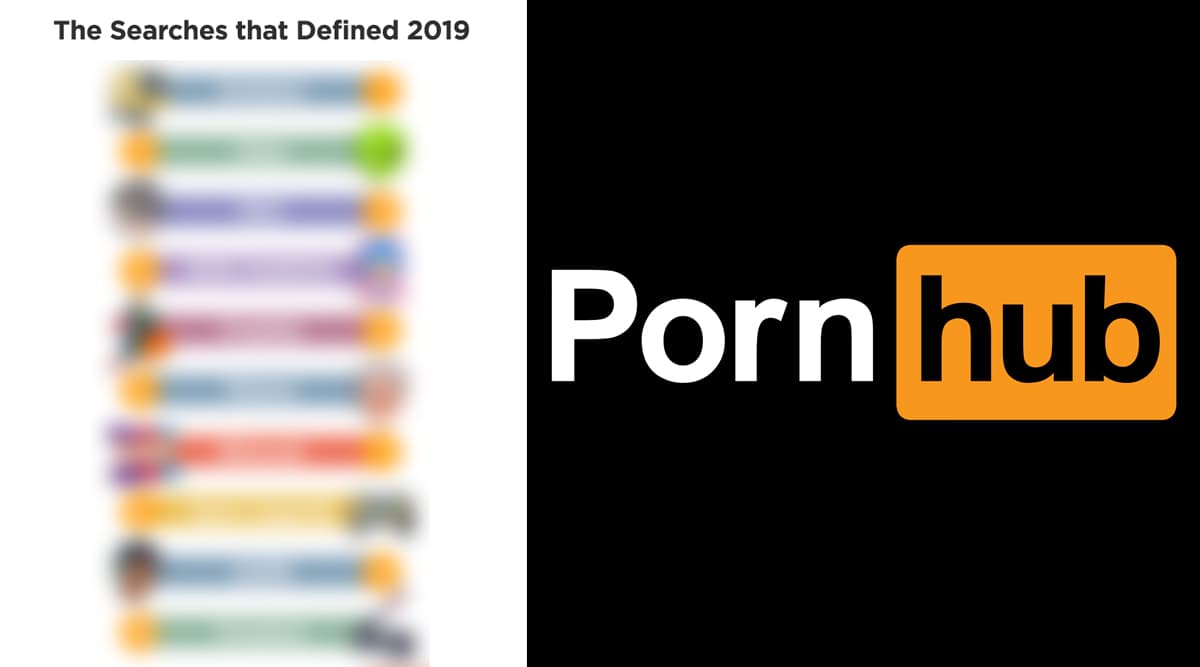 Pornhub 2019 Year in Review is here and some very interesting statistics have been rolled out. Right from the type of porn people watched the most, like XXX Amateur porn and Alien porn videos to Belle Delphine porn clips once again winning hearts, to women's porn viewership increasing by 3 percent, there are tonnes of exciting statistics that the porn industry mogul has laid down for us. When it comes to Indians watching XXX porn, the position of the country has slipped from 3rd position in 2018 to 15th in the Top Country by Traffic on Pornhub category. The reason is partly the Indian government blocking access to some porn sites in the country. GirlsDoPorn.com Row: Pornhub Removes Videos of the amateur XXX Website from Their Portal. 
According to Pornhub, people were looking for more "amateur" sex content which means, "real" sex videos were more sought after than the "obviously staged" ones. It was followed by "Alien" category that bizarrely defined the 2019 year-end searches. According to the adult industry giant, the lead up to the "storming" of Area 51 was partly responsible for that. With technology only increasing our viewing experience, Pornhub too saw POV(Point of View) take the third place in the type of porn that defined 2019. At-home virtual reality technology has surely made porn-watching a very realistic experience. POV Pornhub videos had a win-win in the top searches of this year.
Belle Delphine(really famous for her Bathwater being vaped by gamers) defined 2019 Pornhub searches by coming in 4th. Belle Delphine dedicated a Pornhub page to "spoof" NSFW videos that she uploaded in October of this year. Following the bathwater queen was "Cosplay", people really wanted to see dressed-up pornstars having sex. However, if you are curious to know the top Pornhub searches that defined 2019, here's the top 10 rundown:
Amateur

Alien

POV

Belle Delphine

Cosplay

mature

Bisexual

Apex legends

ASMR

Femdom
While mature porn, with the rise of GILF porn, revealed people's fantasies, in the 6th position,  Bisexuality came seventh. Apex Legend replaced Fortnite from 2018 and ASMR made a grand entry to the list. The ASMR sex videos include "controversial fetish that some people don't even believe it exists". Femdom took the tenth place in the list. In India, 2018 saw Indian Bhojpuri XXX beat Telugu blue film and desi Gujarati sex as most searched porn word on Pornhub.Com in India. Moreover, we also had 'Hot Sexy Teacher' XXX searches in India grew by 423% on Pornhub.com, last year. This year the demographics have changed BTW with Indians looking for "college girl sex videos".