French feminists have launched a campaign to ban postcards that feature scantily clad or naked women as they contribute to 'culture of rape' or sexist violence. One of the country's leading feminist groups, Femmes Solidaires, has launched a campaign urging postcard publishers to withdraw images that are degrading women. The group urged its 10,000 members to look out for lewd postcards and report where they are being sold. The campaign, however, has stirred a debate on social media with some defending the cards as 'harmless and humorous'.
Most French holiday resorts sell the sort of postcards described by the group as 'sexist and sometimes pornographic'. The group said in a statement, "They foster a culture of rape and violence against women. These cards reinforce the stereotype of women as throw-away consumer objects." The group is posting examples of such postcards on their Twitter account. One shows four naked women looking at a lavender field under the caption Bisous de Provence (Kisses from Provence).
French Postcards Depicting Nude Females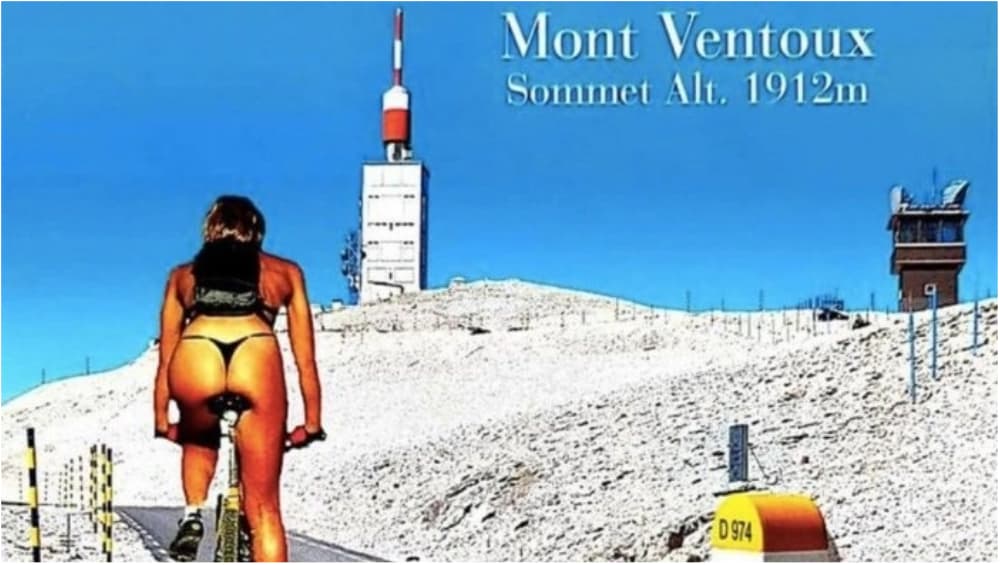 Sabine Salmon, the chairwoman of Femmes Solidaires, said such images should be banned in the same way that the racist stereotypes which prevailed during the French colonial era had been outlawed. However, the campaign has met with fierce and negative reactions on the internet. She said, "We have never faced so many insults on social media networks as with this campaign. As soon as a campaign focusses on women's bodies, extremists take hold of the debate. I think this shows that our society needs to change."
The campaign came days after the French parliament passed a landmark law against sexual violence giving police new powers to impose on-the-spot fines on men who harass women in the street. "From now on, there's a fear of punishment," said Marlene Schiappa, the gender equality minister that the new law would mark a turning-point.