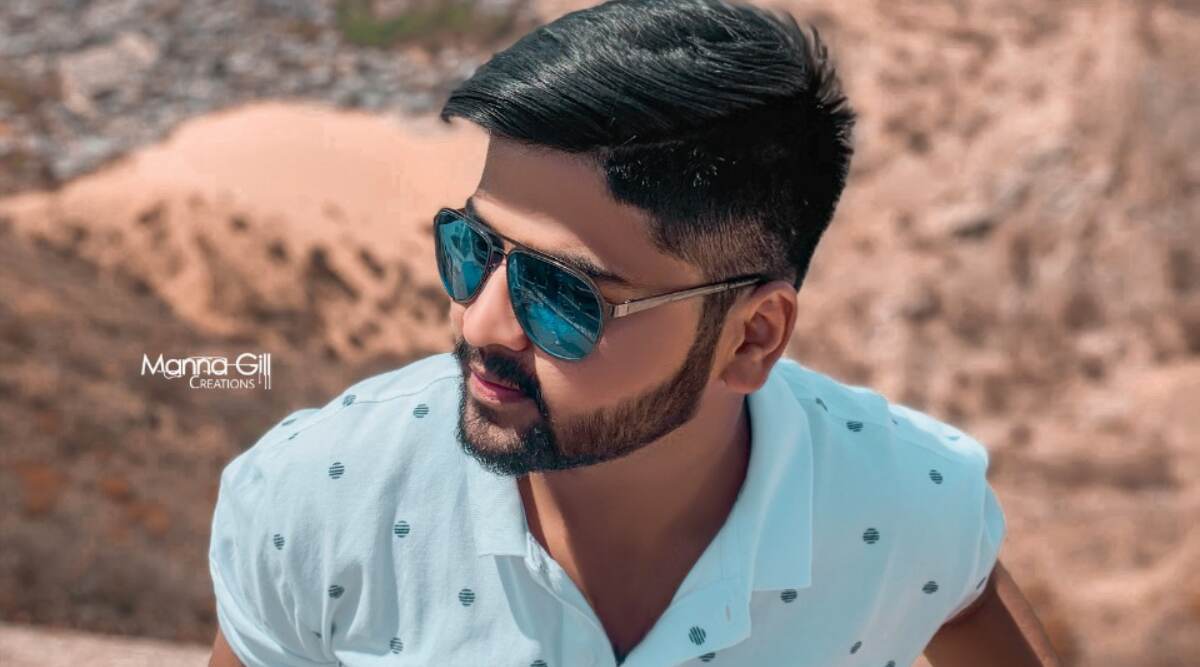 The generation of influencers has seen making a living for themselves by creating a lot of relevant and authentic content online. Taresh Goyal is another social media influencer and a meme creator by his passion. Professionally, he is a social media campaigner and a marketer who hails from Ambala, Haryana and holds an expertise in marketing. He is the man who is helping many influencers and brands grow their presence on social media with his genius marketing skills. "It's either my way or the highway", says the young influencer who is a successful name on the internet today.
He truly believes to work with passion or not work at all. He has been creating a lot of meaningful and authentic content for his audience. Taresh has travelled to many places of the country for his social media campaigns and has been associated with a lot of brand collaborations having his focus on high return on investment. Not just in India, he has his clients internationally as well with whom he has done a few social media campaigns. Proper knowledge about marketing and knowing what kind of content would bring engagement on the internet makes Goyal one of the trusted names in the digital media today. In the coming year, he has plans of starting his own digital agency.
Speaking about his progress, he said, "I believe in taking things step by step. Everything takes time. I discovered my passion as an influencer while I was working as a marketer. Social media is the best medium to help the brands grow faster and also make money through it. I always had a humorous side which I started showcasing through the memes I created. It feels surreal to succeed in helping people to grow as a brand."
He is currently working on the video content which has been unexplored by him till now. We are sure that Taresh Goyal will add a lot of laurels whenever he starts his own firm. We wish him lots of luck for all of his upcoming works.