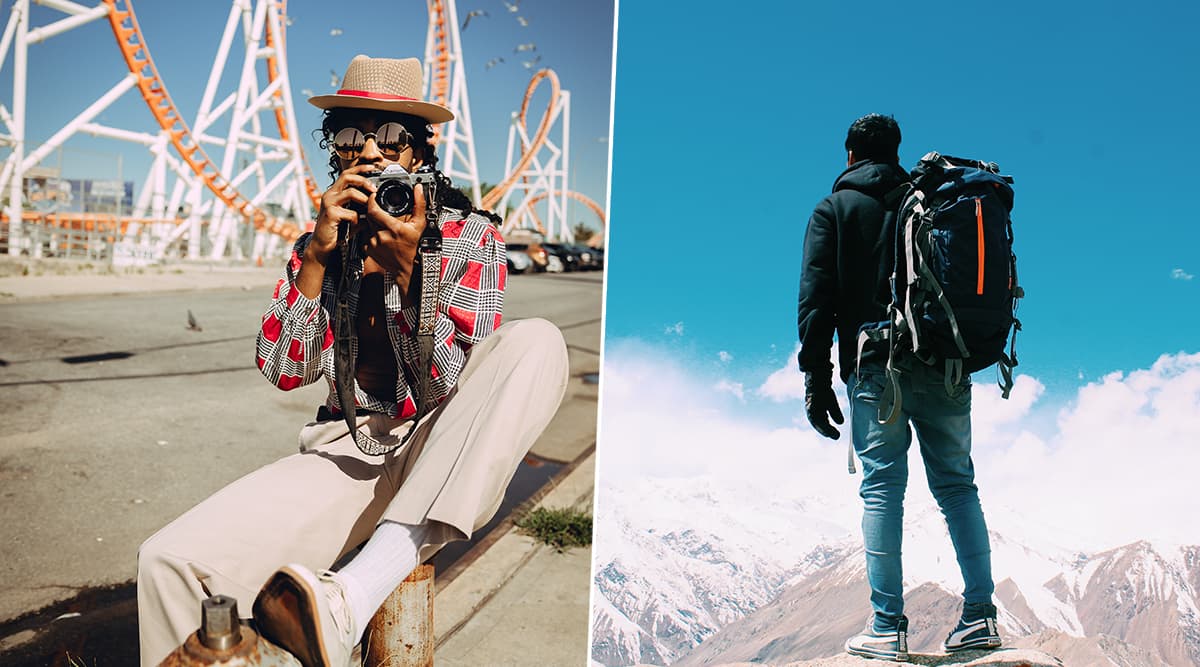 World Tourism Day will be celebrated across countries with various travel-related events and workshops on September 27. The UN-designated day aims to make awareness of the tourism sector and the way it benefits communities worldwide. The travel sector represents an estimated 10 per cent of the world's GDP and 1 in 10 jobs globally. While the industry is an ever-growing sector, tourism's role in job creation is often undervalued. Hence to put on display the industry's role in economic growth, the theme for World Tourism Day 2019 has been set as 'Tourism and Jobs — A Better Future For All'. While travel-related jobs have finally come to accept as any regular jobs, there is still a string attached to society's preconceived notion of what a job should be like. However, the times are changing and there is an increase in people opting for jobs in the tourism sector. World Tourism Day 2019 Date and Theme: Know Host Country of the Year, Significance and Purpose of International Observance by UNWTO.
The revenue earned by destinations in international travel around the world grew to 260 trillion in 2015.  According to the UN World Tourism Organization (UNWTO), tourism will continue to grow at an average of 3 per cent annually until 2030. The growing sector is offering varying jobs letting people with different talents and abilities work in the industry. There is a steady growth in travel jobs and the youth are more and more exploring opportunities in the field. As we celebrate World Tourism Day 2019, here are five travel-jobs that is due to become mainstream work in the future. Millennials Travel And Holiday More, Contributing to Growth of Tourism Sector.
Travel Blogging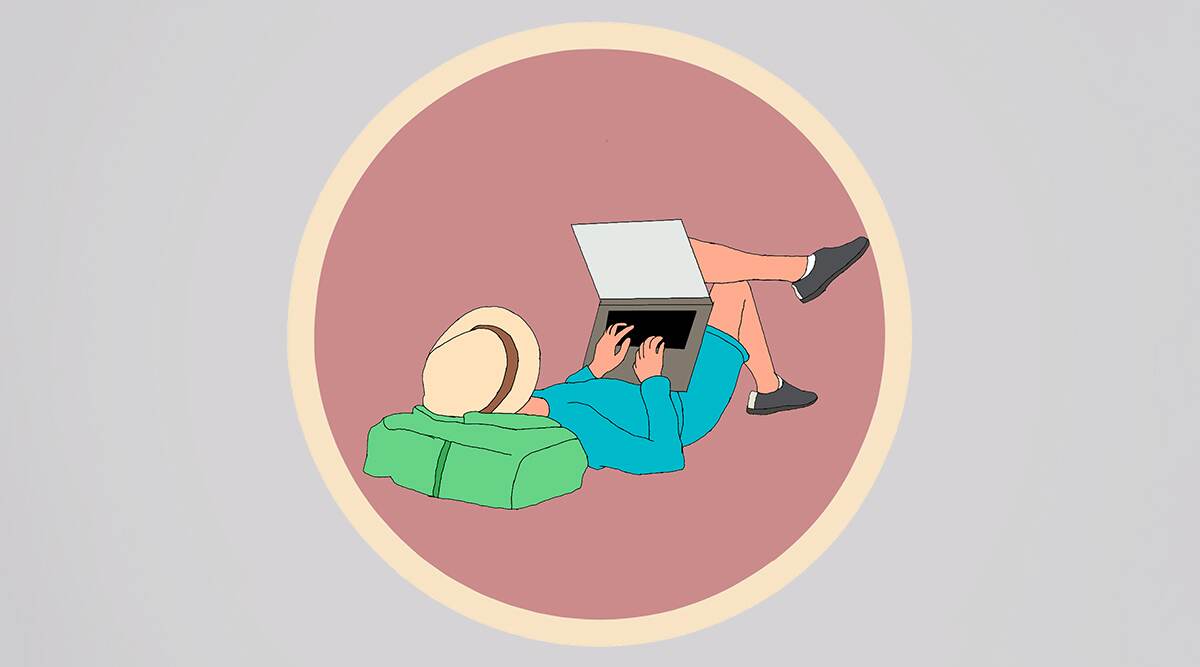 Travel blogging has in the recent past risen as a career option. Run by people with a passion for travel, social media has helped the digital medium grow tremendously. With the internet letting people work from places of their convenience and brands integrating with bloggers for promotion, the community of travel bloggers is growing. While earlier its potential was questioned, travel blogging has finally begun to be considered as a career option, however, there is a long way to go for it to come under the list of mainstream jobs accepted in the society. World Tourism Numbers up 4% in First Half of 2019: UN.
Photography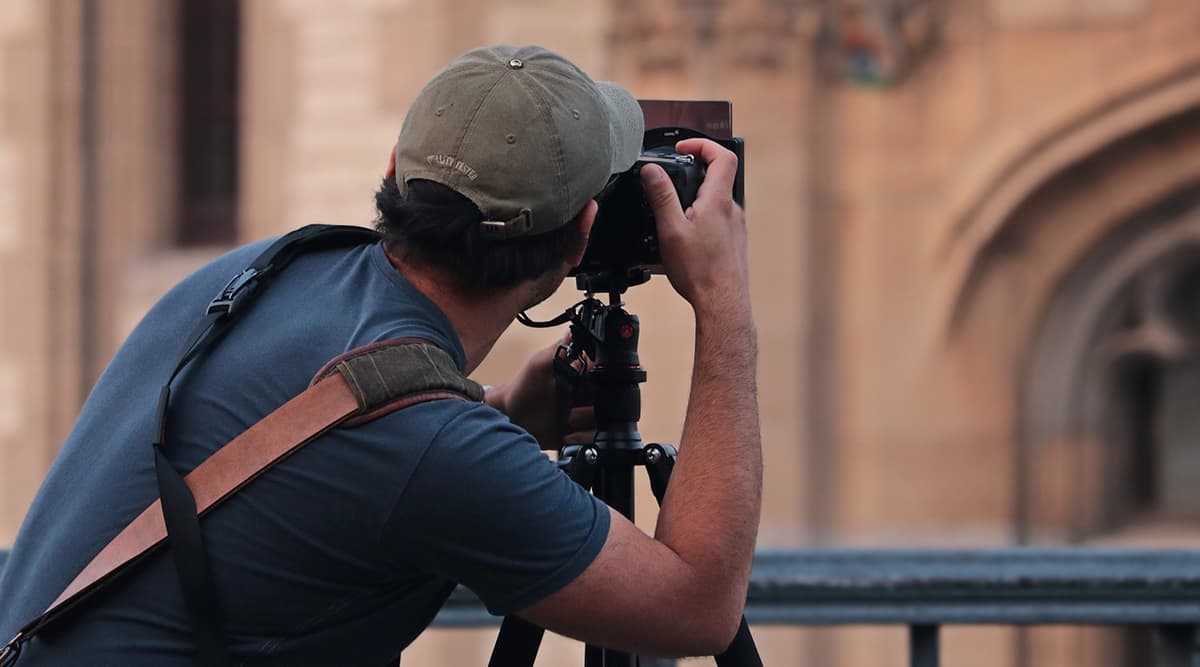 Travel photography has grown drastically in the recent past. With social media, especially Instagram fueling the demand and consumed heavily on the same medium, the need for travel photographers has increased. While earlier, photography, especially in the travel industry, was not valued, it is one of the popular travel jobs today.
Tour Guide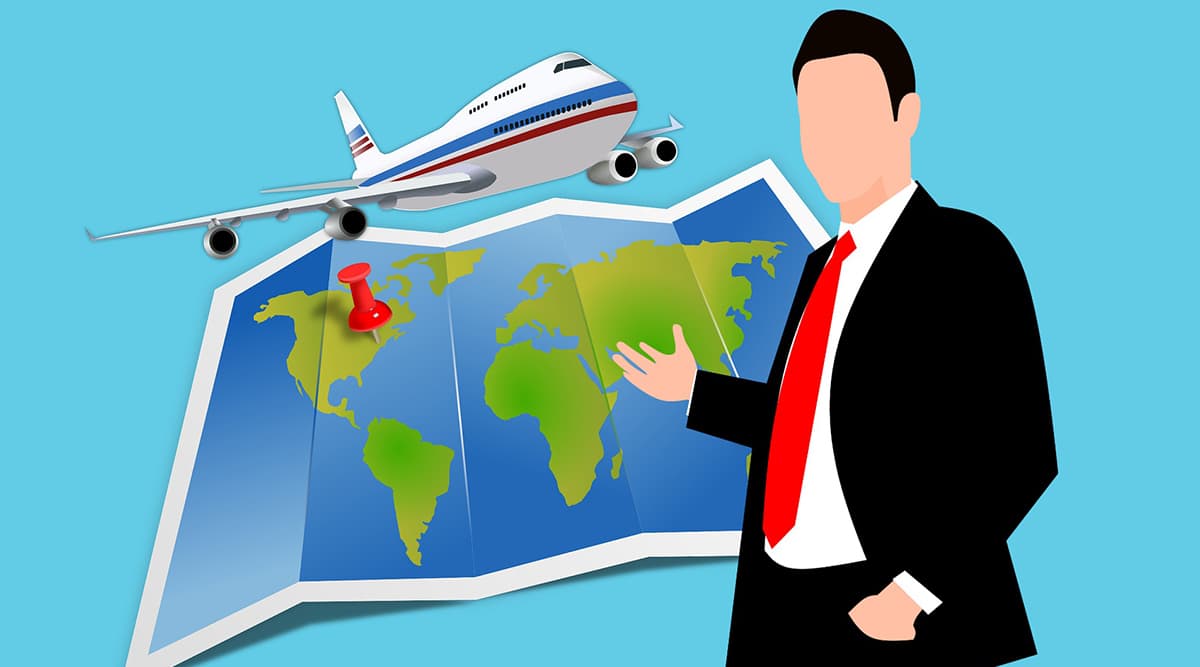 The job of a tour guide is often underrated. Hardly recognised, tour guides neither receive their due credit. There is a need for the job to be considered at par at other travel jobs. As a tour guide, one gets to travel around the world and bring your dream of visiting places at your job itself. As a tour guide, every day is new learning. It not only lets you go across countries, but gives you a thorough understanding of the place. India Moves Up 6 Places to 34th Rank on World Travel & Tourism Competitiveness Index.
While tour guides work as freelances, many travel companies also hire them to handle travel programs. While you may find the work tiring at times, it promises you to a truckload of memories and travel stories to tell, overall you will live your dream!
Travel Writer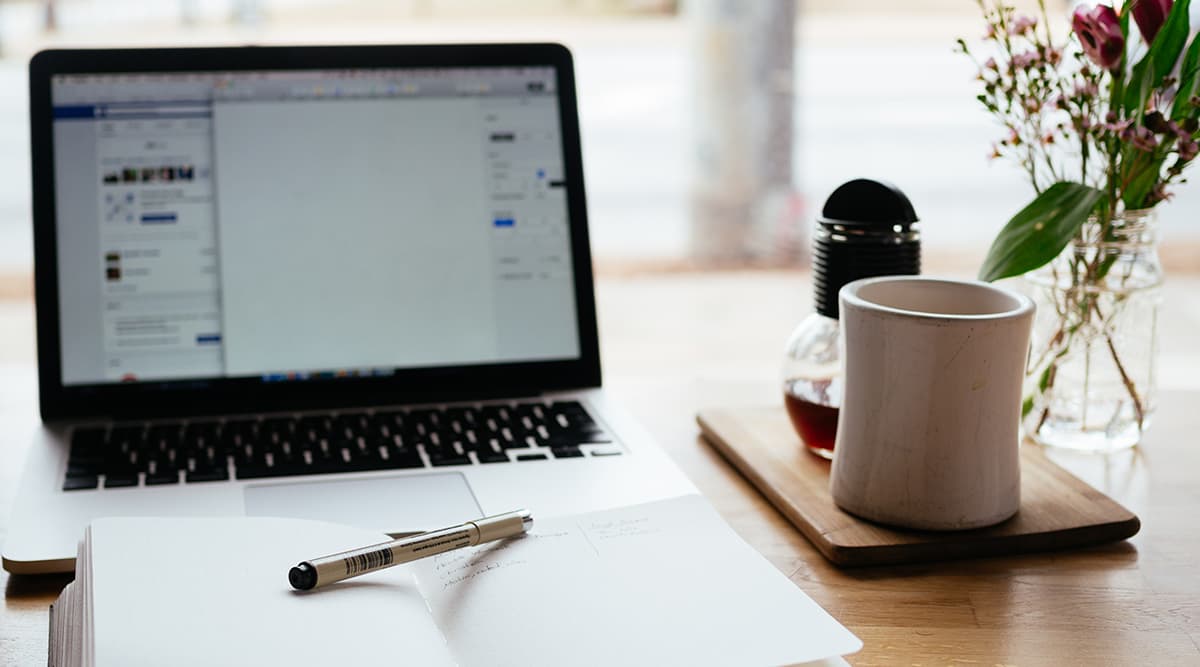 One of the most loved jobs by those with a passion for travel and writing is travel writing. It lets you travel to popular locations and write about the place at the same time. One can be associated with travel publications or can also work as a freelancer. Spain Is World's Best Country to Visit in 2019: Here Are Top-5 Nations With Scenic Travel Destinations According to World Economic Forum.
Adventure Sports Guide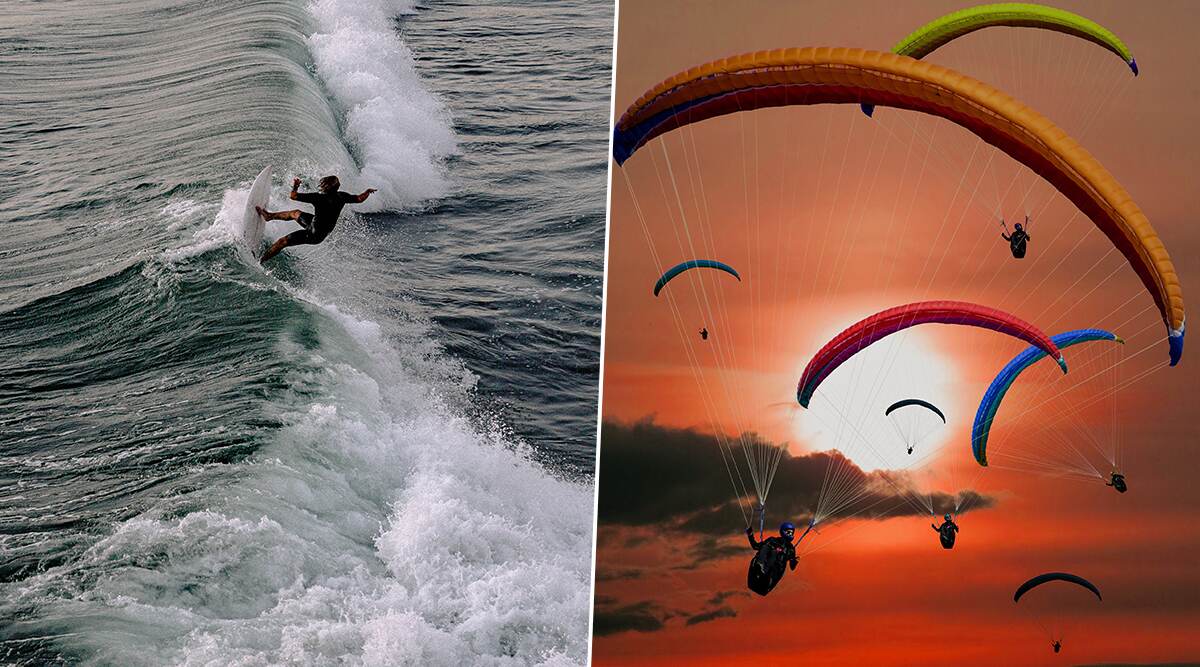 From skiing, surfing to scuba diving instructor, there is an array of adventure sports that you can learn for the adrenaline junkie in you. It will let you go from one place to another and at the same travel and fulfil your passion.
Tourism day will also do a special event by UNWTO in New Delhi. This World Tourism Day aims at maximising tourism's potential to create better jobs, especially for women and youth. It is time of the hour to make these travel jobs more acceptable in society and increase opportunities. Meanwhile, we wish you all a Happy World Tourism Day!