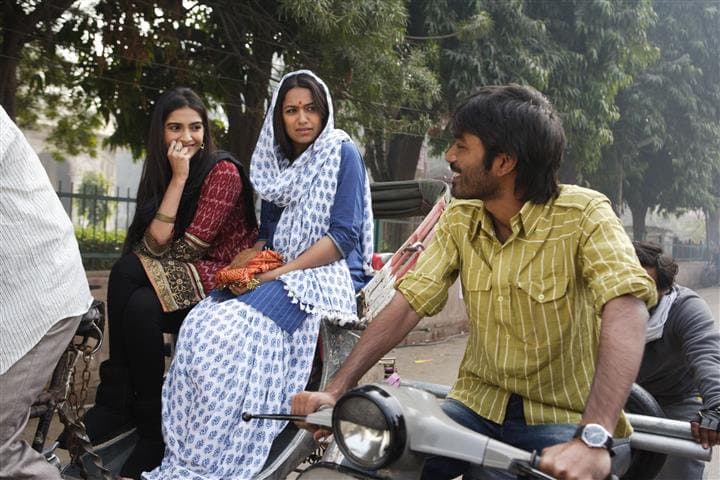 What if you meet someone and like them in the first go? Having a crush on someone can sure give you butterflies but can also put you in a fix. And that's because you clearly have no idea of how to take it further. Of course, you want to ask them out on a date but at the same time, you don't want to come across as a stalker or a wannabe, right? Well, something similar happened with this Reddit user who met a woman during Thanksgiving. Want a Perfect First Date? Here Are the Dos and Don'ts You Must Jot Down Real Quick!
He says he has a few mutual friends with her and cannot wait for them to introduce him to her again as it can be time-consuming. He also doesn't want to directly ask her out on a date by adding her on Facebook. So, in this case, what should he do? Well, first things first, ask yourself if you really did have a good time with her. And if the answer is yes, then you must definitely add her on Facebook or follow her on Instagram. And don't worry, you won't come across as a stalker or a wannabe unless you creep her out.
You could always start a conversation on either of the social media platforms and see how she responds. After chatting with her for a couple of times, exchange numbers with her and then ask her to go out with you. By this time, you'd have known her enough to decide for yourself whether going out with her will be worth it or no. For all that you know, she might be mighty impressed with you to have taken the first step in initiating a conversation and taking it further. So, don't be afraid and ask her out before anyone else does.