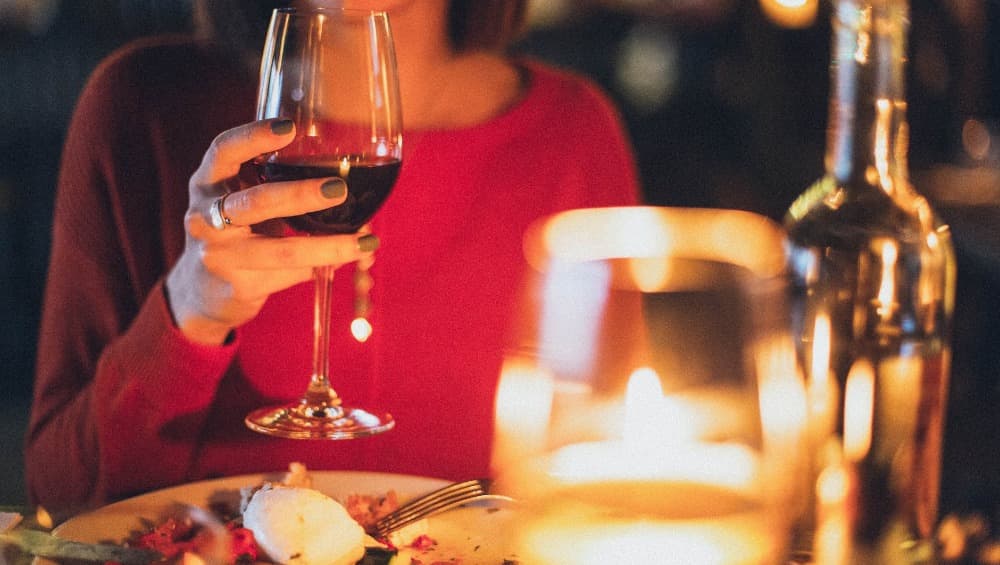 Going on a first date is exciting and risky at the same time. As much as you look forward to meeting a new person, you're afraid that you might say or do something totally wrong. If you're going out on a first date, here's a set of dos and don'ts that you need to strictly adhere to, to have a wonderful first date. How to Create an Irresistible Dating Profile: Tips That Will Guarantee Right Swipes on Tinder. 
Do Ask Them About Their Likes/ Dislikes
As much as you would like to talk about your likes and dislikes, your preferences and disapprovals, so would the other person. It's bad manners to only brag about yourself and not let the other person talk. In order to know each other, do give them the opportunity to talk about themselves too.
Don't Discuss Past Relationships
Don't bring up past relationships if you want to indulge in a healthy conversation. Talking about an ex would only give them the impression that you're still not over them.
Do Offer To Pay
Yes, it is a date but be a gentlewoman and offer to pay. Gone are the days when men were obligated to pay on the first date because today, women want to have an equal share in anything and everything. Offering to pay on the first date is a sign of courteousness.
Do Follow Good Table Manners
First dates are all about first impressions so you need to make sure you make a good one. Don't eat like you're eating at home. There's a reason why it's a date, right? Do follow good table manners because otherwise, it will only gross the other person out.
Do Look Presentable
It's important to look good and feel good when you're going on a first date because that's what's going to make you confident. And when you're confident, half your battle is already won!