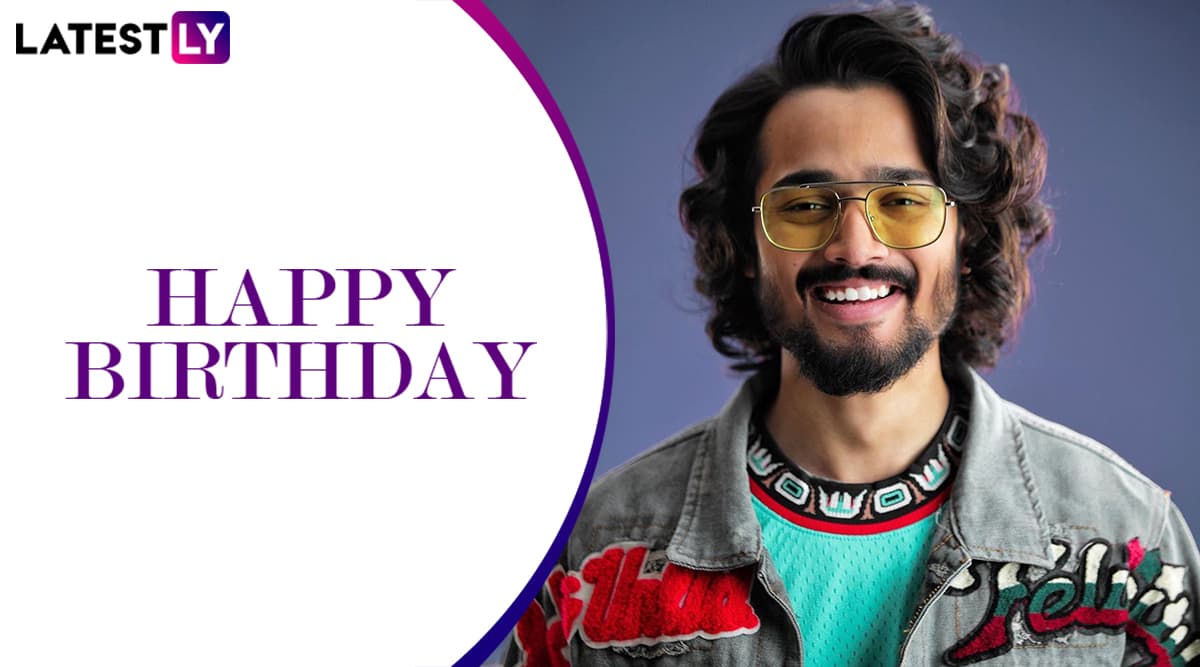 Those who have been internet freaks of this generation (we all are), might have already stumbled across this name already. The internet's darling who aspired to be a musician ended up becoming one of the top Youtubers. He has a lot of fan following because of his funny take on the present scenarios that are trending on social media. He was the first YouTube sensation to hit 10 million subscribers, on his YouTube channel BB Ki Vines. He started it in 2015 and since then there is no stopping for him. YouTube Star Bhuvan Bam asks his 'Crush' Alia Bhatt on a Coffee Date After His New Picture Reminds Netizens of the 'Raazi' Actress.
Many of them know his latest videos that have over millions of views and continue to attract the audience. However, did you know how it all started? He did a sarcastic video where a journalist is seen asking insensitive questions to a woman whose son died in Kashmir floods. This video went viral more in Pakistan, through Facebook. He remembers it as the first viral video that received 15 views on Facebook. Now, he is one of the most sought after persons in the YouTube space. So, on his birthday, here are a few most watched videos of Bhuvan that went viral like crazy.
The Titu Mama Video
t
The Angry Masterji Video
Bhuvan Bam With Karan Johar
Bhuvan Bam With Shah Rukh Khan
Bhuvan Bam's IIFA 2019 Roast Video
Bhuvan recently made news because of his presence at World Economic Forum 2020 in Davos, Switzerland. He attended the event along with Deepika Padukone and Priyanka Chopra, who spoke on mental health awareness and eradicating poverty, respectively. Bhuvan was here to show us what happened inside these panel discussions and events through his vlogs.
Considering that he has over 16.1 million subscribers on the YouTube, and 8.1 million followers on Instagram, the viewers are going to get entertained to the core. Coming back to these videos, which one is your favourite out of these?