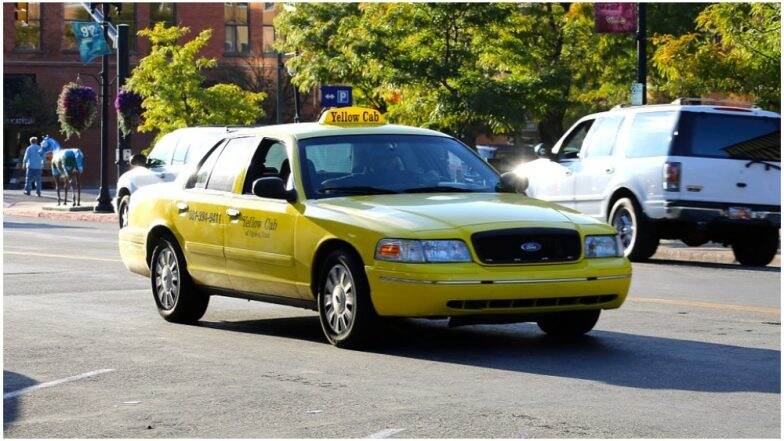 We all complain about not getting enough time to take care of our skin on a day-to-day basis. But how many of us have actually worn skincare at work hours to compensate that? A cab driver in China was suspended after he was seen wearing a skincare mask while driving. Chen Yiqun a 25-year-old cab driver in Linhai,  applied the mask to his face during his night shift on Friday to freshen up.
However, his skincare regime did not go well and he suspended for three days. The incident came to light after a woman spotted him waiting at the petrol station with the sheet mask. Chen had driven to the city to fill the tank during his night shift when a woman clicked him driving the cab with the mask on his face.
Here's the driver:
A taxi driver was suspended from work for 3 days for wearing face mask while on duty in Taizhou, Zhejiang Province. Police said masks could compromise driver's vision pic.twitter.com/kytS2zqIG3

— People's Daily,China (@PDChina) October 23, 2018
After the woman posted it on social media, the photo went massively viral when Chen receiving a lot of praises. A social media user wrote, "What an exquisite taxi driver." While another wrote, "Girls everywhere take note, you have to take care of your skin no matter how busy you are."
Soon after the picture went viral, local traffic police tracked down the 25-year-old and informed his employer. Chen was suspended for three days following it. According to police, wearing a sheet mask while driving could be dangerous as it could fall affecting the driver's vision. While there are no laws against wearing sheet mask while driving, police have in the past too given "advice and education" to those found doing the same.