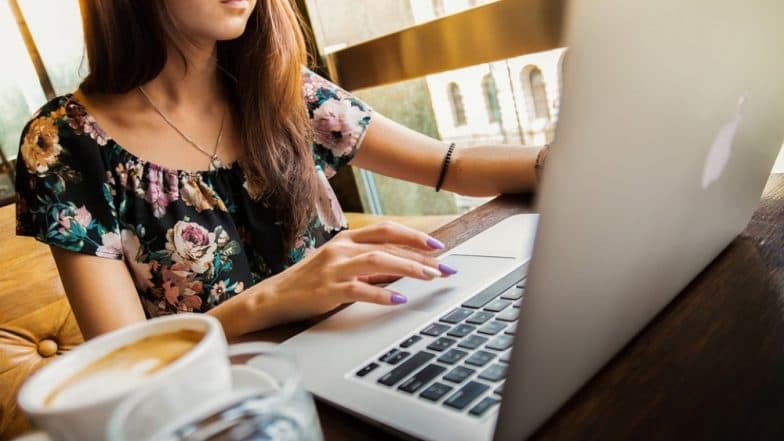 In a strange incident, two Chinese companies are offering leaves to single women over 30 years of age to "go home and date." In a notice on Monday, Hangzhou Songcheng Performance and Hangzhou Songcheng Tourism Management said that unmarried women over 30 in "non-frontline" roles would be granted an extra eight days of "dating leave" along with the traditional seven-day break for Lunar New Year.
The companies operate Song Dynasty Town, a popular tourist attraction near West Lake in Hangzhou, Zhejiang province. South China Morning Post reported that Hangzhou Songcheng Performance human resources manager Huang Lei said that the company's decision was welcomed positively by employees. Chinese Company Punishes Underperforming Workers by Making Them Eat Cockroaches, Drink Urine.
The report quoted Huang as saying, "The ratio of men to women in our company is about the same. Women employees mostly work in internal functional departments and some show performers ... some female staff have less contact with the outside world. Therefore, we hope to give more leave to female staff, to give them more time and opportunities to be in contact with the opposite sex." Women Govt Employees to Get 180 Days' Paid Leave for Children's Sake.
The decision of the companies received mixed reactions on social media. While some praised it others highlighted it as the country's regressive thought where women are expected to be married by a certain age. In China, unmarried women over 30 years of age are considered 'leftovers'. With more women choosing career over marriage, many prefer to marry later or not at all.
And this is not the first time a Chinese company tried to help their employee with their love lives. A middle school in eastern China was recently in news for offering 'love leave' to single and childless teachers who were stressed out. According to data from the Ministry of Civil Affairs, in 2015, there were more than 200 million single adults in China and the marriage rate has fallen every year since 2013.
However, the development also comes as a stark contrast to the popular opinion on Chinese companies which goes against their labour laws in getting work done. Photos and videos of certain companies giving physical punishments to their employees have gone viral multiple times in the past. Last month, a company garnered the wrath on social media for making their employees crawl on streets for not being able to achieve year-end targets. Videos of employees being slapped for low performance have also led to social media outrage earlier.