National Daughter's Day 2019 is being celebrated across India on September 22. The day is observed on the fourth Sunday of September every year. It is a day to honour the daughters of the family and let them know how special they are. In a country like India, that deals with issues like female foeticide, dowry and sexual crimes, the day holds significance as it aims to promote the idea of gender neutrality.
In India, daughters often get to hear things that define gender roles for girls and suppress the idea of gender neutrality in families. From "beti paraya dhan" (Daughters are someone else's wealth) to "gol roti banana seekh lo" (learn to make round bread) and "shaadi ki umar hogayi hai" (you're of marriageable age), daughters often grow up listening to things that push them down, making them believe that they are not free to do what they want to. This Daughter's Day, here are some things that parents in the country need to start telling their daughters to give them independence and the right to live their lives their way. National Daughters Day 2019 Date and Information: Everything About the Day for Celebrating Girls and Women.
Things Parents Must Teach Their Daughters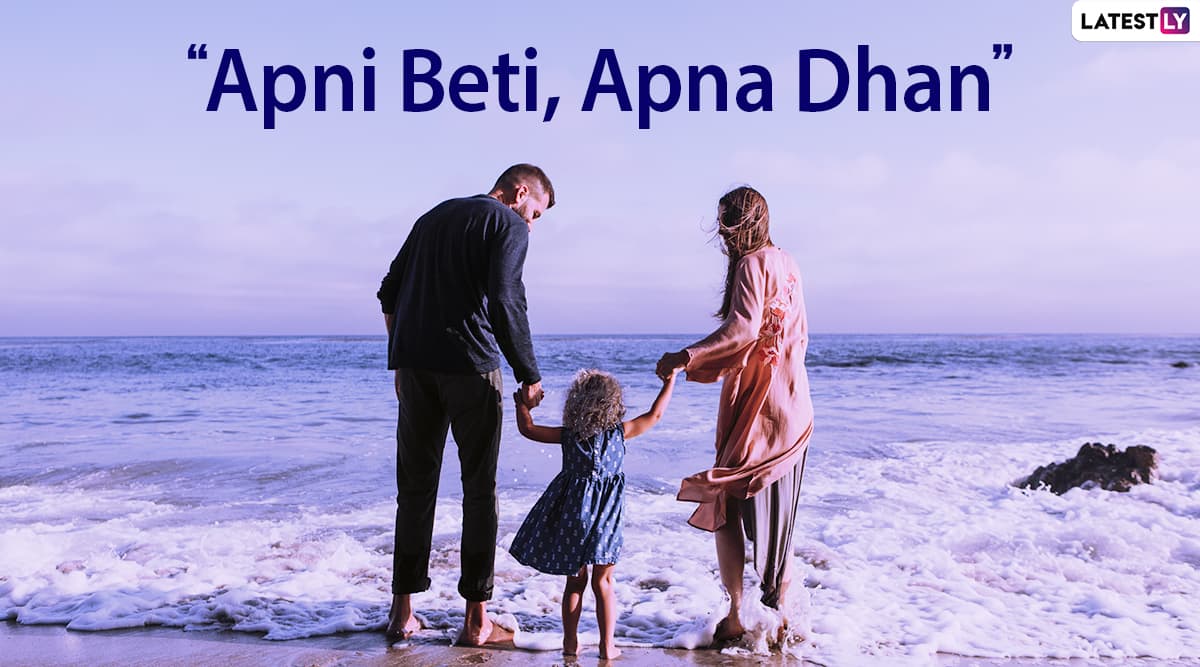 "Apni beti, apna dhan." (My daughter, my wealth)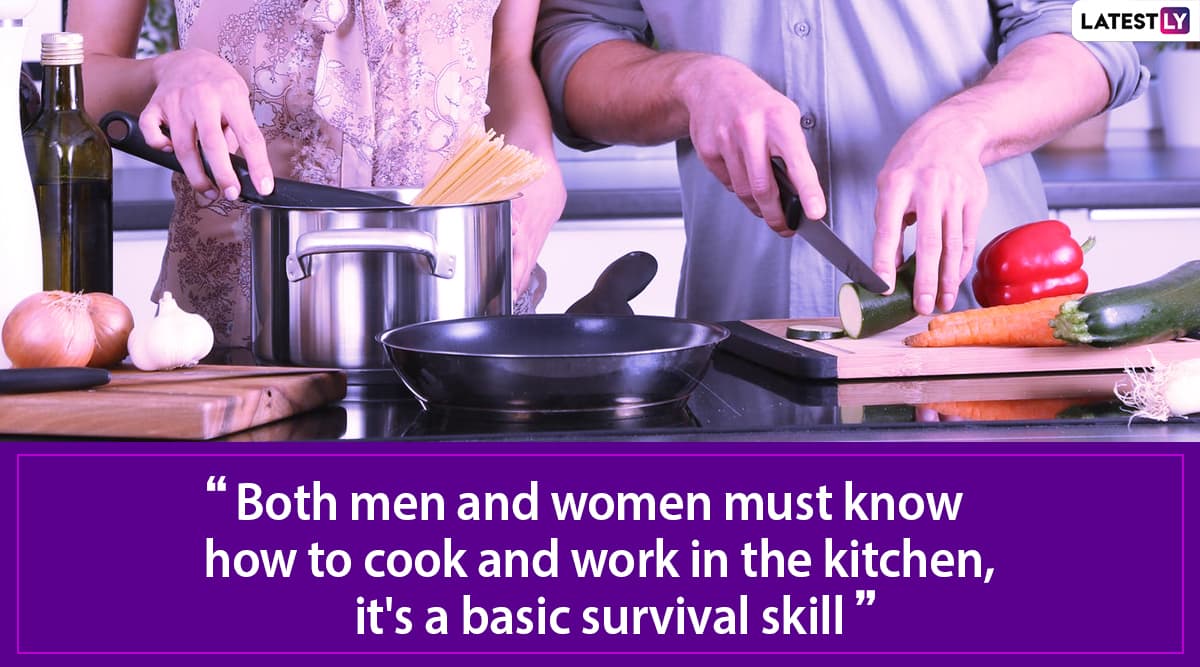 "Both men and women must know how to cook and work in the kitchen, it's a basic survival skill."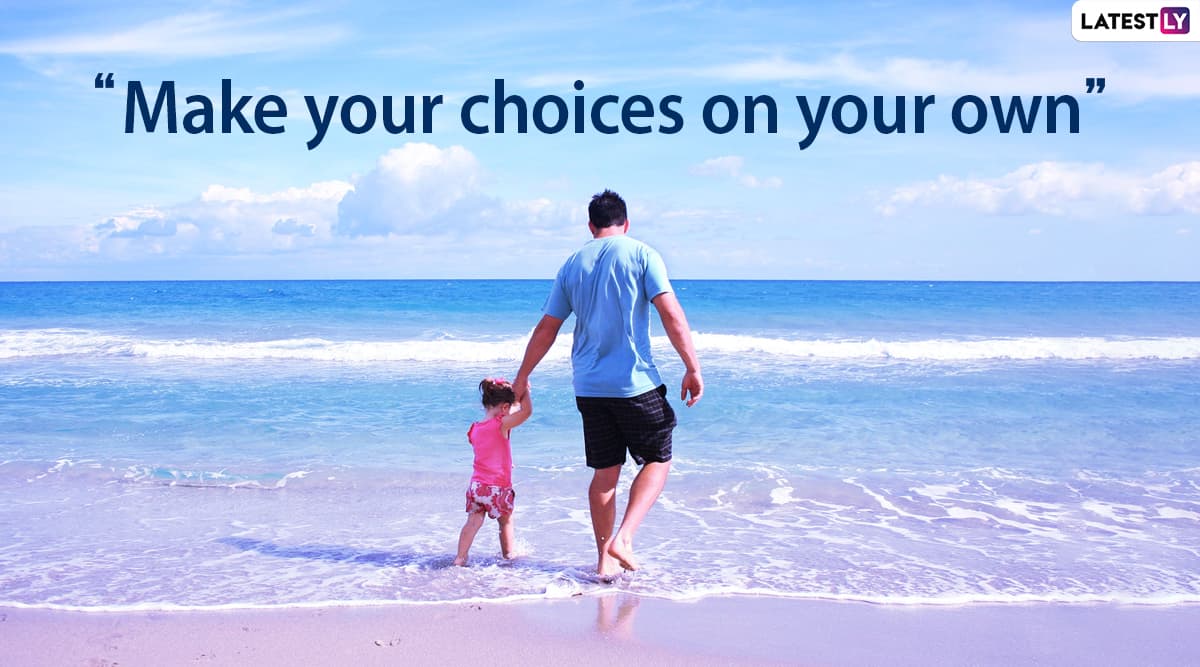 "Make your choices on your own."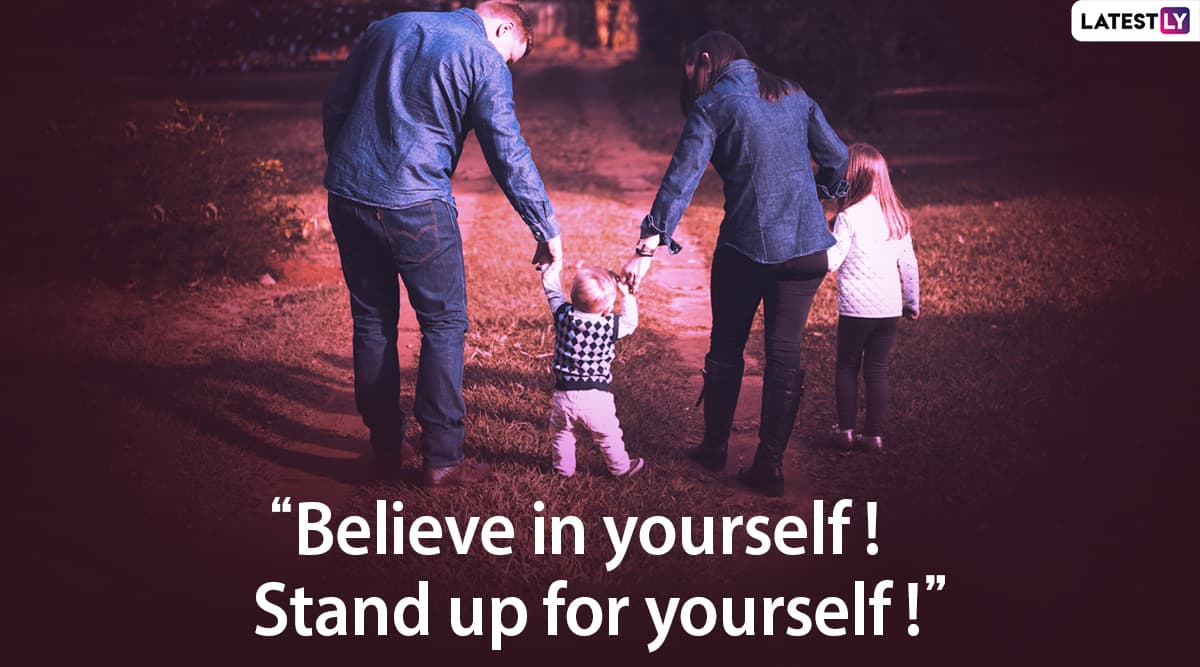 "Believe in yourself! Stand up for yourself!"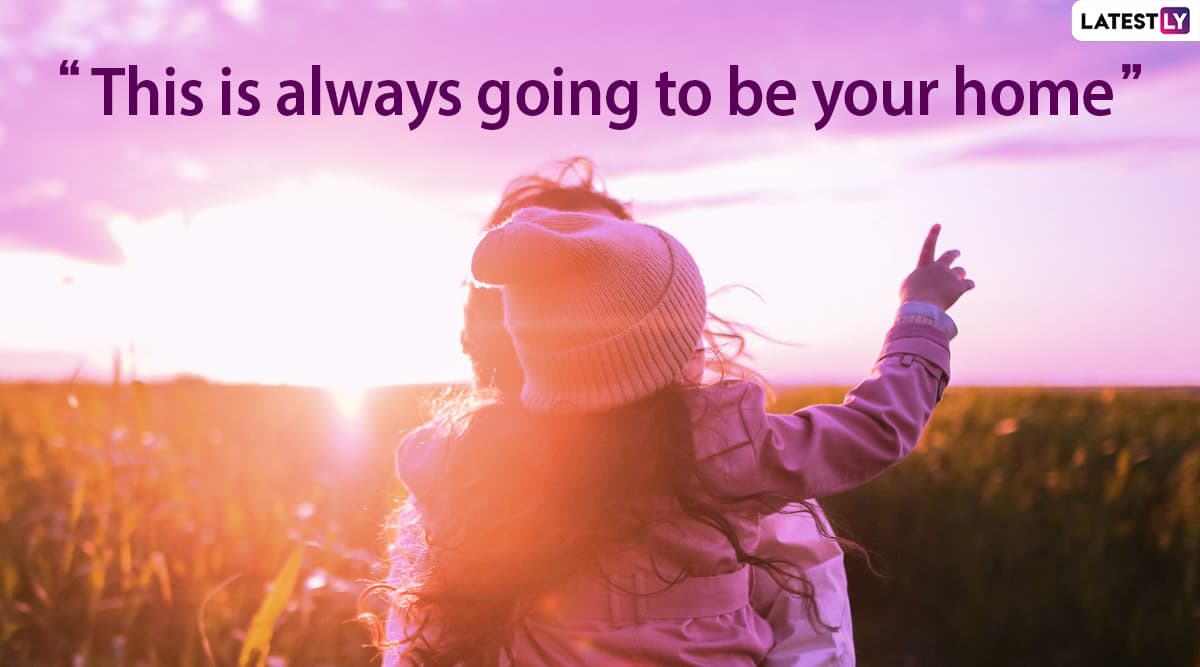 "This is always going to be your home."
It's high time parents change the way girls are raised and ensure that grow up to be free, independent, strong, self-made women. This Daughter's Day, let's pledge to leave gender roles behind and move towards a gender-neutral India. LatestLY wishes all daughters and all parents with daughters a very Happy Daughter's Day 2019!
(The above story first appeared on LatestLY on Sep 22, 2019 09:00 AM IST. For more news and updates on politics, world, sports, entertainment and lifestyle, log on to our website latestly.com).