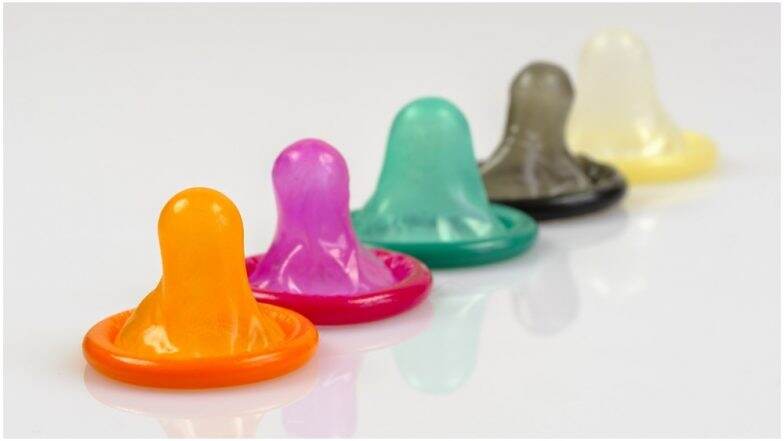 The Center for Biological Diversity is using Halloween to spread awareness about the decline of wildlife and increase in human population. They are distributing free condoms in six cities across the country on Halloween. Highlighting 6,000 endangered species, the condoms are packed in bright packs that read 'Wrap with care, save the polar bear', 'When you're feeling tender, think about the hellbender', 'Before it gets any hotter... remember the sea otter'. The condoms were distributed in cities including San Francisco to Baltimore.
Speaking to NBC, Sarah Baillie, Endangered Species Condoms coordinator at the Center said, "It's terrifying how quickly human activity is pushing species to the brink. Slowing population growth is vital to prevent the loss of more endangered species. The Endangered Species Condoms help people make the connection between safe sex and saving wildlife." 60 Percent of Earth's Wildlife Has Been Lost, We Are the 'Last Generation' That Can Save Nature, Says WWF.
The condoms will be distributed majorly at Halloween-themed parades, concerts and parties in Maquoketa, Iowa, Sumner, Maine, Richmond, Virginia, Flagstaff, Arizona, Baltimore, Maryland and San Francisco, California. They have also urged people to dress up as their favourite wildlife to highlight the cause of saving nature and lost species. Earth at Risk of 'Hellish Hothouse' Conditions: Temperature Could Rise by 5 Degrees Celsius.
They are encouraging people to share pictures of the wildlife-inspired costumes to be shared on social media using the hashtag #WrapYourHalloWeenie. The Center is known for using innovative methods for population and sustainability program to promote solutions like access to family planning and reproductive health services. They also help encourage programs related to education, opportunity and equal rights for women and girls.