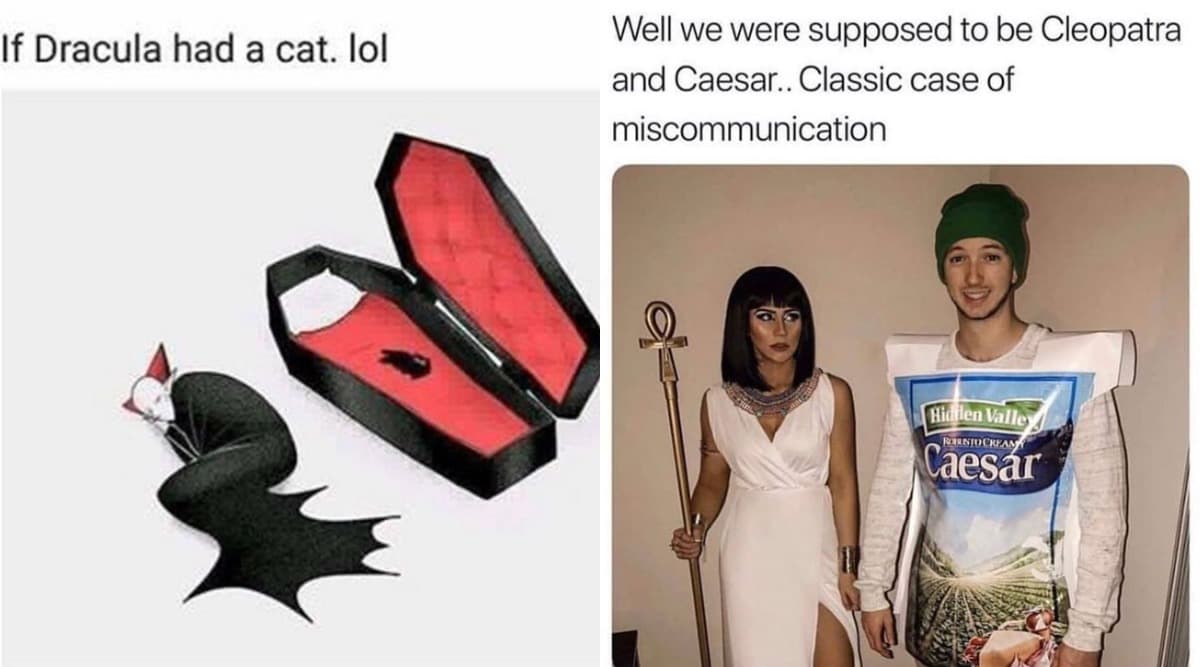 Halloween is celebrated on the 31st of October. The celebration is all about horror nights, spooky movies, creepy crawlers and basically anything and everything that works in the lines of the idea, Halloween. For those who aren't aware, is also known as Allhalloween, All Hallows' Eve and All Saints' Eve and is observed in several countries. The celebration usually takes place on the eve of the Western Christian feast of All Hallows' Day. In Western countries, it is celebrated with a lot of fervour and zeal. Houses are decorated with spooky pumpkin faces decked up in the lawns, skeleton graves outside houses, creepy structures and scary spangles taking over streets and houses. Halloween 2019 Kids Costume Ideas: Celebrity Babies Stormi Webster, Luna Legend And Benjamin Brody Have The Coolest Looks To Offer!
Of course, there are several costume parties too that take place. You've probably gone through our list of amazing Halloween costume ideas to make a statement at parties. If not then it's still not too late. In fact, you can get the best looks for your kids too and match with your beaus and girlfriends! While all the fanfare for Halloween has already taken over millennials who are super stoked for it, social media is bustling with memes. Well, you could have guessed that by now because social media enthusiasts are always looking for a reason to make new memes. And with this year's Halloween, there are already several memes that are tickling our funny bones. Hence, we think you should also acquaint yourself with it and laugh out loud! Halloween 2019 Costume Ideas: Google Reveals Eeriest Outfit Searches for the Spooky Festival, Check Out Top-10 List From 'It' to 'Chucky'!
Relatable cat meme
View this post on Instagram
A little wordplay
Error in communication
Going a little OTT
When we all are Wednesday
Spooked!
Millennial talks
View this post on Instagram
When you're not a morning person
Only on Halloween
Make sure you do stay around this page because we will soon share some pictures of how celebrities have brought in the spooky festival. Considering how they always give us a reason to stay on social media, Halloween too will be blessed with their costume ideas and impeccable pictures.