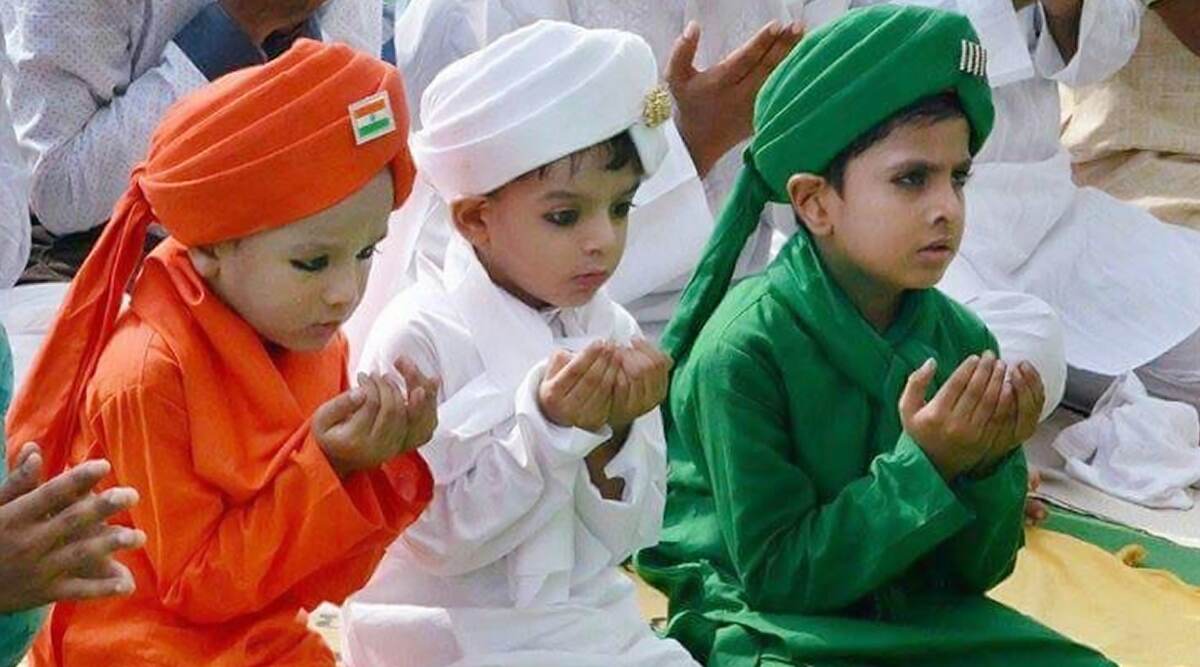 The Supreme Court of India pronounced the much-awaited verdict on the Ayodhya title suit today, on November 9, 2019. A five-judge Constitution Bench, headed by Chief Justice of India, Ranjan Gogoi, delivered its verdict on the Babri Masjid-Ram Janmabhoomi case at 10:30 am. It has nearly been a decade, since the Allahabad High Court had partitioned the disputed site 2:1 between the Hindu and Muslim appellants. According to Ayodhya case verdict, Ram Janmabhoomi Nyas got possession of the disputed site and the temple will be built only on the condition of giving the Sunni Waqf Board a five-acre alternative land in Ayodhya for building a mosque. After the Ayodhya verdict, #HinduMusilimBhaiBhai is the top trend on Twitter with the tweets appealing to remain in communal harmony are surfacing online. Ayodhya Verdict Live News Updates. 
The Ayodhya dispute has been a subject of political, historical and socio-religious debate in India which is centred on a plot of land in the city in Uttar Pradesh. The issue revolves around the control of land which is traditionally regarded among Hindus to be the birthplace of Lord Rama, the location of Babri Masjid at the site and whether a previous Hindu temple was demolished or modified to create a mosque. As the verdict has finally been made, Twitterati is asking for communal harmony across the country.
Before the Verdict:
Please maintain the peace after hearing the Supreme court's judgement , please 🙏🙏🙏#BabriMasjid #AYODHYAVERDICT pic.twitter.com/r11sXdEttL

— Pushpinder kaur (@Vc6dGwu09RsvkYb) November 9, 2019
We Are Indians:
Just remember, We are Indians🇮🇳 firstly and lastly and India🇮🇳 is a beautiful country where all religions lives peacefully.There is love , affection in between different religions.#JaiHind#AYODHYAVERDICT #hindumuslimbhaibhai #SaturdayThoughts pic.twitter.com/GnNcGILOgH

— Abhijeet (@The___Realist_) November 9, 2019
Communal Harmony:
I love Hindu Brothers... pic.twitter.com/B7OP9H7Lmg

— Zubair Khan (@Join_IamZubair) November 9, 2019
Peace and Fraternity:
We are Indians and we are the one. Whatever the verdict will be we will just spread the peace and fraternity. #HinduMuslimBhaiBhai #AYODHYAVERDICT pic.twitter.com/i3baRtfYsM

— Touheed Patel (@PatelTouheed) November 9, 2019
Elaborate security arrangements have been made nationwide. The Prime Minister of India, Narendra Modi and other religious and political leaders urged people to maintain peace and respect the verdict. Chief Justice Ranjan Gogoi pronounced the judgment at 10:30 am today, November 9, 2019.