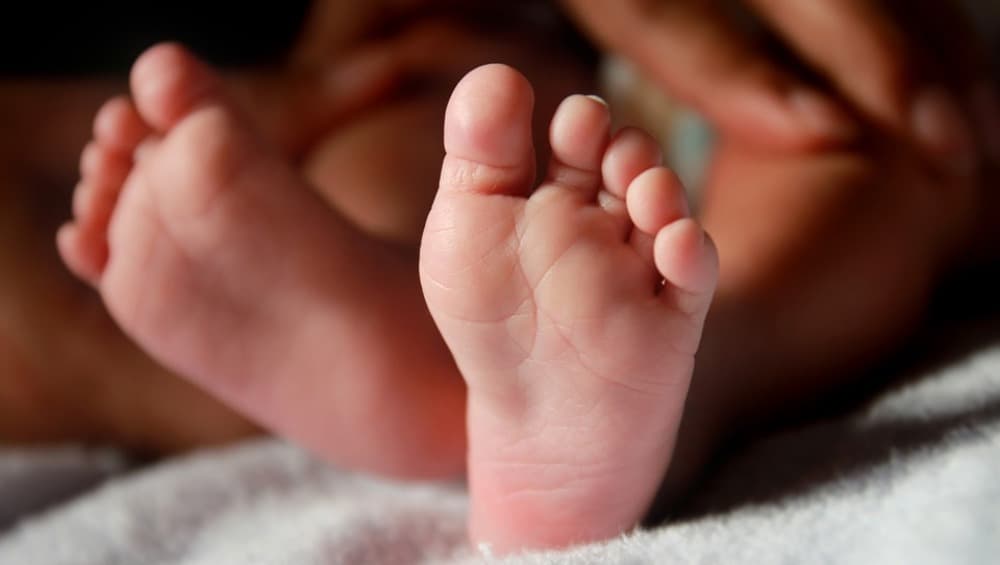 In an exciting turn of events, a pair of identical twin nurses got the opportunity to help a mother deliver identical twin babies. Talk about coincidence! The Piedmont Athens Regional Medical Center in Athens, Georgia, has made headlines for this remarkable incident. Twin sisters identified as Tori Howard and Tara Drinkard, have been working at the Piedmont Athens Regional for many years now. But they have never worked together. They knew, at some point, they will get the opportunity to work at the delivery room together. But they were not expecting to happen the same this soon. Identical Twins Who Married Identical Brothers Plan to Give Birth to Babies on Same Day!
As per the hospital, when a mother delivers a baby that needs to go the Neonatal Intensive Care Unit (NICU), there are often nurses from two teams present to assist with the process. CNN noted that Tori works with the NICU and Tara recently made the switch room from working at the emergency room in the labour and delivery unit. Luck has to happen! There should be one nurse per baby. And in case of twins, meant both Tara and Tori would be needed. Piedmont Healthcare reported that just an hour before the delivery, the sisters understood they got a chance to work together. It did take a while for Tara and Tori and the new parents, Rebecca and Brannan Williams to sink in. But everything went perfect! How to Get Pregnant With Twins? 5 Factors That Increase Your Chances. 
Welcome Babies: 
Rebecca gave birth to Addison and Emma Williams on September 25, 2019. She delivered the babies reportedly three minutes apart. Father Brannan says to keep in touch with the twin nurses and take advice on how to raise his own daughters. The same report also highlights that Rebecca works at Piedmont Athens Regional as a recruiter. We are sure that the family will be in touch.