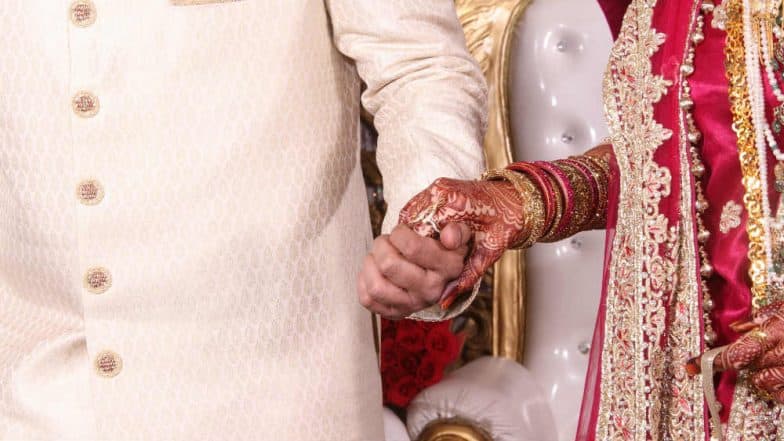 Kuwait, February 11: A Kuwaiti couple got divorces just three minutes after signing the marriage contract. The three-minute long marriage was annulled after the husband called the newlywed bride 'stupid' when she tripped accidentally. Their marriage is seen as the shortest ever in Kuwait's history. The couple entered the court to get married and left after divorce. The woman was hailed on social media platforms for her 'bold move'.
The woman tripped accidentally while her way out after the marriage. The husband made fun of her and called her 'stupid'. Irked at being called 'stupid', visibly furious woman returned to the courthouse and demanded a divorce, reports Khaleej Times. The couple had been married for only three minutes. While the husband didn't react on the incident, netizens responded in support of the woman, lauding her decision to call off the marriage.
"If this is how he acts right at the beginning, it's better to leave him," one Twitter user commented. "A marriage with no respect, is a failed one right from the beginning," another one added.