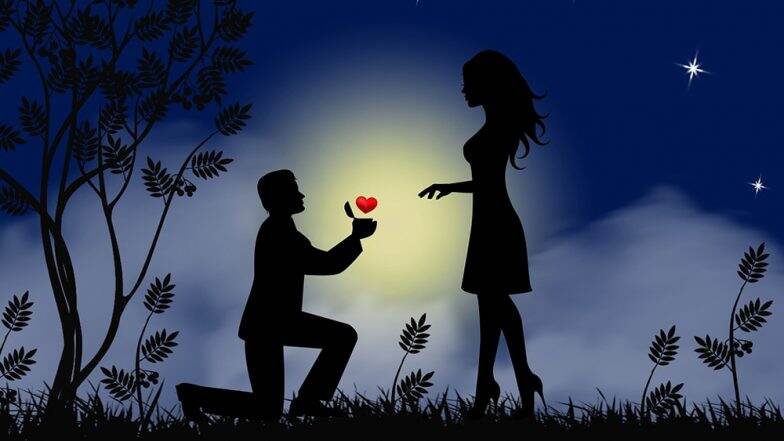 A marriage proposal would be a dream-like moment for most people out there, but for one man, it was a dream that did not seem too right. A man who took more dose of a sleeping aid Ambien, ended up proposing his girlfriend in his sleep, only to wake up engaged next morning, quite literally. His wrote about his bizarre proposal on Reddit. A good sleep ended up in him getting engaged and he had even made it official on his Facebook, which is very much a serious announcement these days. Engagement Ring Lost in Vagina! Proposal Gone Wrong as Kinder Egg with Ring Stuck Inside Woman's Privates.
The identity of the man is not known. But when he woke up the next morning, he found his girlfriend, or rather his fiancé wearing a ring. She explained to him what happened previous night. And when he checked his account on Facebook, he also discovered that he had changed his relationship status to "engaged." He was indeed shocked to discover the big life change which had taken over in his sleep! Side Effects of Sleeping Pills: Expert Tells You Why You Should Be Careful With Sleep Medication.
The man had a lot of trouble sleeping, which is when he decided to get some help. But he took about 40mg of Ambien which is four times of what is recommended usually. Despite this, he had trouble sleeping and remembers having hallucinations. He shared his story on his Reddit and wrote, "I go on my facebook and apparently my ambien drugged brain changed my relationship status to engaged and it got 150+likes before i f***in saw it. I had not planned on being engaged with my girlfriend for another year and a half and probably wouldve gotten her a better ring but Ambien sped up the process ten folds." Well, we hope his girlfriend is happy with the unplanned proposal and the couple manage to keep up with their new phase of the relationship.