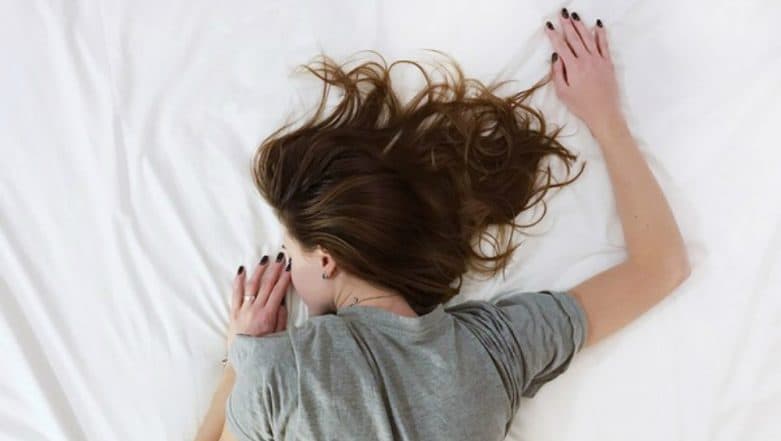 What if someone told you that you can be paid for sleeping? How would you feel? Dream job right? Well, your dream might just come true! According to reports by USA Today, NASA and ESA are looking for volunteers who can lie in bed for two months. This unbelievable news is absolutely exciting isn't it, it will be much better when you hear the amount as per reports they may pay about 19000 USD for every volunteer. The German Aerospace Center (DLR) is looking for 24 volunteers to hire for the two space agencies, out of which 12 would be men and 12 women. The website says, "The results of the study help scientists develop more effective countermeasures or preventive measures so that astronauts on the space station do not have to spend most of their day doing sports." NASA and Ariana Grande Had a Funny Conversation on Twitter About Her New Song, Check Tweets.
The study will be conducted on these 24 people. The research is to determine, how the body changes in weightlessness. They will be able to develop countermeasures to reduce the negative impact of it on astronauts via this research.
"The study lasts a total of 89 days: 15 days of familiarisation, 60 days of bed rest and then 14 days of rest and astronaut rehab, where you will be fit for everyday life again." Moreover, you may also get to eat pancakes once in a while amidst your healthy diet. The website says, "The meals are not "extra healthy" - there are sometimes pancakes or sweets - but it is for example cooked without additives or artificial sweeteners. The diet should be such that it can not influence study results." What else are you waiting for? Isn't a dream job it?  Click here if you want to apply.