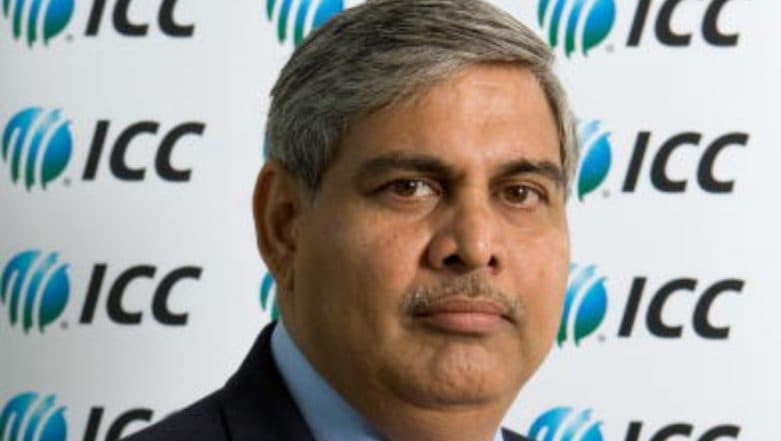 International Cricket Council (ICC) Chairman Shashank Manohar has refused to visit Karachi for the final of Pakistan Super League 2019 (PSL 2019) final on March 17. Apart from him, Board of Control for Cricket in India (BCCI) officials have also turned down the invitation. Pakistan Cricket Board (PCB) had earlier invited ICC chairman, Chief Executive David Richardson and other board members including to watch the PSL 2019 final in Pakistan.
Meanwhile, chairman PCB Ehsan Mani confirmed that Manohar won't be able to visit Pakistan for PSL 2019 final. However, David Richardson will witness the final of PSL 2019. "Both C K Khanna (BCCI acting-president) and Manohar has refused to visit Pakistan to watch the finale of the tournament citing personal engagements," the PCB chairman said.
"However, ICC Chief Executive David Richardson will be arriving in Karachi to watch the game," Mani added. BCCI Still Seeking International Ban on Pakistan Cricket Team Despite ICC Snub: CoA Chief Vinod Rai.
The PCB chairman said that PSL will help build Pakistan's image as a safe place for sports. "Karachi should be proud to host eight matches of the tournament. The success of PSL in Karachi will change the thoughts of people around the world that Pakistan is safe for sports," Mani said.
Chances are Pakistan's Prime Minister and former cricket team captain Imran Khan will also witness the PSL 2019 final in Karachi. Mani, however, said that "it is too early to say anything about it."
The Pakistan leg of PSL 2019 begins on March 09 in Karachi. Apart from four round-robin matches, Karachi will host playoffs and final as well. Lahore was initially scheduled to host three matches but due to the closure of Lahore airspace in the aftermath of the border tensions with India, all the eight games have now been shifted to Karachi after the broadcaster complained of logistical problems.