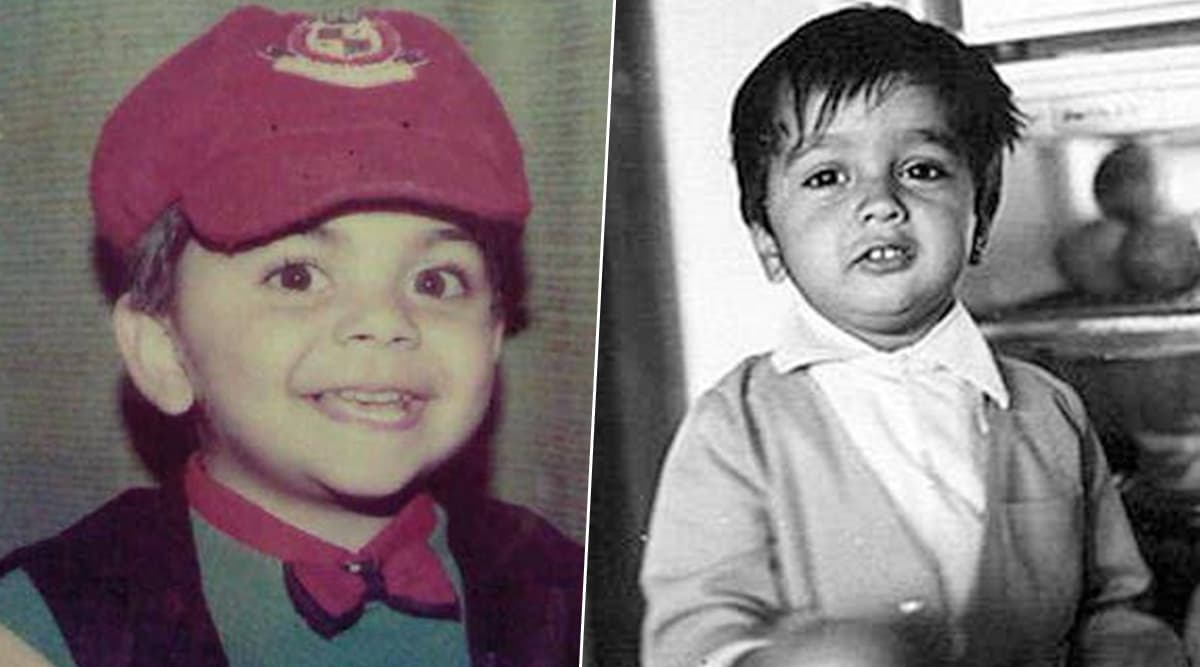 The whole country celebrates Children's Day on November 14 every year. Many Indians relive their childhood and share their childhood photos on social media on the occasion of Children's Day, which is a national festival of India. On the occasion of Children's Day 2019, here we will look at rare childhood photos of some Indian cricketers. Some rare photos of Sachin Tendulkar, Virat Kohli, Rahul Dravid, Rohit Sharma, Jasprit Bumrah, Hardik Pandya, Ravindra Jadeja and MS Dhoni are available on social media. The photos will give you a glimpse of their childhood. Children's Day 2019: 5 Inspiring Kids Who Are Working Hard to Make the World a Better Place. 
Children's Day is celebrated to mark the birth anniversary of Pt. Jawaharlal Nehru. He was born on November 14, 1889 and had a great role in India's freedom struggle. He is also the longest-serving Prime Minister of India, who held office from August 15, 1947 to May 27, 1964. He shared a close relationship with children and hence, on his birthday anniversary, the whole country celebrates children's day. Now, let's have a look at some childhood photos of Indian cricketers. Children's Day 2019 Special Playlist: Bring Out The Kid in You With These Songs This Bal Divas.
Sachin! 
Master Blaster
Virat Kohli
King Kohli!
Rohit Sharma
View this post on Instagram
Jasprit Bumrah
Hardik Pandya
Rahul Dravid!
Jadeja
Dhoni
Well, these were some rare photos of the Indian cricketers from their childhood. On the occasion of Children's Day, many programmes are organised in educational institutions. Prior to the death of Pt. Jawaharlal Nehru, India celebrated Children's Day on 20 November. The date is observed as Universal Children's Day by the United Nations. After the death of Jawaharlal Nehru in 1964, his birth anniversary was deliberated to be celebrated as Children's Day in India.