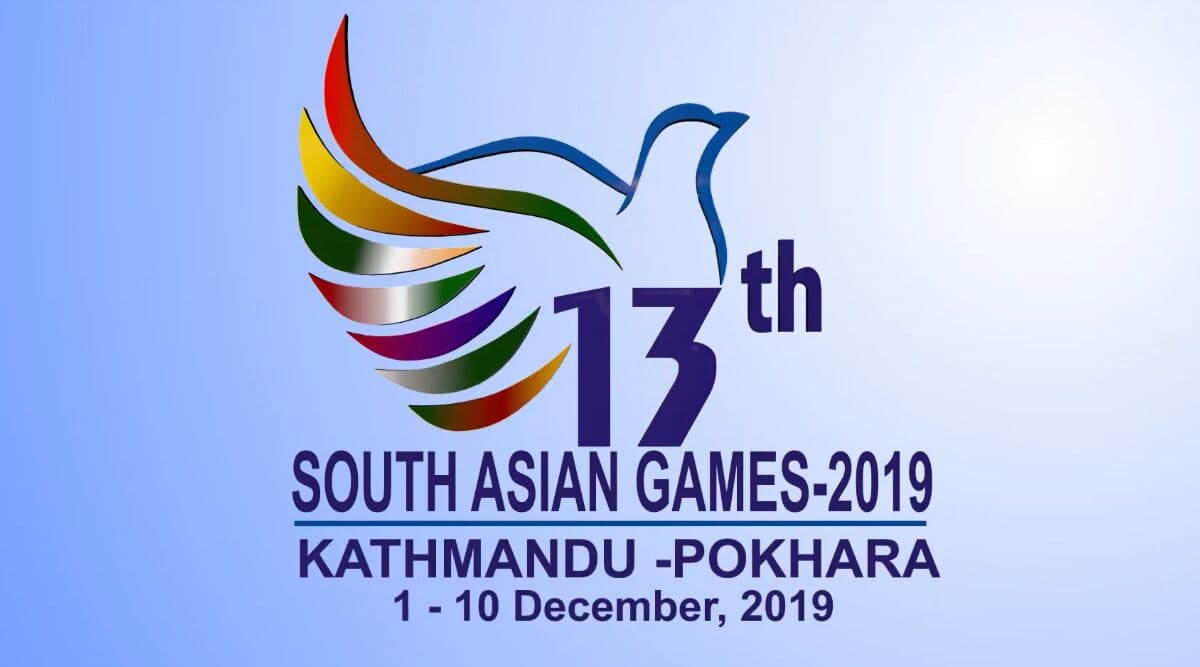 India defeated Pakistan in the South Asian Games 2019 in men's volleyball final to clinch a  gold medal. India team defeated the Pakistan team 3-1 to win the match in four sets. Pakistan won the first set, however, India bounced back to win the match with the final score 3-1. The game saw a tough fight between both the Asian nations. With another gold, India's medals tally, as per the latest update, reached to 27 (10 gold, 12 silver and 5 bronze) in the South Asian Games 2019. India lost the first set 25-20, but won the second set by defeating Pakistan 25-15. South Asian Games 2019 Medal Tally.
In the third set, India against crushed Pakistan's volleyball team with a 25-17 score. The fourth set was a nail-biting one with both India and Pakistan teams reaching a winning score of 25 together. However, after a tough fight, Indian volleyball team defeated Pakistan 28-27 in the fourth set too. With the fourth set victory, India outclassed Pakistan 3-1 to add one more gold medal to their tally. South Asian Games 2019 Day 3 Schedule & Time in IST: List of Indian Men's and Women's Matches To Be Played on December 3. 
South Asian Games 2019 commenced on December 1, 2019. The 13th edition of South Asian Games will be held till December 10, 2019. The tournament is being conducted in Nepal this time. Nepal is currently leading the medals tally. On December 3 (Tuesday) i.e. the Day 3 of South Asian Games 2019, India's men's volleyball game and women's football games were scheduled to take place. India have won the volleyball by defeating Pakistan in the final. Now, Indian women will be battling against Nepal women in the football game.