Whether it be a road trip to somewhere close by or getting ready for an adventure of a lifetime, having the best gadgets by your side will help make travelling a lot easier. The right kind of gear can help distinguish between a successful or a nightmare trip. While some help you save time or keep you safe and fit, some accessories are meant for pure fun.
Here is a list of 4 trendy accessories that are perfect for every kind of vacation: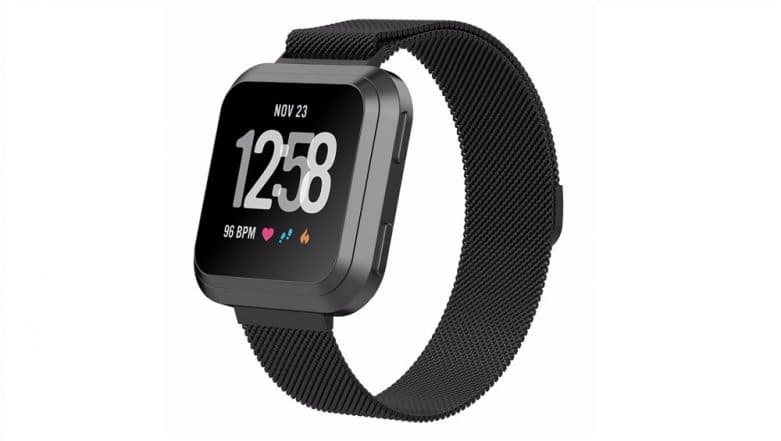 Fitbit Versa:  Are you afraid that you will not be able to keep up with your fitness goal due to an upcoming trip. The Fitbit Versa, a smartwatch designed to meet every criteria for the fitness freaks out there who whether on vacation or not, need to meet the fitness goals. Along with the sophisticated and lightweight design, the smartwatch lets you live your best life brings with it features like 15+ exercise modes which helps your track specific workouts like running, trekking, swimming, etc. Xiaomi Mi A2 Android One Phone First Pre-Order Sale Starts Today at 12 pm on Amazon India & Mi.com.
The device supports a female health monitor which allows you to log your period, record symptoms & compare your cycle against other health stats like sleep, activity and weight. Need to cool off after a long day of touristy things? Jump into the pool with you Versa on without a worry as the device is water resistant for to 50M. For those new to working out, the smartwatch supports the feature of personalized on-screen workouts that play on your wrist, which coach you through each move and adapts the workouts based on your feedback. The smartwatch is available from Rs 19,999 onwards YouTube Becomes No. 2 Website in the US; Facebook Topples to the Third Position
Earphones: One of the best ways to enhance your travel experience is by accompanying it with music. Everyone looks for taking a break from their hectic schedule by travelling and if going for a good run or workout during that trip further helps you unwind, then the Sennheiser CX SPORT in-ear Bluetooth headphones are the perfect travel companion for you. These new headphones by the audio specialist are designed in a way to keep the earbuds comfortably secure, no matter how intense your travel and exercise might be. WhatsApp Message Forwarding Limit Officially Rolled Out for Indian Users.
The headphones can either be worn around the neck or in front, with a cable organizer that adjusts the cable length and an optional clip that can be used to fix the CX SPORT on the workout shirt. With a choice of three fin sizes and a selection of four sizes of ear adapters, it is easy to find a perfect fit that blocks outside noise, which will help you block out all the distractions and stress from your hectic day and focus entirely on yourself. The earphones are available for Rs 9,990.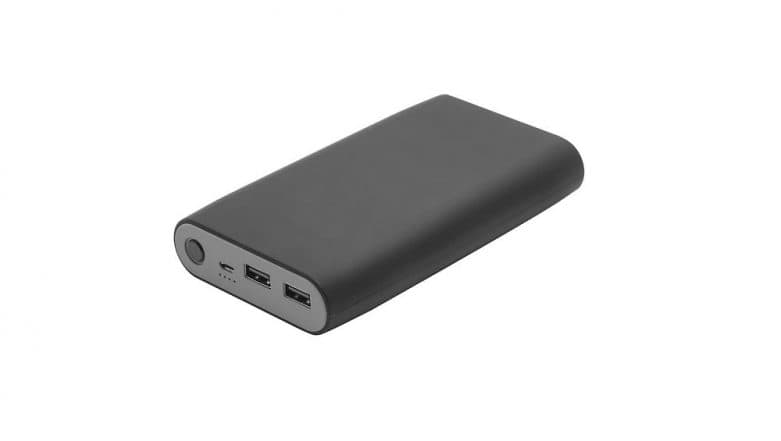 Power Bank: While travelling you tend to use your phone a lot more than you would normally do, as your listening to music, clicking pictures, using the navigator and a lot more. Doing all this drains your battery and it's not necessary that you will find a power point everywhere. So the best solution is to carry a good power bank that will help you use your phone without worrying about your phone going off. You can buy a good power bank for Rs 2,000. Samsung Galaxy Note 9 Global Launch Today; Expected Price, Features, Specifications, Colours & More.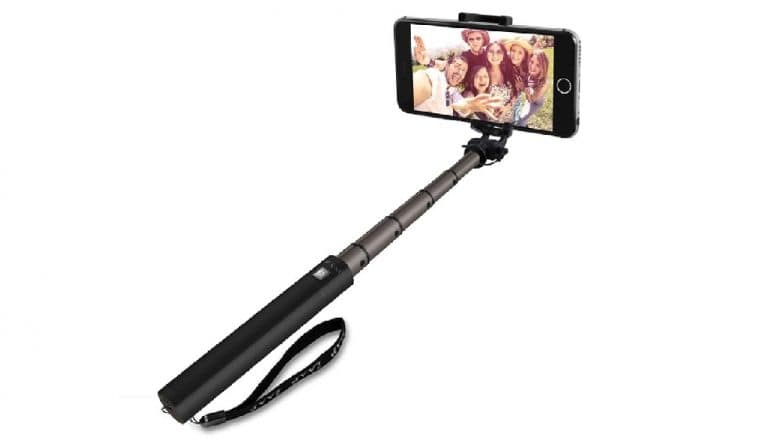 Selfie Stick: The first thing we all do on a trip is to make we capture every sad, happy, sleepy, and crazy memory, through solo selfies and group selfies. Solo selfies are generally easier than trying to fit a large group in one frame, eventually, someone gets missed out and that's when the selfie stick comes to the rescue. All you have to do is attach your phone and capture every memory without cutting out people from the frame. Good selfie sticks are priced anywhere between Rs 300 to Rs 1000.
(The above story first appeared on LatestLY on Aug 09, 2018 12:57 PM IST. For more news and updates on politics, world, sports, entertainment and lifestyle, log on to our website latestly.com).