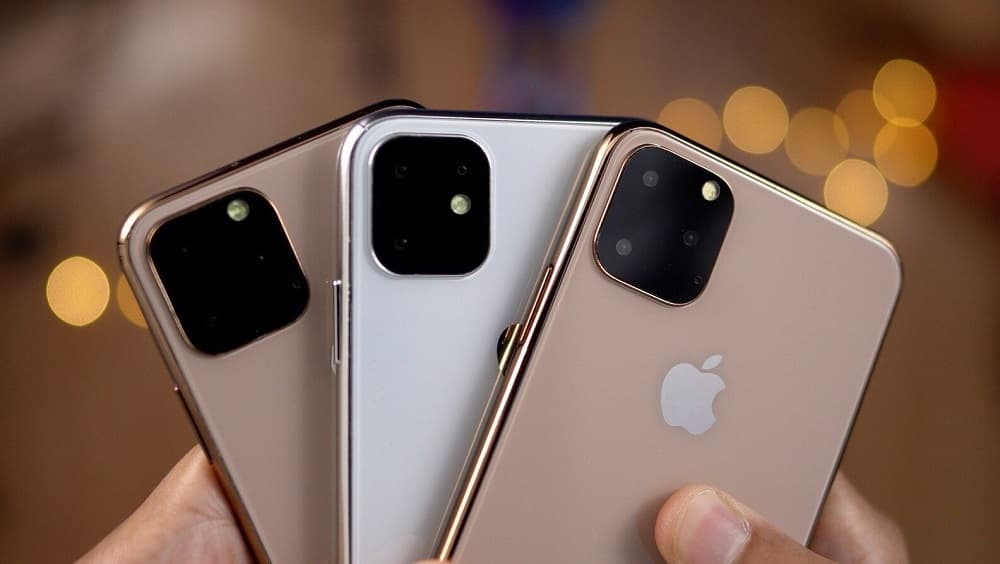 E-commerce might be the easiest way of shopping with just ordering the desired product with a couple of clicks. But, it won't be wrong to say that the platform does have its limitations and drawbacks affecting the end-user. And, these limitations are being used by employed to con people while making certain purchases online. In a similar incident, a Bengaluru-based man decided to purchase a brand new Apple iPhone 11 Pro from Flipkart. We have seen many such similar cases wherein Flipkart delivered fake or some other products instead of the ordered product. Noida: Fake Call Centre Busted, 45 People Posing as Representatives From Online Shopping Portals like Myntra, Flipkart Arrested.
As the product was listed on Flipkart with exciting deals, the Bengaluru-based Rajani Kant Kushwah opted to pay the entire amount. As per the reports, the customers decided to make payment for the whole amount of Rs 93,900 after selecting several discounts. After placing an order, the customer was expecting a swift delivery for this dream smartphone. However, his world turned upside down when he discovered that the smartphone he received is a fake iPhone.
After unboxing the device, the customer realised that the handset he just received is a fake iPhone that looks very similar to the original iPhone. According to the report from IBTimes, the triple rear cameras on the fake device was mainly a sticker. The report also highlighted that the device looked similar to iPhone XS, that runs on a different OS with Android apps installed on it.
It is important to note that this is not the first time Flipkart is involved in such an incident. Previously, there were reports that Vishnu Suresh, a Kannur-based customer ordered a camera worth of Rs 27,500. Instead of a camera, he received a box filled with tiles. Additionally, the camera box filled with tiles contained camera manual as well as the warranty card.
Last year, an Engineer from Mumbai received a soap bar after placing an order for Apple iPhone 8 via Flipkart. Moreover, actor Nakkul was also duped with a fake iPhone when he ordered a new Apple iPhone XS Max from Flipkart.