Drone photography has garnered a lot of recognition over the past few years. The Drone Awards 2018 showcases some of the best aerial photography around. This year more than 4400 submissions from 101 countries made it to the Drone Awards. And, seven have been selected as winners in the categories that include urban, wildlife, sport, people, nature, abstract and an overall photo of the year. The photo of the year winner went to a nature image captured by French photographer Florian Ledoux.
Florian's photo was title 'Above the Polar Bear' and it shows a polar bear crossing over ice blue water. The photo was snapped in Nunavut, Canada, while working on a report about wildlife in the area. Florian said, "I have witnessed incredible moments and scenes of the wild, but I can guarantee you that this, by far, is the most beautiful thing I have ever seen. I hope that future generations will still be able to witness the beauty and grandeur of the Arctic wildlife the same way we do today." He used a Phantom 4 Pro to capture this beautiful shot.
Photo of the Year: Above the Polar Bear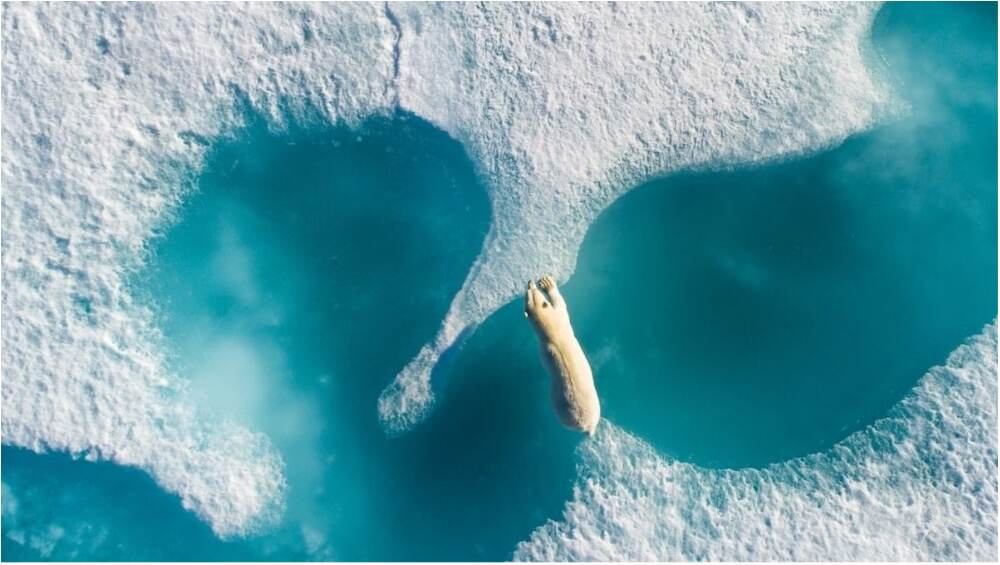 The best abstract photo was awarded to Ovi D. Pop's Weather Snake, an image that contrasts a winding road through a dense forest during different seasons. In the nature category, Gabriel Scanu's winning image, Mada'in Saleh, depicts the legendary archaeological site at such a distance to make it appear like a sand castle. The urban category winner is Francesco Cattuto's Assisi Over the Clouds, an image of the Italian town seeming to jut out like a peninsula amid sea of clouds.
Best Abstract Photo: Weather Snake
Best Nature Photo: Mada'in Saleh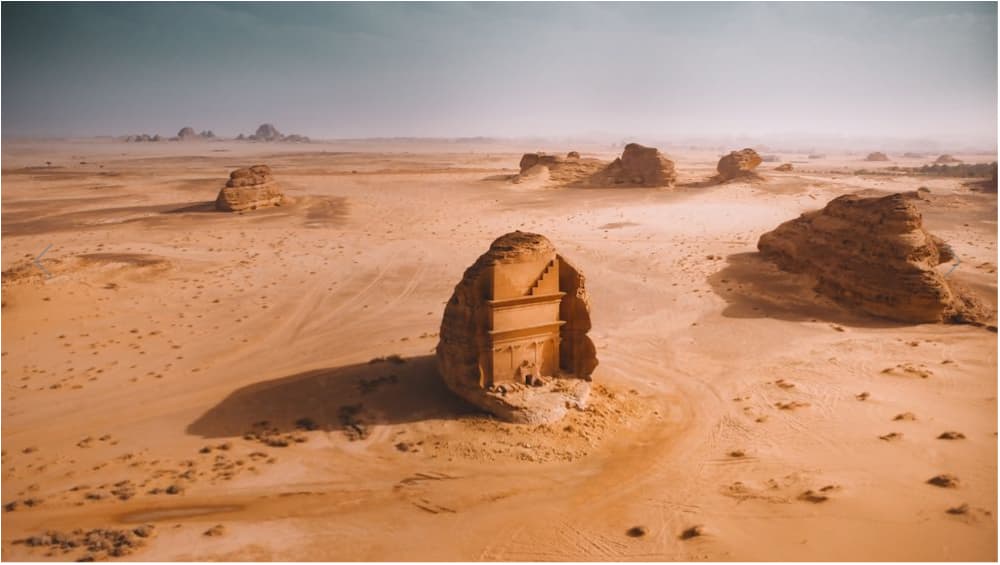 Best Urban Photo: Assisi Over the Clouds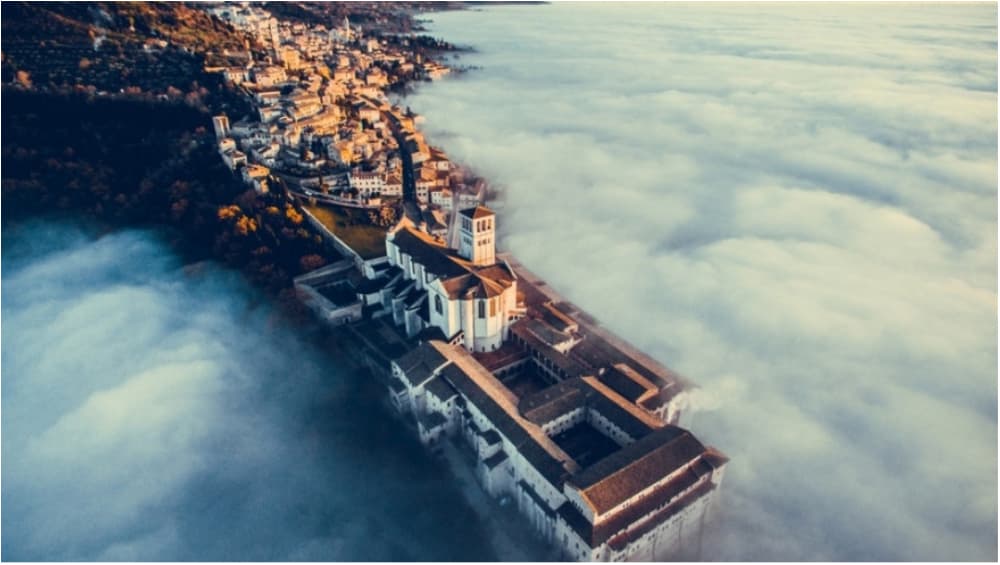 The 2018 Drone Awards is an initiative by the non-profit Art Photo Travel Association, designed to highlight amateur and professional photographers alike. The grand prize 585,400-dollars' worth of equipment, admission to the award ceremony in Siena and a place at the 'Beyond the Lens' exhibition went to French photographer Florian Ledoux.
(The above story first appeared on LatestLY on Aug 02, 2018 05:03 PM IST. For more news and updates on politics, world, sports, entertainment and lifestyle, log on to our website latestly.com).