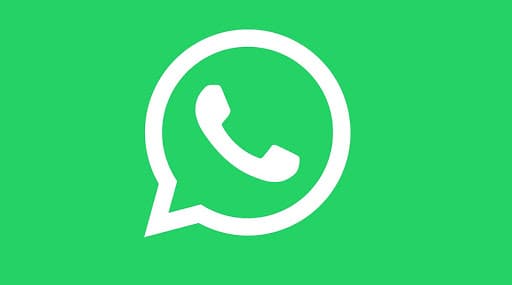 New Delhi, October 8: Soon the government would be able to read WhatsApp messages. The Telecom Regulatory Authority of India (TRAI) will be sending a set of recommendations to the Department of Telecommunications (DoT) to regulate over-the-top (OTT) service providers. If the DoT accepts the recommendations, then the government would be able to intercept the communication through these apps lawfully. The OTT apps may have to register themselves with the DoT for "lawful interception". WhatsApp Usage to be Time-Restricted by Modi Government? Charge of Rs 499 Per Month to be Levied? Here's a Fact Check.
At present, OTTs are not subjected to lawful Interception. "This brings the question of regulatory imbalance between telecom players, which have to adhere to lawful requests of enforcement agencies for interceptions, and OTTs which don't give, saying the communication is end-to-end encrypted," reported The Indian Express quoting senior official of TRAI. WhatsApp Fake Message: Hoax Claiming to Be From TRAI Suggests Using Right Thumb Impression to Open Websites Can Leak Your Biometric Data.
He further added that the organisation is finding out more about international practices. The hearing on a petition regarding a case on traceability of WhatsApp messages is still pending in the Supreme Court. The petition was originally filed in the Madras High Court. The top court also asked the IT ministry to submit a status about the intermediary rules prepared by the government. Globally, the United States authorities are also pushing hard for access to encrypted communications.